MetroBOX
Easy Mobile Self Storage Units
Door-to-Door Mobile Self Storage Solutions.
Mobile Storage Services
What Does MetroBOX Mobile Storage Include?
MetroBOX is the fastest, easiest storage solution in Sydney and Melbourne! And MetroBOX includes a list of additional benefits, such as:

• FREE door-to-door storage transport
• Efficient, professional removalists to do all the heavy lifting
• Free specialist moving equipment and furniture padding
• No hidden charges. Guaranteed!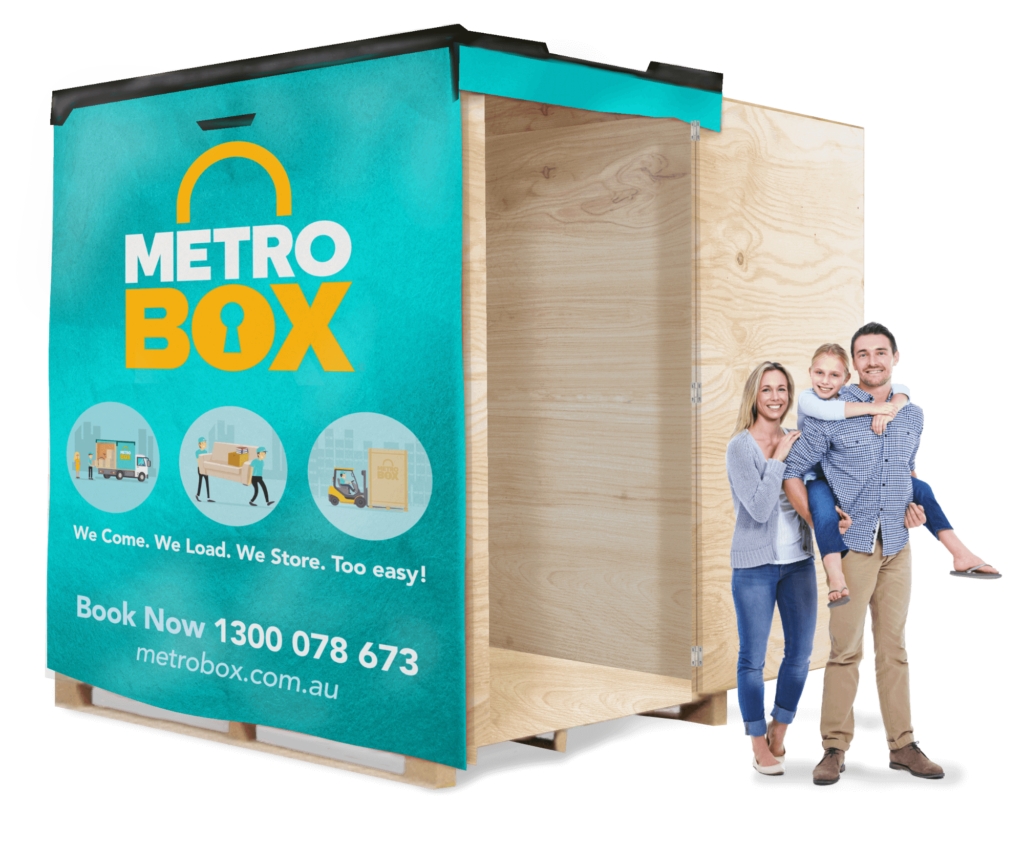 MetroBOX vs Other Self Storage Services
What's The MetroBOX Difference?
Our mission is to provide a high quality, responsible and reliable end-to-end storage service: One point of contact and one company to take care of all your storage needs. 
From loading your belongings safely and professionally into your storage unit under your supervision, to transportation, safekeeping and even storage insurance, MetroBOX is dedicated to providing a higher standard of care in the storage industry.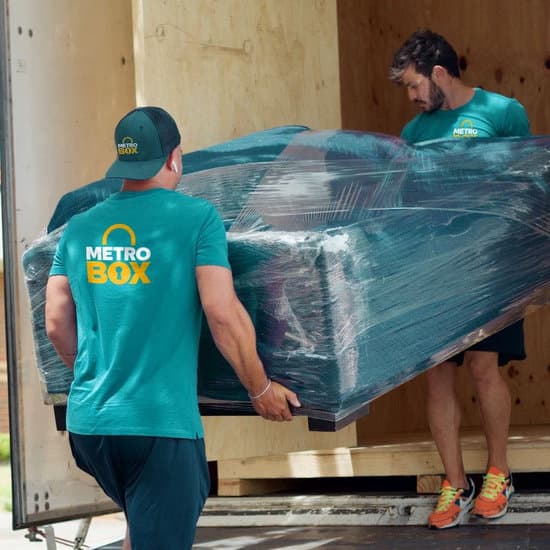 Mobile Self Storage Units
When Do You Need A MetroBOX Storage Unit?
We found that so many of our MetroMovers customers are actually using our removalist services to move their items to secure storage facilities in Melbourne or Sydney. Like when:
Moving to a smaller home. 
Going travelling
Clearing the clutter for a new baby
Renovating
Moving in a hurry
Or simply decluttering 
MetroBOX cuts out the middleman: 
One company. One phone call.
MetroBOX end-to-end mobile storage is the solution.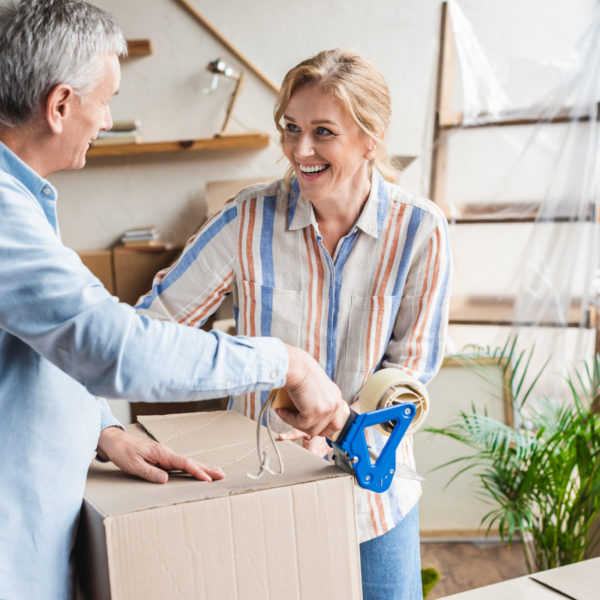 Storage Unit Size
How Big is a MetroBOX Mobile Storage Unit?
Each MetroBOX has a total internal volume of 10m³ and the internal dimensions are: 2.4m(H) x 2.3m(D) x 1.8m(W).
In layman's terms, you should be able to fit the contents of an entire bedroom, bathroom, kitchen and lounge room in a single MetroBOX unit, depending on how much furniture you've got. 
But if you're wondering if you can fit a MetroBOX in your front yard or driveway, you won't need to. MetroBOXes will not be left unattended at your property. In fact, we usually don't offload them from our trucks at all. You don't need to clear out any space to set down your MetroBOX and it won't ruin your lawn. 
Why is MetroBOX on the MetroMovers website?
MetroBOX Joins MetroMovers
MetroBOX was founded by MetroMovers in 2019, so it's true they have many elements in common:
The same fast and professional removalists doing all your heavy lifting.
The same open, honesty and up front, all inclusive quotes.
The same high level of service and care.
Both MetroMovers and MetroBOX are accredited members of the Self Storage Association of Australasia (SSAA).
But that's pretty much where the similarities end…
MetroBOX vs MetroMovers Storage
The basic difference is that MetroMovers storage service is managed storage, while MetroBOX is a mobile self storage service (as explained above). 
With MetroMovers' storage, your belongings are transported to our secure storage facility and loaded into your storage unit there. Although MetroBOX storage is less expensive, you might prefer to store with MetroMovers because we are:
Better for storing larger quantities / large items 

Able to provide an optional box packing service for your storage.
A great "in between" solution for when you're moving office or home, but the new property isn't ready for immediate occupancy. 
So what kind of storage is best for you?
If you're not sure, feel free to contact our moving and storage consultants to discuss your options.
Mobile Storage Unit FAQ
Common MetroBOX Questions