Experienced Office Movers
Workstation dismantling & reassembly
Commercial printers
Hire moving crates & skates
Your Own Moving Manager
One experienced point of contact
Correct answers the first time
Organised, efficient removals
Every office mover is kept up to date
Flexible Moving Schedules
Same day (small business) moves
Overnight / weekend office moves
Move according to your business schedule
Professional Office Relocations
Moving Your Office: On & Up!
It's moving day! Take one last look around your old office because MetroMovers' professional office movers have arrived on time and well prepared to move your business on and up.
A fresh new office relocation starts with professional, experienced commercial removalists. At MetroMovers, every office move is assigned its own experienced commercial transitions manager (CTM) to help you plan and execute an efficient, seamless office move.
A dedicated CTM means:
One reliable point of contact
All your questions are answered correctly (the first time)
Our expert office removalists arrive informed, prepared and ready with the right equipment
We can even arrange for your business move to be conducted on the weekend, overnight, or within a tight schedule to minimise your downtime.
MetroMovers will make sure your grand reopening starts on time!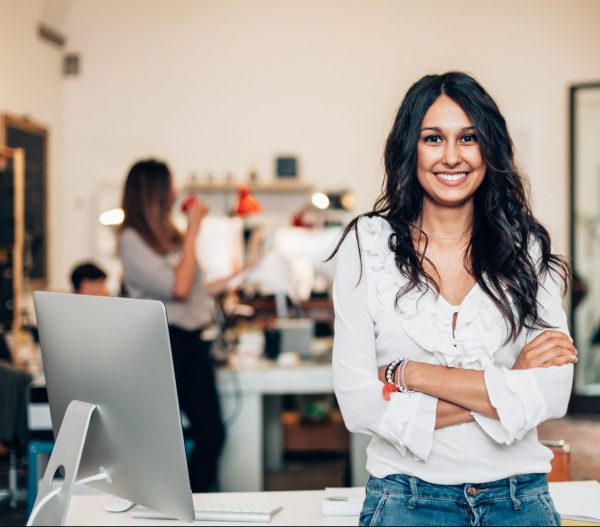 Small Business Removalists
It's Our Business To Help You Get On With Yours
Most businesses have an office of sorts, but there are a lot of businesses that need quality commercial removalists that are flexible enough to do specialty moves and who can adapt to suit the business' unique products:  Perhaps your clothing shop is moving to a better location? Or you're relocating your café to a bigger venue?
Our adaptable MetroMoving teams are trained in a wide range of office moving specialties and our different teams can cater to different needs. We even offer a professional packing service to securely pack your fragile glassware or make sure your fashion range arrives at your new shop smooth, uncrumpled and ready to sell.
Plus, we can even move your business after hours or overnight.
So you could close up shop at the end of the day in one location and be ready to reopen your doors in a new location the very next day!
Entrust Your Commercial Move to Our Office Relocation Professionals
For any business with more than 10 employees, a business or office relocation can be a mammoth undertaking. You need to partner with a reliable, experienced commercial moving company who can coordinate between your work schedules and adapt to your specific requirements.
MetroMovers can deliver so much more than just "arrive on time:" Your account will be assigned a dedicated and experienced commercial transitions manager (CTM) to oversee and coordinate the project every step of the way. Your CTM can meet with you at your location to personalise their assessments, create a detailed inventory for you, provide professional moving recommendations and ensure smooth, clear lines of communication to your MetroMovers.
Your CTM can help you plan, execute and ensure your office move is efficient and successful.
We Guarantee it!
Other Valued Clients We've Moved Include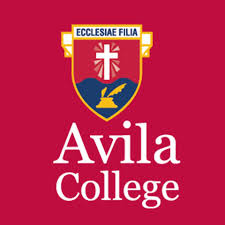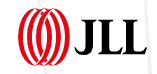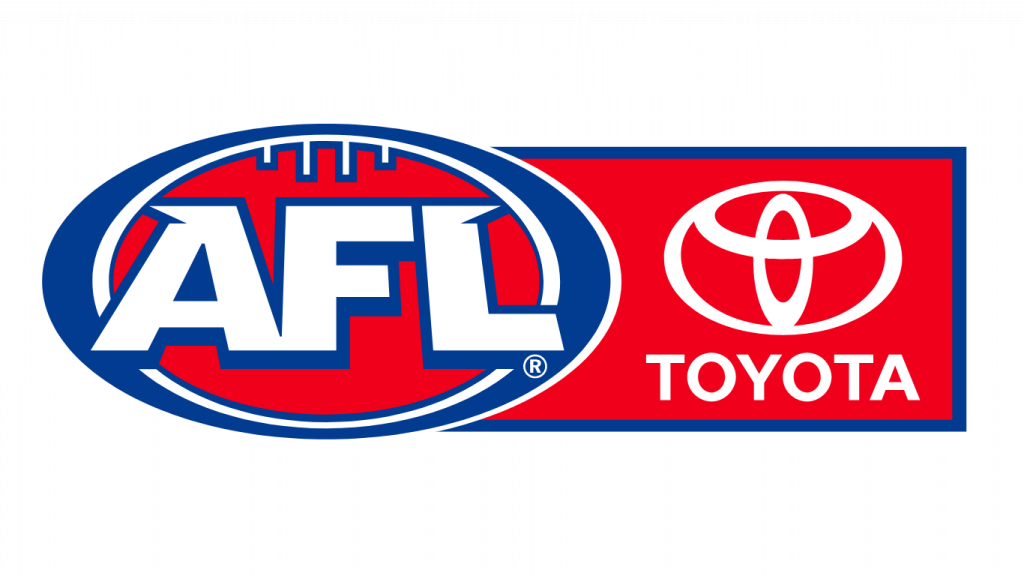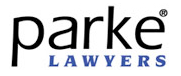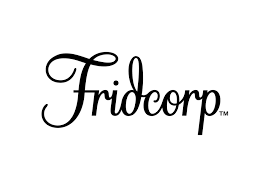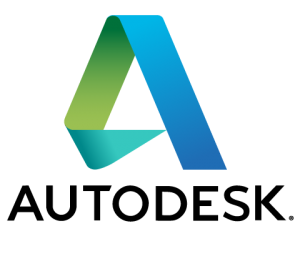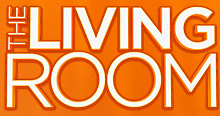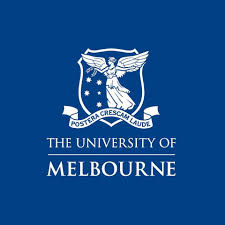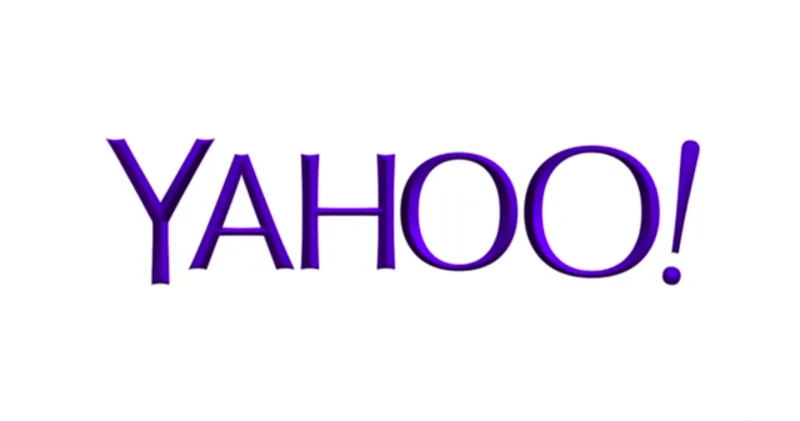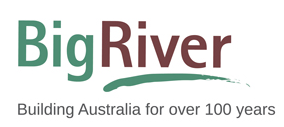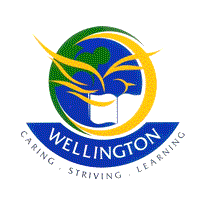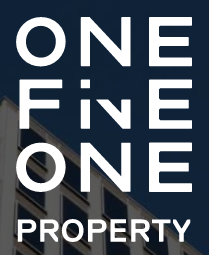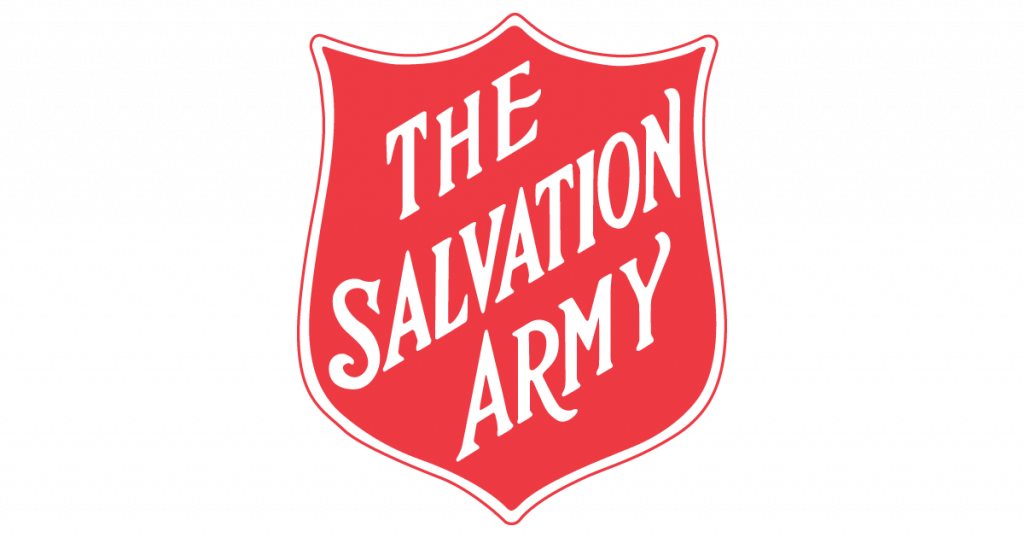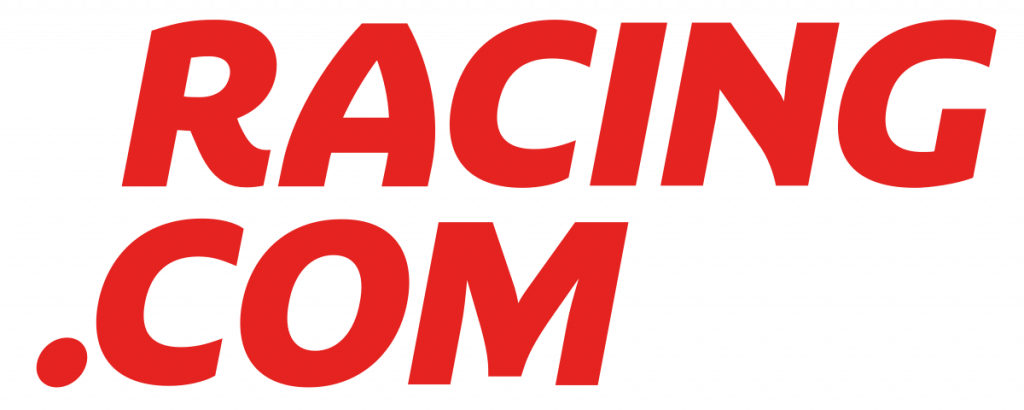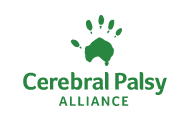 Business & Office Relocations in Melbourne
Reliable Melbourne Office Removalists
Moving office in Melbourne is invigorating, but can also be a complicated affair: notifying clients, setting up your Melbourne office communications, complying with local Melbourne councils plus keeping your business running as usual during the process…
Luckily, moving your office furniture and equipment is easy with MetroMovers, the crème of office removals in Melbourne. At MetroMovers, we understand that office moves in Melbourne require a little extra special care. That's why from Sunshine to St Kilda, from Melbourne's CBD and out to the industrial burbs, Melbourne businesses prefer moving with MetroMovers.
Rain, hail, shine (or all of the above), our office removalists in Melbourne have got you covered!
Specialised Office Removals Sydney
The Top Commercial Removalists in Sydney
MetroMovers know that moving into a new office is exhilarating, exciting and just a little nerve wracking. Will everything be ready on time for the big reopening? Will your clients find your new Sydney location easily? There's a lot to do, but when you book with us, you can tick your Sydney office relocation off your task list.
Every office removal in Sydney is allocated its own experienced Commercial Transition Manager (CTM) to handle all the fine details and make sure all your questions are answered correctly the first time. Plus, our office moving trucks in Sydney are custom designed to handle even the tightest CBD moves.
Make your professional office move in Sydney a move in the right direction.