MetroMovers' Easy Removal Quotes
Fair & Up-Front Removalist Quotes & Information
team
$

—

per hour
Sat, Sun & Public Holidays: $— per hour
Get an instant moving quote online and save your spot in a few easy steps.
What do these prices include? How does our fair and straightforward pricing system work?
Read on below to find all the hard questions answered so we can put your mind at ease.
Our Straightforward,
Fair Removalist Costs Explained
Our Fair Pricing System Means No Hidden Costs!
BASIC REMOVALIST & TRUCK HIRE
Clear-Cut Removals Quotes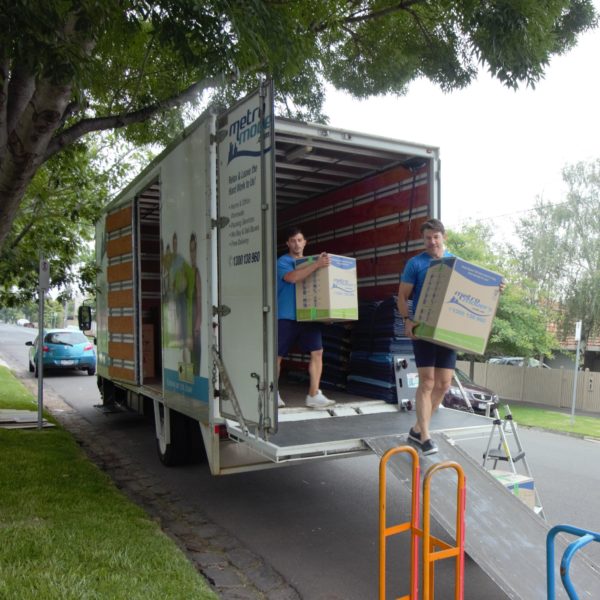 At MetroMovers, we have a straightforward system for calculating fair, hourly removalist rates to suite any move.
Hiring our trained, specialist removalists costs $75* per removalist per hour.
So if you need 2x removalists, it will cost $150* per hour.
Plus, you are also hiring our custom-built removalist trucks per hour.
Our Medium sized MetroMovers trucks (18m3) cost $27* to hire per hour.
Our Large sized MetroMovers trucks (30m3) cost $48* to hire per hour.
Our Xtra Large sized MetroMovers trucks (50m3) cost $60* to hire per hour.
So, for example, if you need 2 MetroMovers removalists and a Medium sized truck, your moving cost will be calculated at a rate of $177* per hour ($150 + $27). If your move takes three hours, then the total cost of moving house will come to $531*, excluding the callout-fee.
*Standard rates. Monday – Friday, excluding public holidays.
15 Minute Increments Moving Costs
For all city or suburban local home removals, MetroMovers' removalist quotes are calculated by time in 15 minute increments:
How many MetroMovers
+ what size truck you need
x how long the move takes
= Your moving costs.
So if your move takes 2 hours and 10 minutes, with MetroMovers you'll only pay for 2 hours and 15 minutes. This would be the complete cost of moving house, door-to-door. Other moving companies charge in hourly increments. So with those companies, you'd pay for 3 full hours if your move took 2 hours and 10 minutes.
You should also be aware that at MetroMovers, we have a 2 hour moving time time minimum (3 hours for Sundays and public holidays).
THE LOWEST REMOVALIST TRAVEL FEES
Depot to Depot / Call Out Fees
[/vc_row_inner]
INCLUDED IN YOUR MOVING QUOTE
Get More (Free Stuff) With Your MetroMove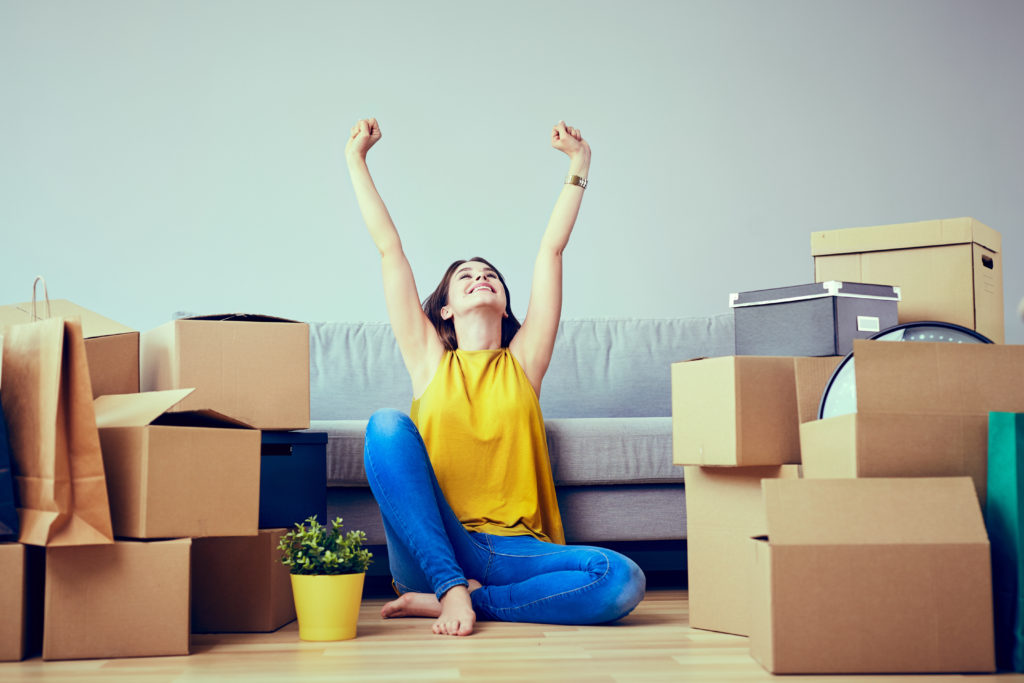 Here at MetroMovers Removals, we believe in fair, upfront and all inclusive removalist quotes. That means we will go the extra mile to ensure that every move already includes all the elements that make for a smooth and easy moving experience.
So when you book a MetroMove, the following extras are automatically included in your local moving quote for FREE:
GST and all taxes
Stairs, walkways and petrol fees
Your very own experienced moving manager
Protective furniture blankets, padding and shrink wrapping
Moving trollies, dollies and furniture securing straps
Porta-robes, TV crates, mattress & couch protectors
Simple furniture disassembly and reassembly
Padding to protect your old or new home's walls and floors
Free delivery of your moving box packs prior to your moving date
See Why Our Customers Love MetroMoving…
Really nice guys! Very helpful and efficient. Thank-you for making our move SO easy.
Friendly and quick service. Our goods were all treated with the utmost respect and care. Highly recommended
Brilliant. My team were awesome, fast and efficient.

To Secure Your Moving Date
Once you've booked your MetroMove online or over the phone, you can still change your moving date.
After booking, you should expect a confirmation email and then a call from your friendly, experienced MetroMovers moving manager to review your requirements and confirm all your details are correct. They can also answer any questions you might have or help you solve any moving dilemmas you might face, such as moving your booking date. Then they'll ask for the first hour of your removal quote as a deposit to secure your team for your moving date. That also means you'll pay less (only the difference) on moving day.
PAYING THE COSTS OF MOVING HOUSE
When your moving manager calls to confirm your booking, the first hour of your move is due as a deposit/ down payment to reserve your moving date and time.
If you miss our calls,
PLEASE CALL US BACK TO SECURE YOUR BOOKING.
The balance of your moving fee is due on the day of your move after you're completely moved in and before the removalists leave your delivery address. Each removalist team is equipped with mobile devices to record and accept cash, Visa, MasterCard or American Express on location (with a 2% surcharge). But they are not equipped to accept checks, PayPal (or IOUs).
Cancelling / Changing your Moving Date
We know that even the best laid plans can sometimes go awry. If that's the case with you, just call your moving manager to reschedule your moving date up until 48 hours before the big day without skipping a beat.
If you need to change your moving date within the last 2 days before your scheduled move, you may have to forfeit your 1 hour moving downpayment, but it can still be done. We are flexible and will try to accommodate your changed requirements as much as possible, but your new moving date will still be subject to availability.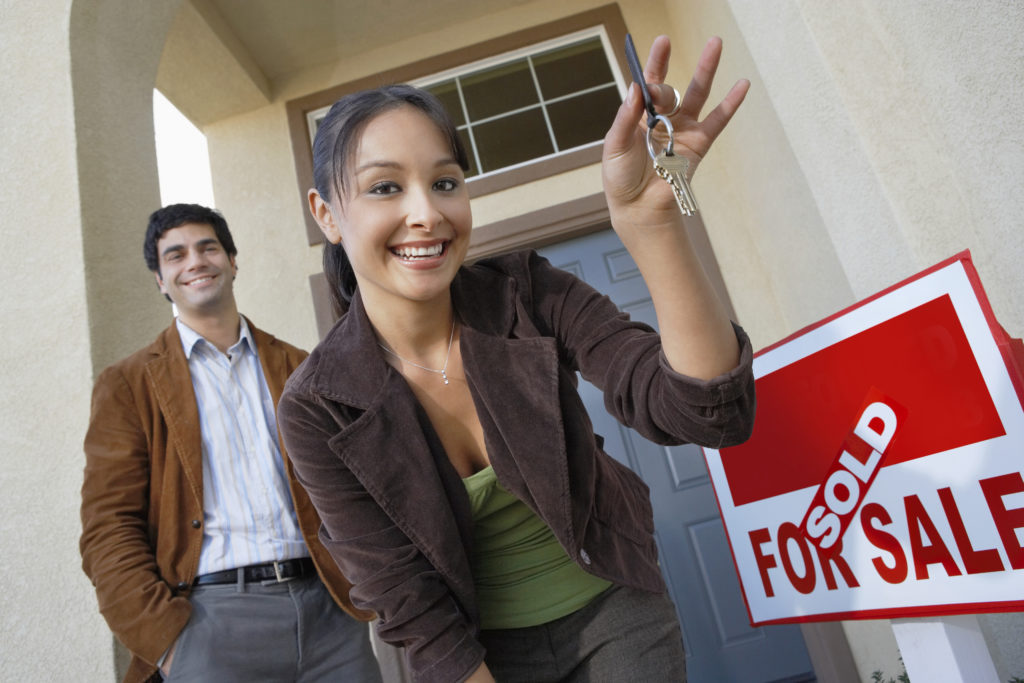 No Damage Guarantee + Service Efficiency Guarantee
Because our moving costs are calculated by time, we also provide a money-back, Service Efficiency Guarantee. That is how we ensure your removalists are fast and efficient on every single move.
But don't worry: our MetroMovers won't sacrifice professional care for speed: that's why all home removal quotes also automatically come with a little extra insurance: our No Damage Guarantee.
MORE THAN JUST HEAVY LIFTERS
We Can Even Take Apart & Reassemble Furniture
If the furniture you're moving won't fit through the front door, our removalists are also trained to disassemble and reassemble simple furniture items, like beds, tables, bookshelves and may different kinds of office workstations.
Please discuss any items that might need disassembly with your moving manager when clarifying the details of your move.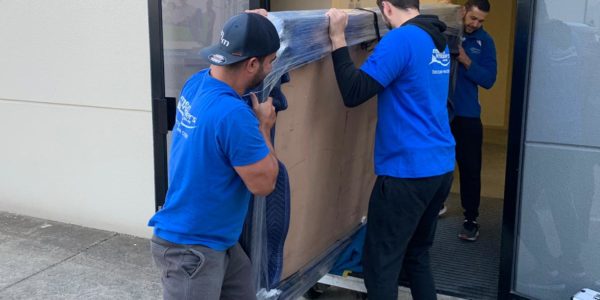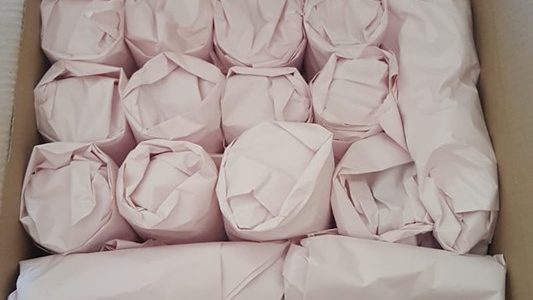 MOVING QUOTES FOR PACKING AND UNPACKING
Professional Packers and Unpackers
Like our removalists, we have standard hourly rates to hire our professional organisational gurus. Our professional packers have their organisational systems down to a fine art can pack your belongings into your boxes efficiently and carefully. And after you've moved, they can even help you unpack your belongings away into the right places (under your direction, of course).
Our weekday packing / unpacking rates are $75 per hour for 1 packer (including GST).
($85 per hour on the weekend)
Packing and unpacking moving boxes is a separate service from our removals, so incurs a separate once-off call-out fee from our nearest moving depot, as defined independently by Google Maps.
The Piano / Pool Table Surcharge
Moving pianos and pool tables is a difficult process that requires specialist care, equipment and training. That's why so many other removalist companies simply refuse to move these and many other bulky, specialist items.
At MetroMovers, we understand such specialty items are integral to your unique home atmosphere. That's why we have invested in the removalist training and equipment that these specialty removals require, but they do incur a standard fixed surcharge of $150. You should also consider that specialty items, such as moving a pool table, may require an extra removalist for your entire move. Adding an extra removalist will increase your moving cost per hour, but will reduce the total time of the move, which evens out your moving costs a bit as well.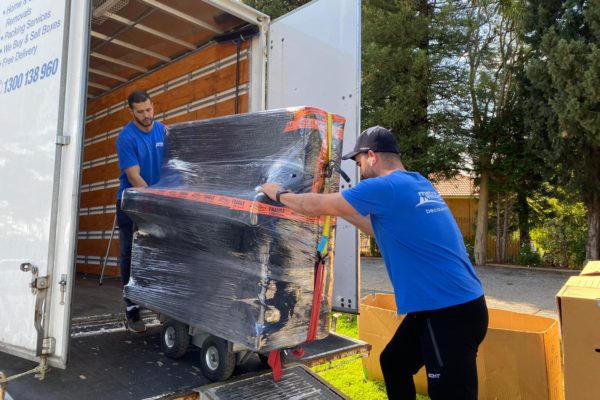 Still have questions?
Check out our FAQ page here
or contact our fabulously good looking moving consultants to get the right answers the first time, every time!