The MetroMovers Difference
Compare Cheap Movers With MetroMovers Here
Trust Our Careful MetroMovers
Compare Your Movers
What sets MetroMovers apart from our competitors? 
It's not just our affordable, up front pricing, or the extra lengths we'll go to guarantee our high quality services and customer satisfaction:
MetroMovers make sure everything we do is up front, honest and fair: from the respect we afford each and every customer, to how we appreciate and properly equip our MetroMovers. When you compare movers, you'll feel confident you are getting the best value for money and care of your belongings here at MetroMovers. 
MetroMovers aim to set a new, higher standard in the Australian moving industry. And that's exactly what we're doing.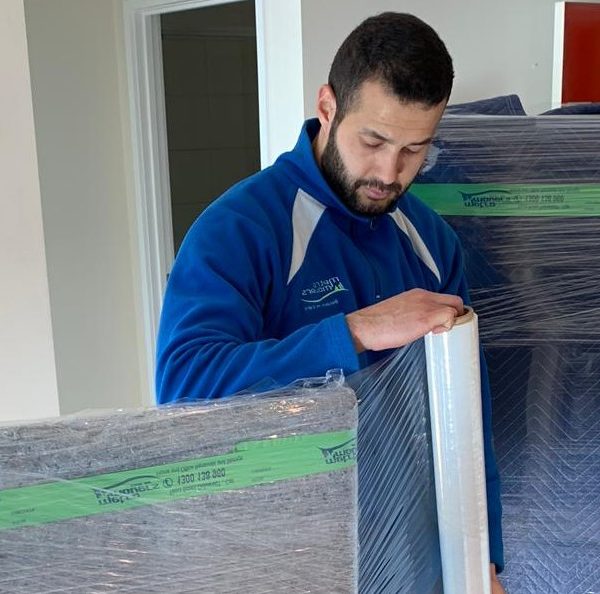 MetroMovers are trusted, reliable and stand by our word.
That's the real MetroMovers Difference!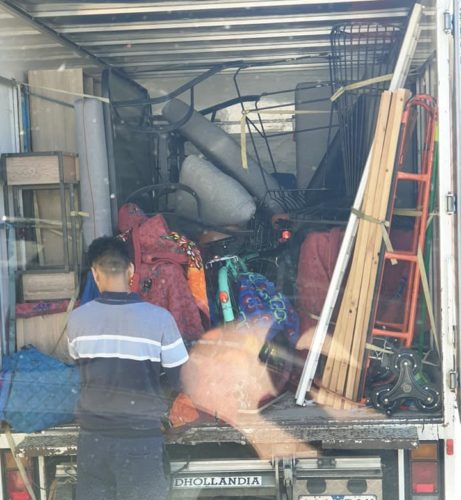 Quick Tip:

If you're checking out our competition, make sure you're well informed. Ask the hard questions. Make sure you know the final price, their conditions and exactly what you're paying for!
Cheap Removalists Are A Dime A Dozen
We know there are countless untrustworthy, cheap local movers out there. We know they might offer lower prices up front, but most customers end up paying dearly later because:
Cheap removalists will leave you hanging if they get a bigger job.
Cheaper movers will only tell you about the hidden extra costs after you're booked in.
Cheap furniture removalists don't care if they damage your furniture and belongings.
Cheap interstate removalists will palm your belongings off to a third party who are not under contract with you.
Cheap local removalists won't have the right equipment, so your move will take longer and cost more.
Every MetroMovers team member, from our move consultants to our moving managers to the MetroMovers themselves, receive the right tools to make our work efficient, up to date training and accreditation.
We've built a solid reputation over 20 years because:
We stand by our word
We are honest and upfront about our pricing
We won't let you down!
MetroMovers will save you time, $ and stress.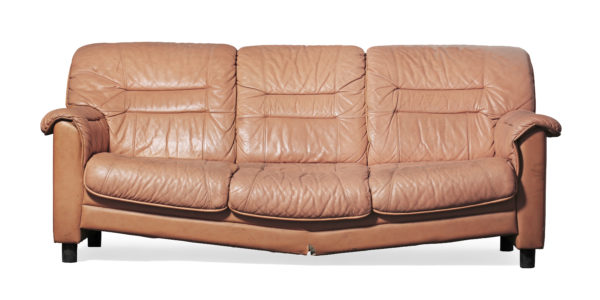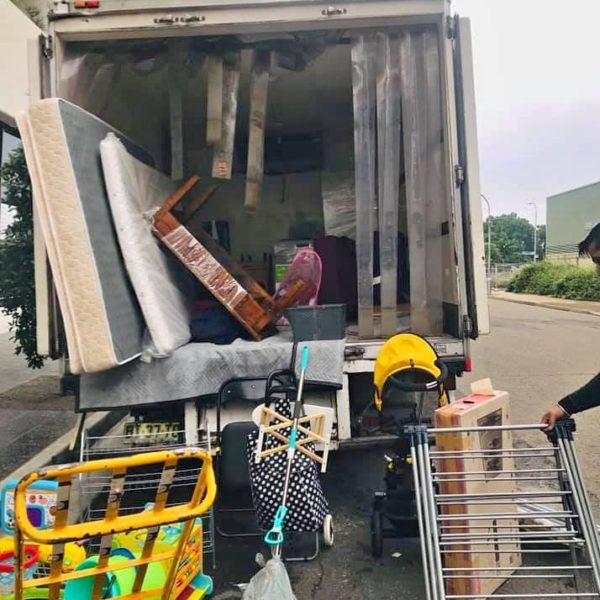 OTHER REMOVALISTS:
CHEAPER MOVING QUOTES UP FRONT
=
PAY A WHOLE LOT MORE LATER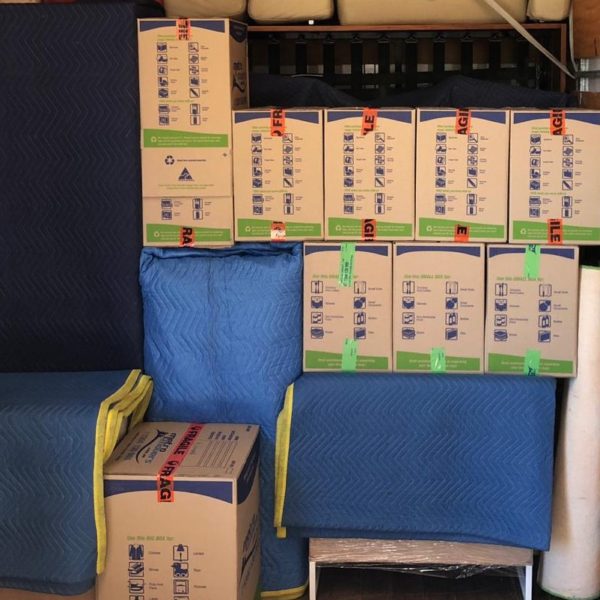 METROMOVERS' DIFFERENCE:
ALL INCLUSIVE MOVING QUOTES UP FRONT
=
PAY EXACTLY THE SAME AMOUNT LATER
Compare Moving Companies
Who do you trust to move your home? How can you tell the difference?
Ask the right questions (below) to make sure you're not being scammed by a cheap furniture removalist company!
| Questions To Ask? | Our Competitors: | The MetroMovers Difference: |
| --- | --- | --- |
| Booking confirmation and follow up in writing? | ? | YES |
| Guarantees in writing? | ? | YES |
| Operating more than 20 years ? | ? | YES |
| Trained, experienced removalists? | ? | YES |
| Removalists properly trained and equipped for furniture disassembly and reassembly? | ? | YES |
| OH&S accreditation? | ? | YES |
| Purpose-built moving trucks? | ? | YES |
| Multiple depot locations? | ? | YES |
| Charge in 15 minute increments? | ? | YES |
| Furniture blankets, padding and shrink wrapping included FREE of charge? | ? | YES |
| Industry specific safety equipment included? | ? | YES |
| Industry specific tools and moving equipment included? | ? | YES |
| Free delivery of boxes and packing supplies? | ? | YES |
| "No Use, No Pay" policy for packing supplies? | ? | YES |
| Public liability insurance? | ? | YES |
| Extra charges per flight of stairs? | ? | YES |
| Extra charges for the distance between the truck and the front door? | ? | YES |
| Extra charges for GST and other taxes? | ? | YES |
| Pay our removalists fair, above board wages? | ? | YES |
| Trained, local moving consultants? | ? | YES |
| Experienced moving managers? | ? | YES |
| Different size trucks for different size moves? | ? | YES |
| In-house storage facilities? | ? | YES |
| Professional packing services? | ? | YES |
The Hidden Costs of Cheap Removalists
Know What You're Paying For!
At MetroMovers, we make the extra effort to make sure you're happy and confident that you've found the best removalist for your move. From the first quote, you know you're getting quality and you know what you're paying for.  And from start to finish, you're always well informed.
That's why MetroMovers have maintained such a trusted reputation year after year for 20+ years.