An Easy Move
Is A MetroMove
Trusted, Reliable Removalists. Affordable Prices.

4.8/5 by our customers in Melbourne & Sydney
Reliable ∙ Experienced ∙ Professional
MetroMovers: Trusted Local Removalists Since 1996
When you book with MetroMovers, you've got one less task to worry about.
That's why our customers keep coming back year after year.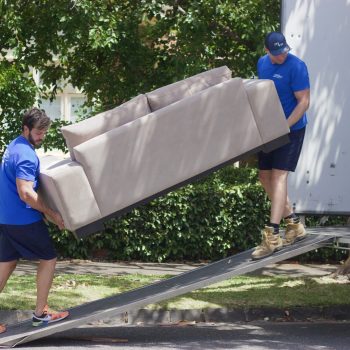 Trust MetroMovers To Get Your Move Done Right
You've got enough to worry about when you're moving house. Shifting your belongings shouldn't be one of them.
At MetroMovers, we know how to make your transition a simple, easy move. We've been in the business for over 20 years and have built a hard-won reputation as top removalists because of our reliability, honesty, and care.
Get More Value With MetroMovers!
Make an easy move backed by MetroMovers x2 Guarantees:
MetroMovers Means Honest Value
Another way we make moving easy is by laying out all our cards for you to see from day one. There are no price surprises. No additional costs and no hidden fees. We keep our affordable removalist prices as low as possible so we can pass the savings on to our customers.
In fact, the only "surprise" is how affordable our moving prices really are!
Local Removalists Near You
We have nearby removalist depot locations all over the city. So when we quote the standard 'depot to depot', it's from the MetroMovers depot nearest to your pickup address to the depot closest to your delivery.

That means you pay less for every move!
Straightforward Pricing
Our affordable removalist price quotes are all up front and all inclusive. You know exactly how much your move will cost from the first quote and you won't pay any extra for the number of stairs, the difficulty of access or GST.
No hidden charges. No surprises.
15 Minute Increments
We calculate our rates at 15 minute increments of:
# removalists x time.
So if our pro removalists take 5min more to handle your furniture with care, you WON'T be charged for an extra hour.
And with MetroMovers you also get an Efficient Service Guarantee!
That's why MetroMovers keep winning top removalist awards, such as: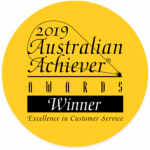 The Australian Achiever Awards
National Winner for 2015 and 2019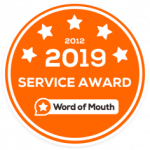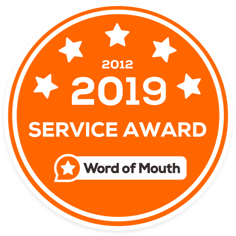 Word of Mouth Service Awards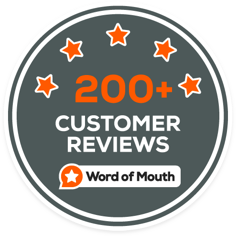 Word of Mouth 200+ 5 Star Reviews
Why other customers say MetroMovers is the smart choice:
The guys were FANTASTIC! Have recommended them in the past and will continue to do so. such bright and cheery dispositions. Thank you
Very careful and well planned movers. Minimising damage is what's most important to me and I would highly recommend Metro Moves as the most careful movers I've ever used. 2nd moving time with them and would definitely do it again.
Fabricio and the tam were BRILLIANT! The best removalist experience I've had. Thank you for your speed and professionalism. Perfect!