Top Billiard & Pool Table Removalists
In Sydney and Melbourne
Careful Pool Table Removalists
If you have a pool table in your home or workplace, you'll know just how heavy and difficult it was to get inside your premises. Maybe you were lucky and inherited it from the previous owners. Whatever the case, if you're looking to relocate locally or make a long distance with your pool table, you're likely going to need a high quality removalist company with specially trained pool table removalists.
Fortunately, MetroMovers' highly trusted pool table removalists in Melbourne and Sydney have the experience to get your pool table from point A to B while ensuring it arrives in the same pristine condition as when it left.
Specialty Pool Table Movers
As one of the heaviest items you might have in your home or workplace, it takes trained and qualified pool table removalists to ensure the job is completed safely without causing damage to the delicate woodwork or felt top of your pool table. In fact, because of the weight, every move that includes a pool table requires at least three speciality movers in the team.
If your original moving team only included two removalists, don't worry: adding an extra removalist to your team to accommodate your pool table might sound more expensive, but it means you will get three of our top specialty removalists for your move. That will reduce the time it takes to move quite significantly, bringing down the overall cost of your move and balancing out the additional costs.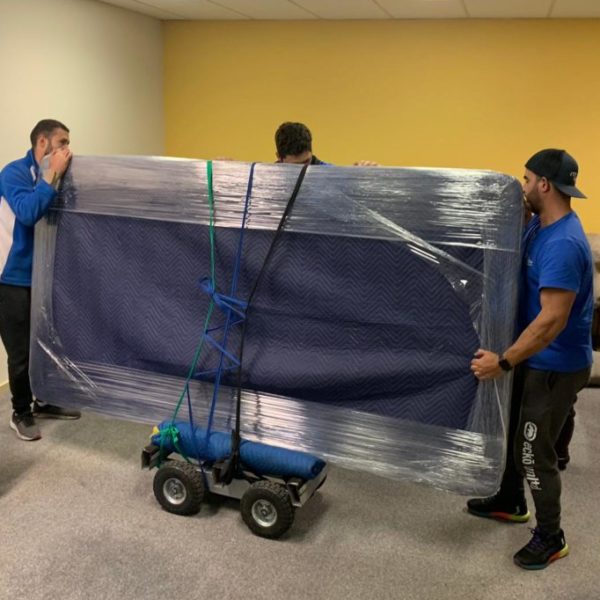 Pool Table Once Off Moving Surcharge
Moving a billiard or pool table usually requires specialist moving knowledge. In many cases, the table will need to be dismantled to fit through the door. And besides the fine woodwork and finish, the weight involved is also considerably heavier than most household items.
So every time our specialists move a pool table, you will be getting three of our premium staff members, specialist equipment and priority service. And that's why adding a pool table or a billiard table to your moving inventry will incurr a surcharge of $150. That is a once-off flat fee that will include everything required to move the pool table (except the extra mover), from the dismantling to the specialty moving equipment, from any stairs or distances to the additional petrol costs and  everything else too.
(Read more about our fair moving costs here)
MetroMovers' experienced moving team will also ensure all pool table removals are completed efficiently and safely, complying with strict Occupational Health and Safety regulations. So whether you're moving to your new home or having a pool table moved to your new workplace, you can be sure that whether your moving your pool table removalists in Sydney or Melbourne, we will do it right!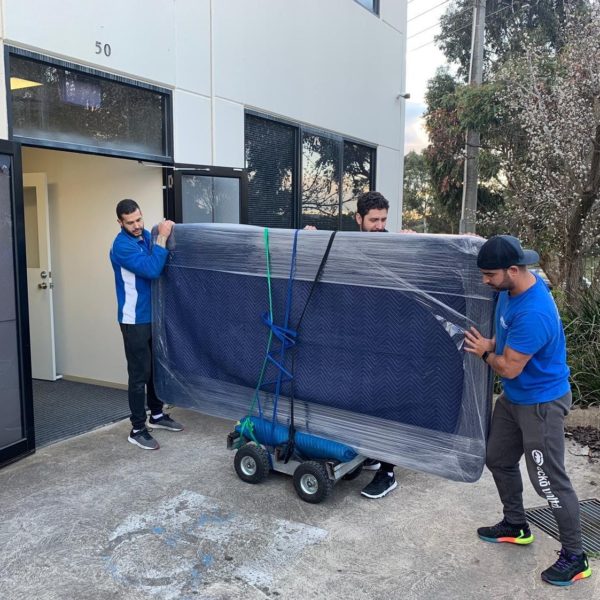 Professional, Specialist Pool Table Removalists
Call MetroMovers on 1300 138 960 for a specialist quote or book your move in online.