MetroMovers' Full-Service Storage Solutions
The ultimate storage service: we pack, load, move and store.
MetroMovers' Real Storage Solutions
Most storage companies won't lift, load or transport your storage for you. So when you rent a storage unit from most standard storage companies, you need to hire another, third company to move it all for you or do all the heavy lifting, transport, loading and unloading yourself. That's a lot of extra time, effort and work for what's supposed to be a simple storage 'solution.'
Here at MetroMovers, we have real moving and storage solutions for real people with busy lives, who don't own a truck or who aren't trained to do a whole lot of heavy lifting. We come to your address, we load your belongings into our specialist moving truck, transport and we unload it safely into your storage container at one of our own secure storage facilities.
MetroMovers storage solutions make storage easy, more efficient and you don't have to coordinate for your belongings to be passed around between multiple moving and storage companies.
It's your all-in-one, end-to-end moving and storage solution!
What Makes a Good Storage Facility?
Not everyone is an expert in storage services, but we are. So we thought it might be helpful to give out a few pointers of what to look for (and ask about) in any storage company:
Do they have 24/7 security?
Are they accredited Self Storage Association of Australia members?
Do they have insurance or will you need separate storage insurance?
Are your belongings stored inside in a secure, modern facility where they won't get wet, mouldy or damaged by bad weather?
Are their storage facilities regularly cleaned and maintained?
MetroMover's indoor storage facilities in Sydney and Melbourne have 24/7 security, are accredited and are well maintained. 
MetroMovers' Professional Storage Services
Our Storage Facilities Meet The Grade
But before you even have to ask: Yes, our dedicated MetroMovers storage facilities in both Melbourne and Sydney are indoors, modern, well maintained and have 24/7 security surveillance.
We are also accredited members of the Self Storage Association of Australia and we are properly insured. You can store almost everything at our facilities, unless it can decay (ie. food, or live plants), spill, is flammable, explosive or illegal.
And if you have any other storage questions, you are welcome to discuss your concerns in more detail with our storage consultants 6 days a week on 1300 138 960.
Rough-Guide Storage Calculator
How much storage space do I need?
Everyone's storage needs are unique and out of the 30,000+ homes and offices we've moved and stored, no two have been the same. So if you need to know how much storage you need, the following table can only give you a rough guide based on the average from our years of experience:
| Your Home | Approximate Storage Space |
| --- | --- |
| 1 Bedroom Home | 10 to 20 cubic metres |
| 2 Bedroom Home | 20 to 30 cubic metres |
| 3 Bedroom Home | 30 to 50 cubic metres |
| 4 Bedroom Home | 40 to 60 cubic metres |
| 5 Bedroom Home | 50 to 70 cubic metres |
| Your Office | Approximate Storage Space |
| --- | --- |
| 3 Person Office | 10 to 20 cubic metres |
| 6 Person Office | 20 to 30 cubic metres |
| 9 Person Office | 30 to 50 cubic metres |
| 12 Person Office | 40 to 60 cubic metres |
| 15 Person Office | 50 to 70 cubic metres |
Get Your Storage Quote Here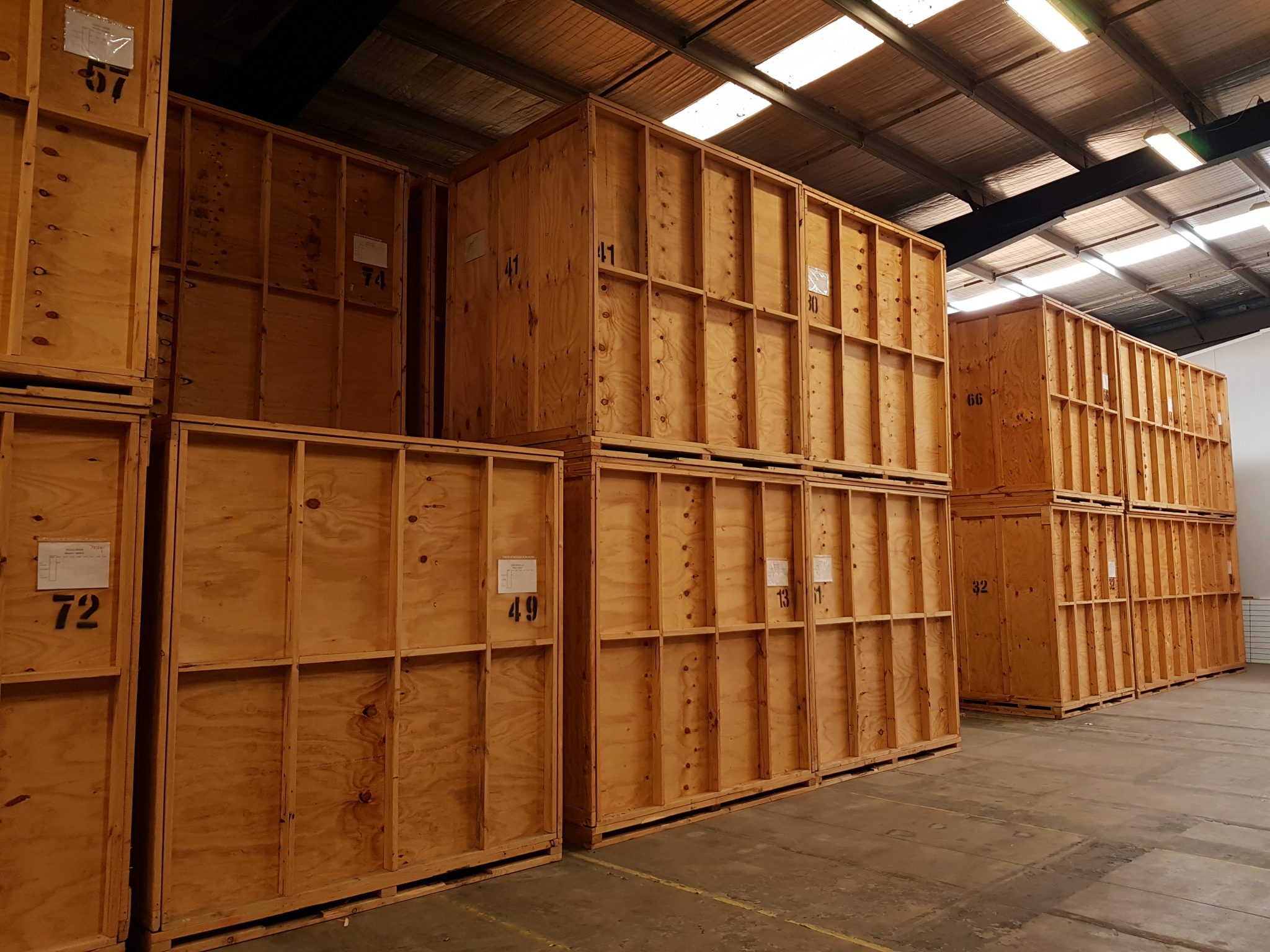 Reasons for Storage Services
Most people don't think about the different advantages storage can offer them until they really need it. But there are so many reasons why safe and secure storage can be so helpful, such as when people:
Need a storage solution while they go travelling.
Need a clean place for furniture storage while renovating.
Want to keep their belongings, but are downsizing their living space.
Need long term storage while they declutter.
But one of the most common reasons people need short term storage is when their move-in date has been delayed, but their vacate deadline has not. Unfortunately, not every new home or office is magically available on the same day as you leave your old one!
For whatever reason you need short or long term storage, call MetroMovers for a custom quote.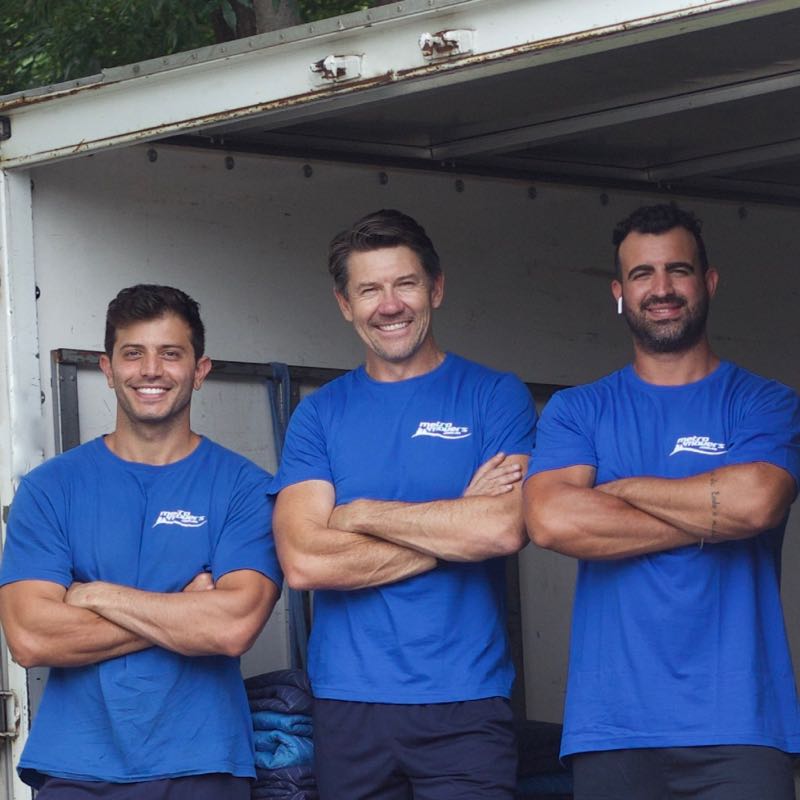 Moving and Storage Company
Furniture Storage Solutions
Most people know of MetroMovers as a moving company, but we are actually both a moving and storage company. We are certified members of the Self Storage Association of Australia and have been providing storage solutions for over a decade.
We can provide full service long-term or short term storage units, depending on your needs. We also have storage options for everything from small apartments to large homes or offices.
Give us a call to find out more about the different storage solutions we have for you!