Why You Need Our Awesome Organisation Gurus
Moving home requires so much more than simply relocating your furniture, boxes and belongings to a new address! It takes organisation, planning and the dreaded packing of all your bits and bobs neatly into moveable boxes with a strict deadline. In fact, in our experience, most people find the packing and unpacking of their belongings the hardest part of any move!
Luckily for you, MetroMovers is a full-service moving company and our awesome organisation gurus are experienced, ready and capable to help you move your packing and unpacking along.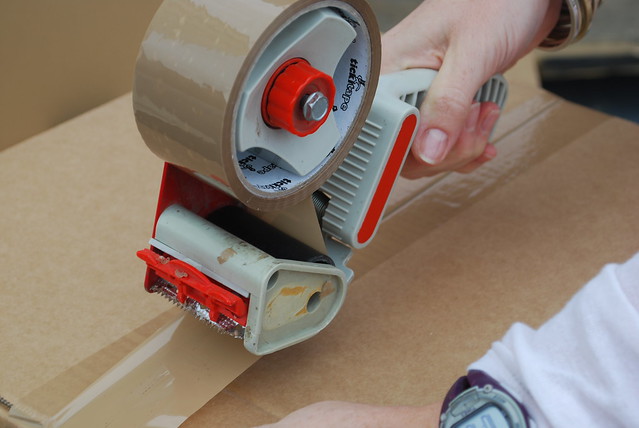 We Can Pack Your Boxes!
Our skilfully trained, professional MetroPackers are all about speed, but are also careful, experienced, thorough and can pack an average of 5 moving boxes per hour per packer. We say "on average" because some boxes can be packed in just a few minutes, but others require more delicate attention. For example, your fragile breakables will require careful wrapping and stacking to ensure they arrive at your new address in the same condition as before they left.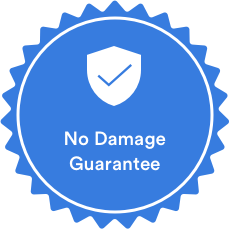 Fast, skilled, professional Packers to take care of your moving nitty gritty?
What more could you ask for?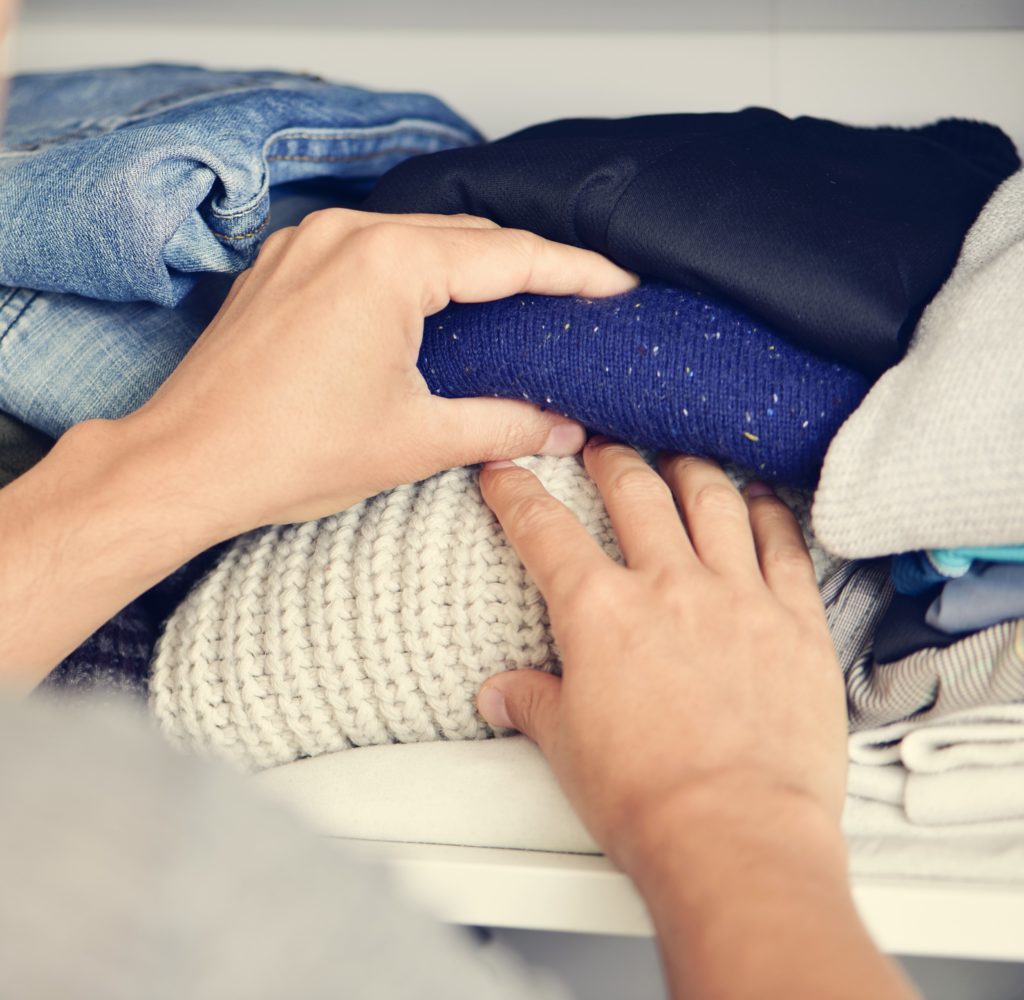 Professional Unpacking Services Nearby
Imagine having your whole house unpacked and back to business in one morning/ afternoon.
Well here at MetroMovers, you don't have to imagine: Our organisation gurus are also professional unpackers as well. We can complete your unpacking the same day as your move or begin the following day. You can get your home/ office fully or partially unpacked and ready for business in just a few hours!
You can choose from two kinds of unpacking services:
We can simply unpack all your moved boxes onto your countertops and tables for you to put away in the precise places you planned for them.
You can direct where you want us to arrange all your belongings neatly and logically into your drawers, cupboards and shelves.
In both cases, our professional organisation gurus come out to your new address from the nearest MetroMovers depot point (we have MetroMovers depot locations all across Melbourne and Sydney).
And once they're done, you're completely moved, set up and ready for action!
Packing Service Prices
Whether you choose our unpacking or packing services, the price is the same, It's calculated by:
# MetroPackers x hours (in 15 minute increments)
So whether you are looking for a full packing service, where we pack up your entire house, or a partial service, where we just pack up your kitchen or a few selected rooms, the price per hour remains exactly the same.
Weekday Rate:
$75 per hour
for 1 MetroPacker
Weekend Rate:
$85 per hour
for 1 MetroPacker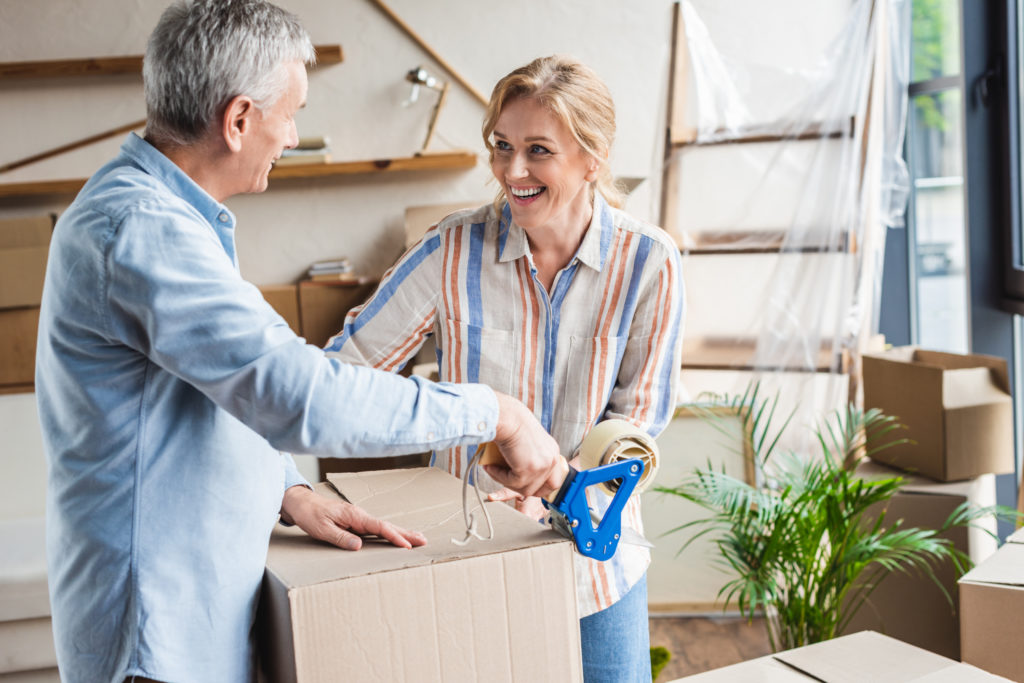 Our Home Packing Services
If you have ever moved homes before then you know moving is not just contained to a single 'move day.' If anything, the preparation leading up to the big day is just as stressful, if not more, than moving day itself – especially when moving interstate! The enormous tasks of cleaning each bedroom, organising all the kitchen cupboards, de-cluttering the accumulated junk in the garage and of course the dreaded packing and unpacking of boxes. But it doesn't have to be this way.
Our awesome MetroMovers un/packing services can save you time and reduce the stress of your home move. We can pack or unpack your whole home, provide a helping hand just for the fragile and breakable items or simply finish off your last-minute packing if you run out of time. The choice is yours!
Contact us today for a custom home packing service quote!
Office Un/Packing Services
Moving offices is a big enough task without packing up all the desks, chairs, offices, merchandise, marketing materials and anything else your company has to offer! Then, even though our incredible MetroMovers can usually get you set up in your new office on the same day, you still need to get all your packed boxes unpacked before you're back in business.
MetroMovers not only have specialist, professional office packing and unpacking services, we also have specialist equipment to help keep your move orderly and efficient. You can hire our ergonomically designed crates and skates (daily rate) to improve your moving efficiency and lower your overall moving costs. Our crates are also much sturdier than regular moving pack boxes, so they can be stacked 4 – 5 crates high with no concern that fragile equipment at the bottom of the stack might be damaged.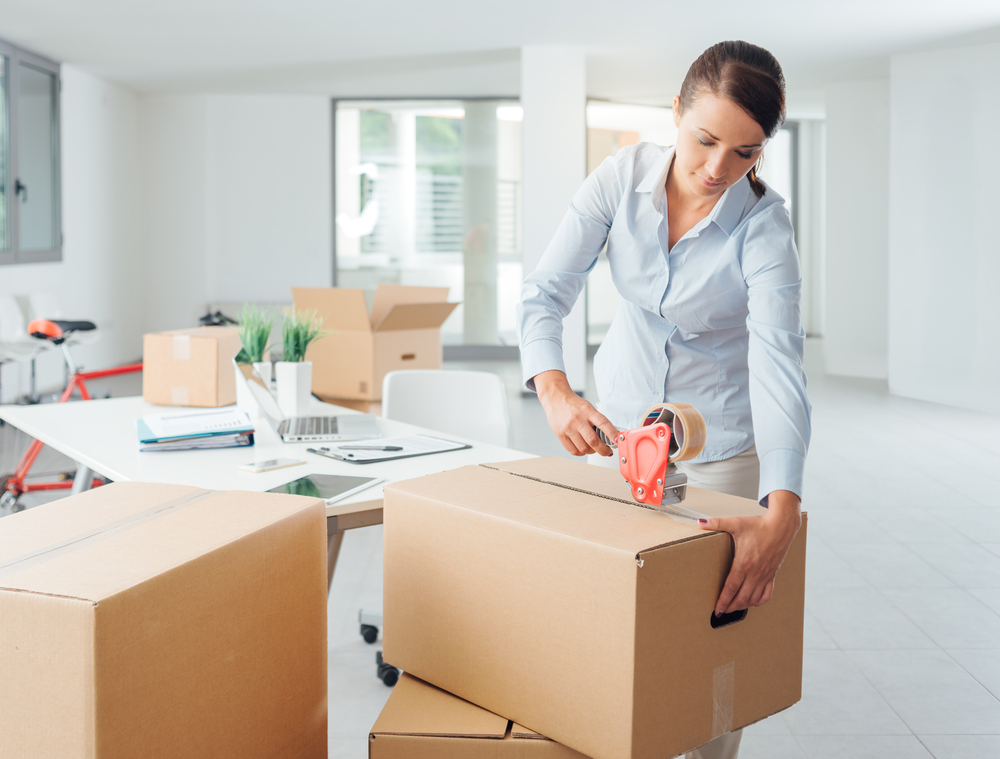 Packing and Unpacking Services in Melbourne
When you move home or office, your fresh start begins the morning after the move with a warm wake-up cuppa. But where did you pack your mugs? The kettle? The coffee, sugar and teaspoons? Don't leave your unpacking till "whenever you have time"- get yourself moved and set up in a single day with MetroMovers' packers and movers in Melbourne.
Un/Packing Boxes for Sydneysiders
Gone are the months of those "non-essential" packed boxes hanging around the peripheries of your new home: weren't they a drag? A dreary reminder of tasks left unfinished? Our packers and movers in Sydney can get you moved and set up in one easy swoop.
High Quality Packing Boxes
People often forget that the boxes and packing materials used to pack your household contents in are just as important as the meticulous method of packing. Mismatched size or substandard quality boxes makes stacking in the truck difficult, newspaper used for wrapping your breakables can leave discolouration and inexpensive sticky tape may not be strong enough to keep the boxes firm.
Our MetroPackers can bring durable, purpose built removal boxes, ink free packing paper and extra sticky box tape to ensure your items are securely packed. You can even choose recycled moving boxes if you want to save a pretty penny – or tree.
And If you still have your heart set on packing everything yourself, you can still take advantage of our high quality pack boxes and materials. Plus we recommend you check out our helpful packing tips here.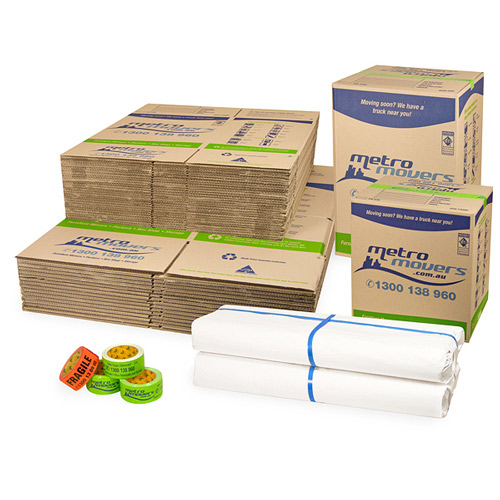 Questions About Our MetroPackers
Packers & Movers FAQ