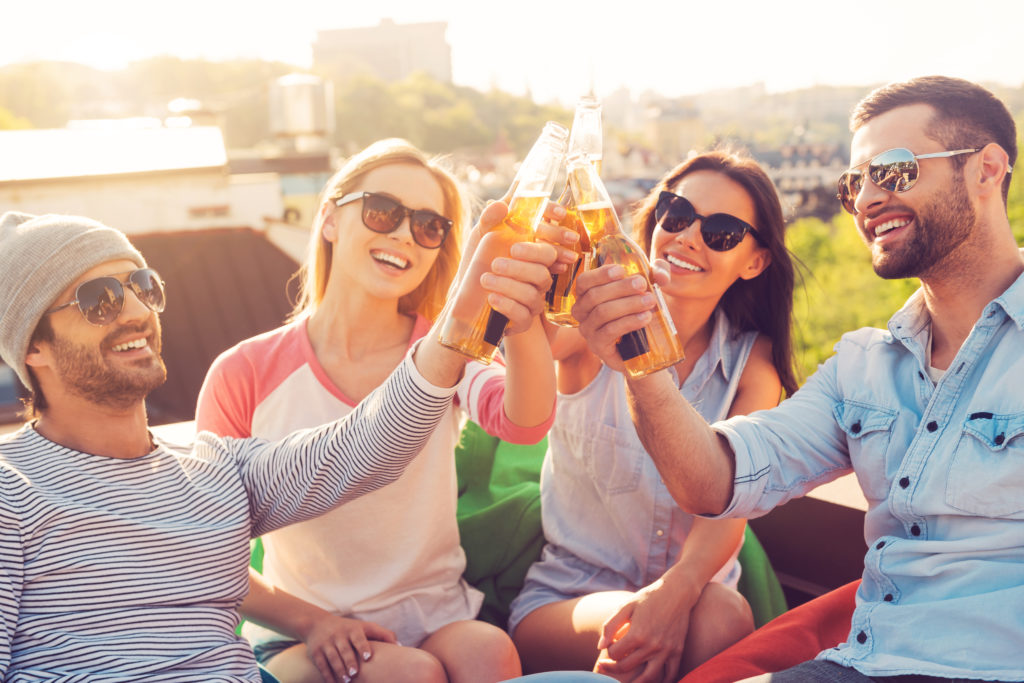 Summer is a time for relaxation – beers, sun, beach and BBQs! Moving house in summer is stressful enough without the worry of incompetent removalists damaging your goods!
We've all heard the horror stories – opening a box of dinnerware to find ceramic shards, chipped dining tables, stained couches, removalists showing up late or not at all, and extra charges for anything and everything the movers can think of. This added stress can easily be avoided with a bit of research. A quick Google search and a few phone calls can mean a lot less heartache and an improved moving experience for everyone. Here a few essential tips for finding a good removalist (from a house hopping renter) to ensure a stress free move:
Make sure you are comfortable with your prospective removalists.
Ensure the company is professional and experienced.
Ensure the removalists can accommodate your circumstances – do you have stairs? Narrow passages? Do you need a packing service?
Ensure the company is fully insured.
Check the fine print and any hidden costs.
Most importantly, check the company's reputation through word of mouth and review websites.
The last thing you want are incompetent, slow removalists who take double the time they need and damage your belongings in the process. Costing you more time, money and stress that you don't need! Check out this video of a moving disaster.