Premium Piano Removals
Careful Piano Movers in Melbourne or Sydney
Why Do Pianos Need 3-4 Removalists?
And How Do Our Trained, Expert Piano Removalists Move Pianos With Care?
Watch this video to find out….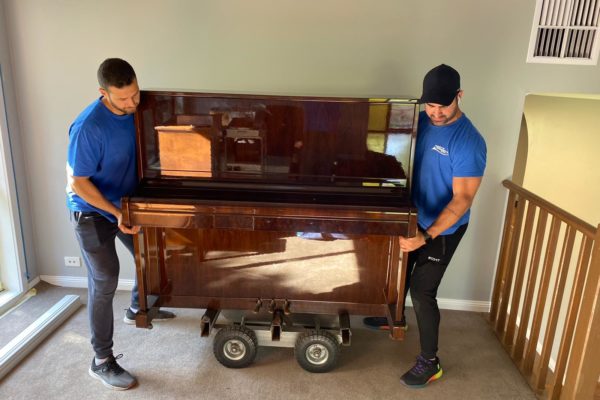 Trained Piano Removalists For The Best Care
When it comes to piano moving in Melbourne or Sydney, our specialist team at MetroMovers use an array of trolleys and ramps to ensure it is loaded into the back of our truck in as safe a manner as possible. We make sure throughout the entire piano removals process that it remains as secure as possible and is unloaded from our truck in the same pristine condition it was in when we loaded it.
Precision, Professional Piano Movers
The weight alone makes most pianos a specialist furniture item to move. But pianos are also a precision instrument, a product of fine woodwork and finishing and, for a mover, are awkwardly shaped. The process of moving a piano from one location to another should always be conducted by professional piano removalists with the utmost respect, care and expertise.
When you need trusted and reliable piano removalists in Melbourne or Sydney, the professional piano removalists at MetroMovers never hit a bad note. Whether you're a tinkerer, a concert pianist or somewhere in between, you can trust the properly trained and equipped MetroMovers piano removalists to move your piano with care and consideration.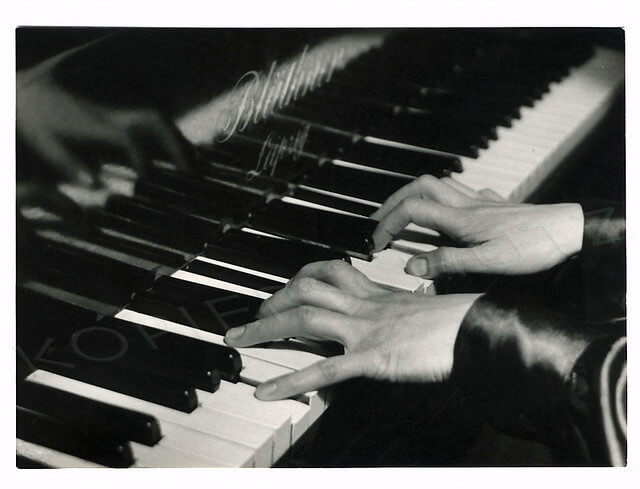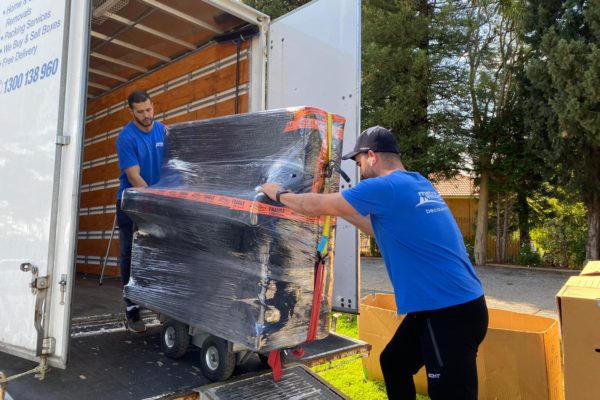 Because moving a piano requires specialist equipment and a specially trained team of removalists, every move that includes a piano requires at least 3 removalists and incurs a piano moving surcharge of $150. This is a once off, flat fee that covers all the additional piano related moving expenses whether you are moving to a ground floor house or a third storey apartment.
Also, we have found that if your original MetroMoving team only included 2 removalists, adding an extra mover is well worth your while. It may increase your moving cost if you calculate it by the hour, but ensures your piano is transported securely and overall, it will make your moving time faster, which will reduce the total cost of your move. The reduced time usually evens out the additional moving costs associated with the piano as well.
You can read more details about our fair and affordable moving costs here.
Careful & Experienced Piano Removalists
(only as part of a home or office relocation)