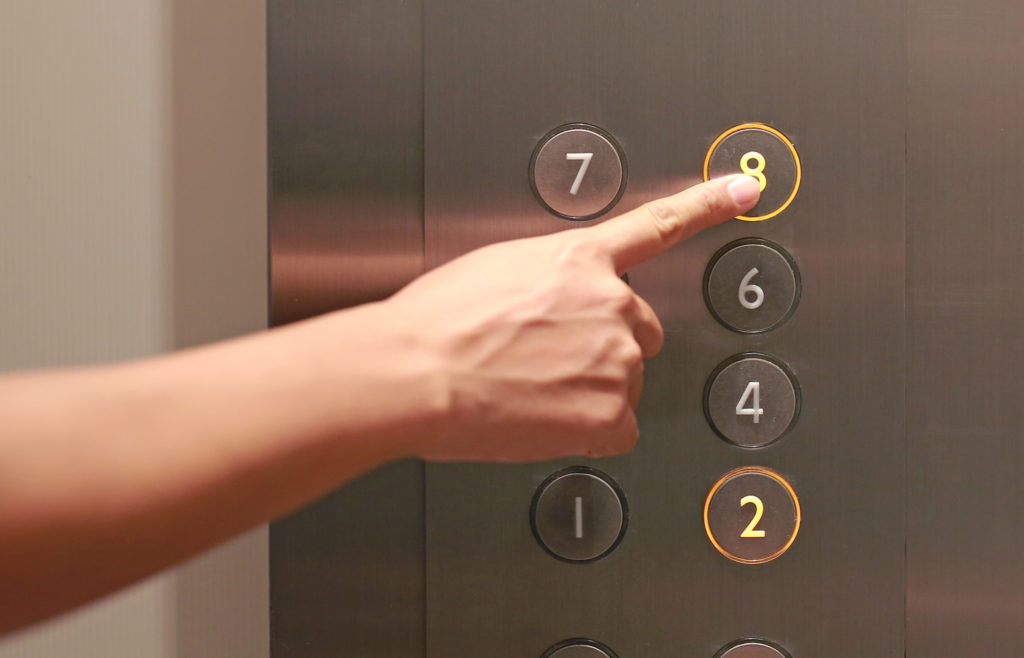 Don't Forget To Book Your Lift For Your Apartment Move!
If you are moving from or to an apartment that has lift access, chances are you will most likely need to book the lift with your building's manager/s.
It is very important that you check this well in advance of your move date. The risk of leaving it too late is that the lift may be all booked up and you will have to rearrange your move around the lift's booking availabilities.
Booking Your Elevator For The Move Pick Up
For the address you are moving from, we can advise the best team composition for your move depending on how big your move is and how many hours you have the lift booked for. Building managers differ in the allocated duration that they allow for furniture removals.
For example; if you are moving a 3 bedroom apartment, and the building manager has allocated a 4 hour lift booking, we would advise at least a 3 man team to have your goods loaded within this time slot.
Booking Your Elevator For The Delivery Address
If you also need to have lift bookings at your new apartment, then you should try to book the lift for as long as possible as it is not always possible to predict an exact loading time and therefore an exact arrival time at your new apartment.
Of course, as each move is unique, we can discuss your particular move and determine the best team size and start times such that the uplift and delivery stages of your relocation are aligned as closely as possible to the lift booking constraints.