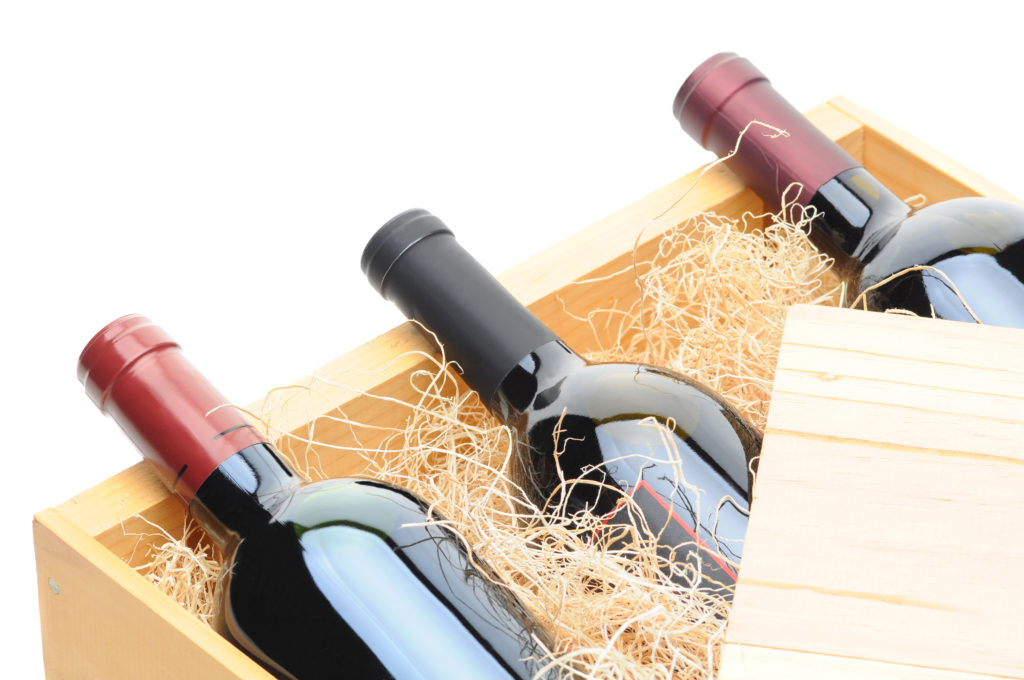 No need to use proper wine boxes with this wine bottle packaging technique!
The Dilemma Of Every Moving Wine Lover
As any true wine lover knows, there's a special circle of hell reserved for people who break bottles of good wine! But proper wine bottles packaging to ensure they won't break during a home or business move can put any connoisseur to the test!
Often, customers will opt to purchase specially designed wine boxes, which aren't easy to find and can cost more than a pretty penny.
Alas, if there was only a tried and tested technique whereby a dashing wine aficionado could save their wine bottles from the dreaded perils of moving sans the purchasing of costly wine bottle boxes?
But wait: there is! And right here, right now, MetroMovers' packing pros are ready to reveal the tried and true secret wine bottle packaging techniques of professional movers and packers everywhere.
The Secrets of Wine Bottle Packaging Revealed!
This secret 7 step technique requires just three items that can all be delivered to your door by MetroMovers:
Packing paper (otherwise known as butcher's paper)
Box tape  (or masking tape works too)
Small box (similar to those used for fragile kitchen items or books)
The process that follows is extremely simple:
You will need to assemble and tape the box and line the bottom of it with a few pieces of scrunched up butchers paper
Wrap 3 wine bottles in 1 – 2 layers of butchers paper. No sips till after the move's finished!
Lie them flat, in a top-to-bottom format (i.e. the first bottom has the neck at the top, the second has the neck at the bottom, and the third has the neck at the top)
Cover with a layer of scrunched butchers paper
Get more wine bottles (do not drink) and repeat steps 2 – 4 until box capacity has been reached
Ensure final layer of wine is covered with scrunched butchers paper
Tape the box shut and move on!
This process will ensure that your precious wine bottles are kept safe and secure throughout the relocation process without the need for wine boxes!
So, whether you are an avid wine collector or just enjoy a glass of white every now and again, this packing technique will help you get your wine bottles from A to B in one gloriously whole piece.
If you're still hesitant, you are welcome to call on our professional MetroPackers to aid and assist you in the noble cause of saving wine bottles from breakage!