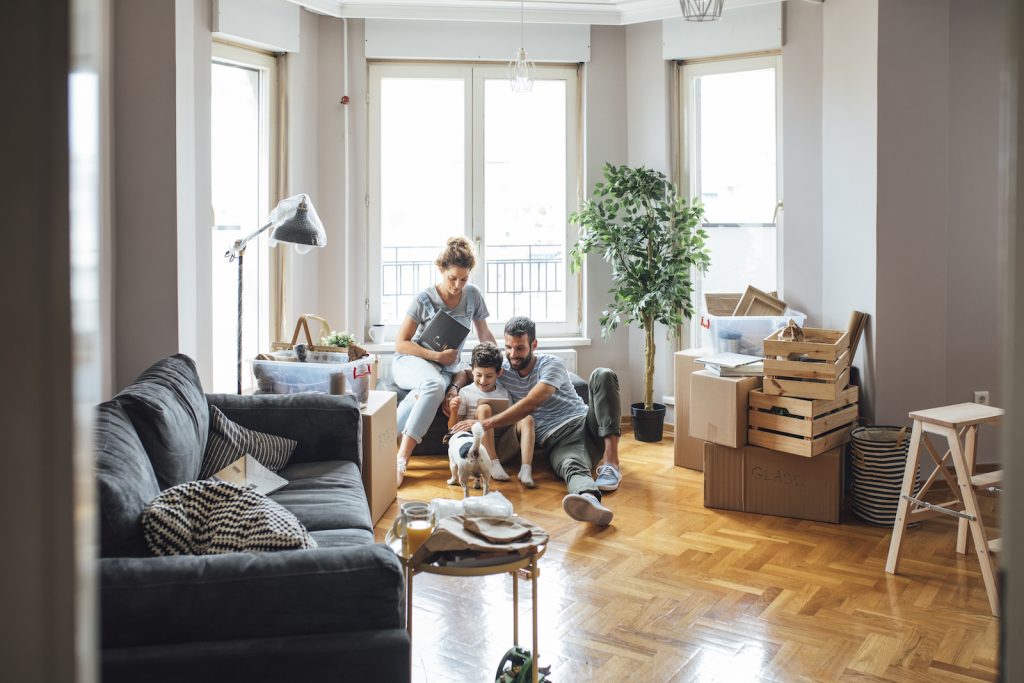 Everyone has a different experience when moving homes and this is especially true when you are moving in or out of an apartment. Moving from a stand alone house or unit is very different in so many ways. Below are a few of the challenges you may face when living in an apartment building – and how to sort them out:
Shared Driveways
If you require the truck to park in the shared driveway, it is important to let other tenants in the building know of your moving day. A good idea is to do a letter box drop to all your neighbours to give them a heads up of the day and time your removalists plan to arrive.
Vehicle Height Restrictions
If your building has an underground car park where the lift is, it is important to check the maximum height restriction of the parking lot to see if it is high enough to accommodate a truck. At MetroMovers, we have multiple different size trucks to use for relocations with difficult or limited access. If the walking distance from where the truck can park to the entrance of the lift is far, then we can use a ferry vehicle to ferry the items from the truck to the lift as opposed to walking the items. Some buildings provide complimentary ferry vehicles that can be used for your move in or move out services.
Time and Day Restrictions
It is common for building managers to not allow residents to move in and out during peak times and weekends. Peak times is often referred to as before 9am and after 5pm on weekdays as residents will be leaving and returning from work.
Booking Your Elevator
If you live in a larger apartment complex with multiple lifts, you may need to book out the lift for the removalists to use. Lift bookings are to be arranged with your building manager or concierge. The building manager may put up pads and protective sheets in the lifts whilst the movers are using it to prevent any damages.
Flights of Stairs
It is important to tell your removalists company if you live in a stair access apartment and how many flights of stairs there is to get to your apartment. Some removalists charge extra for steps so if you live on level 3 and up 6 flights of stairs, it is important to disclose this information to your moving company so you don't get any nasty surprises when the relocation bill comes.
Building Managers
If this is the first time you are living in an apartment complex, the concept of having a building manager may be new to you.
Public Liability
Many building managers require the removalist company to have public liability insurance. The building manager may ask you for a copy of their certificate of currency before you can book the lifts in to ensure you are using a professional removalist.