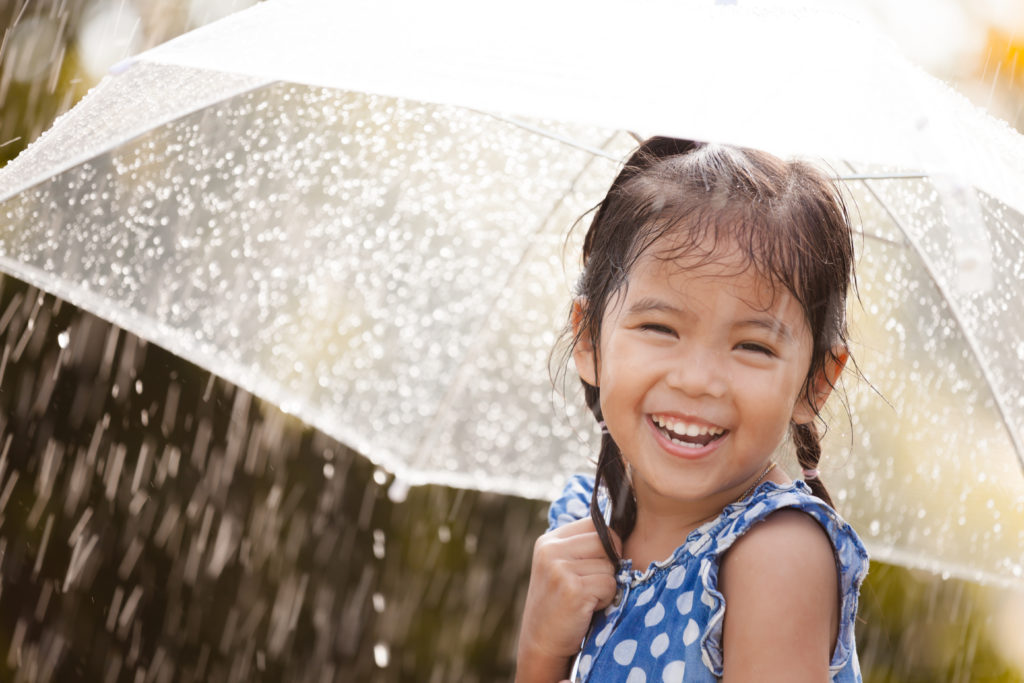 Winter has come and so has the rain. You booked your removalists weeks in advance and despite the planning and the weather forecast predictions, the weatherman has announced that it will be raining on your move day. Not exactly what you wanted. So you do a little rain dance and sing "rain rain go away come again another day" but Mother Nature has made up her mind and the rain is staying. So here are a few tips to help make moving house on a rainy day a little bit easier.
Protect Your Boxes
Use sturdy professional removalists boxes or waterproof boxes to pack your contents in. Purpose built moving boxes are constructed to be durable through any weather conditions whether its rain or shine.
You can also use strong plastic tubs for packing which are great for items you want to keep in your garage or shed for long term storage. Make sure to purchase the tubs with solid lids as they will be stacked on top of each other on truck.
Don't be afraid to use a lot of tape to securely seal the boxes. Be generous with tape especially on the bottom for heavy boxes containing books and breakables to prevent the bottom from collapsing. Wet weather can cause the tape to weaken so go over the box seams multiple times.
For boxes containing items that cannot get wet such as electronics, clearly mark on the box 'do not get wet' so the removalists know to be extra careful with it in the rainy weather.
Protect Your Furniture
The closer the truck can park to your home, the less time your furniture will be in the rain. Try and arrange parking for the truck in your driveway or directly out the front on your street so the movers have a short walk. This will also speed up your moving process as well which can result in a more cost effective move.
Your removalists team comes with a truck full of protective padded blankets to wrap your furniture items in to prevent damage, scratches and water marks.
You can also ask your removalists to shrink wrap your items for further protection from the rain. Alternatively, you can purchase shrink wrap from your local hardware store and wrap your furniture pieces yourself the night before the movers arrive. This will cause the water to drip right off your furniture without any water marks.
For all of our customers, MetroMovers provides complimentary mattress and couch covers on your move day. These are waterproof and are a great addition to use on moving day especially a wet one! You can also purchase these from your local hardware store or storage facility if your removalists do not provide them.
Protect Your Home
Your movers will be walking to and from the truck to your house so it is a good idea to have old towels, carpet or blankets on the floors to clean up the wetness. Also have a door mat where the movers can wipe and dry their shoes before entering your home.
It is not a good idea to use tarp or plastic sheeting as it can get slippery and become a safety issues for the removalists.
With rain comes mud so hose off any mud on the driveway to prevent the movers from dragging the mud into the home and also to prevent a slippery surface.