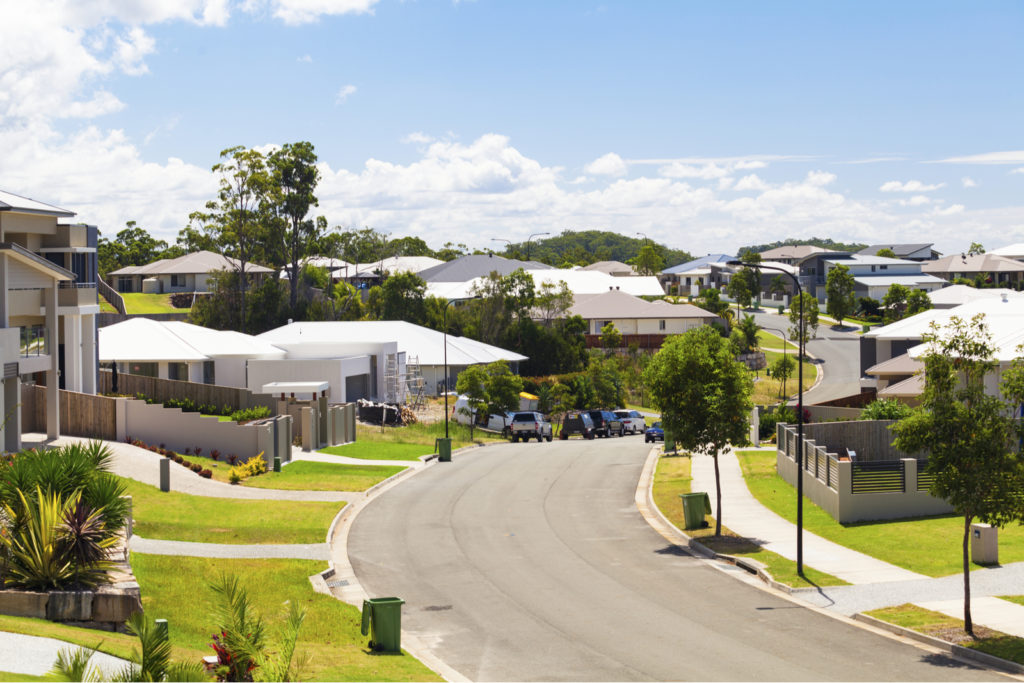 Whether you are looking to buy or rent your next place, you want to make sure the suburb you choose to live in suits your lifestyle.
You want to consider what your priorities are. Is it a playground for your kids? A bustling nightlife? Easy access to a supermarket? Beach side views? Make a list of the features and amenities you want in a place you call home and start from there.
Here are some things you should consider when choosing the right suburb:
1. Reviews from residents
Hearing what your potential new neighbours have to say about a suburb is one of the best ways to see if a suburb suits your lifestyle. But don't worry, you won't have to go door knocking to hear what the locals have to say. Homely has Australia's largest collection of street, suburb and neighbourhood reviews available so you can see what life is like in areas you're thinking about moving to. Homely also allows you to ask questions you may have about the area and you can trust the locals to provide you with honest answers. Real reviews from real residents – it doesn't get much better than that!
2. Public transport
If you don't have a car or you rely on public transport to get around, you want to choose a home that has good access to public transport. Living in a home that is walking distance to a train station is more convenient than having to worry about trying to get a parking spot near the train station during peak hour during the week.
3. School zones
If you want to send your children to a certain school, you will have to consider the school zone you are required to live in. Buying property in a highly sought after school zone can ensure property growth from other families wanting to live in the area. REIV reported that houses in the school zone of popular public primary and secondary schools are selling for up to $400,000 more than those outside of the zone.
Before signing the contract of your new home, find out if your new address is in your desired school zone: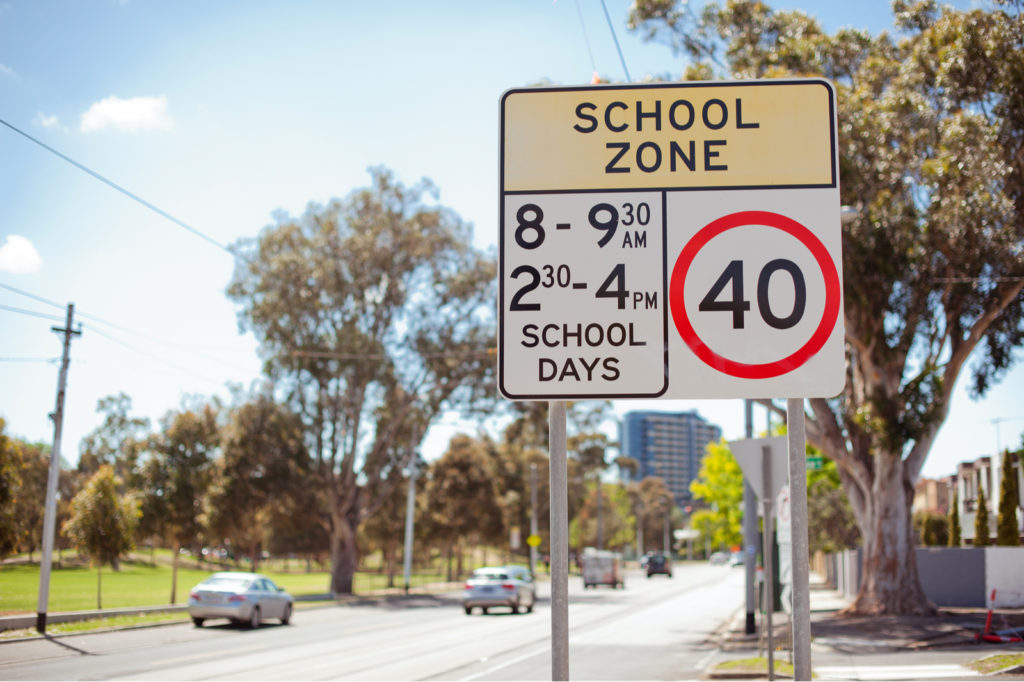 4. Planned developments
It is a good idea to keep an eye out for future planned developments in the suburbs you are considering. This could have a positive impact on the quality of living in that suburb and also property prices. The suburb may be lacking some facilities now, but it could be booming in the near future.
5. Health facilities
Living near a hospital, medical centre or pharmacy has many benefits that some people value. Being in close proximity makes visiting your practitioners very convenient and saves a lot of time. It also allows you to be independent as you will be able to visit these health facilities yourself and will not have to rely on friends or family to drive you there. It also gives you peace of mind knowing how quick and easy it is to access these facilities when needed.
6. Safety
It is important to live in a neighbourhood where you feel safe so you can enjoy all aspects of life. If you feel safe where you live, you will enjoy spending time outdoors with your kids rather than hiding inside your home worrying that something might happen. Research the suburbs' crime rates, community events, local businesses and rental property vacancy rates before you start calling this new suburb home.
7. Shopping centres
Whether you are considering living in an apartment or house in close proximity to a shopping centre, they will both have pros and cons. It is extremely convenient to have all your shopping and amenities available at your front door, but does this outweigh the cons? You will need to consider if you can handle the noise, traffic and congestion that comes from a high volume of people all coming to one area.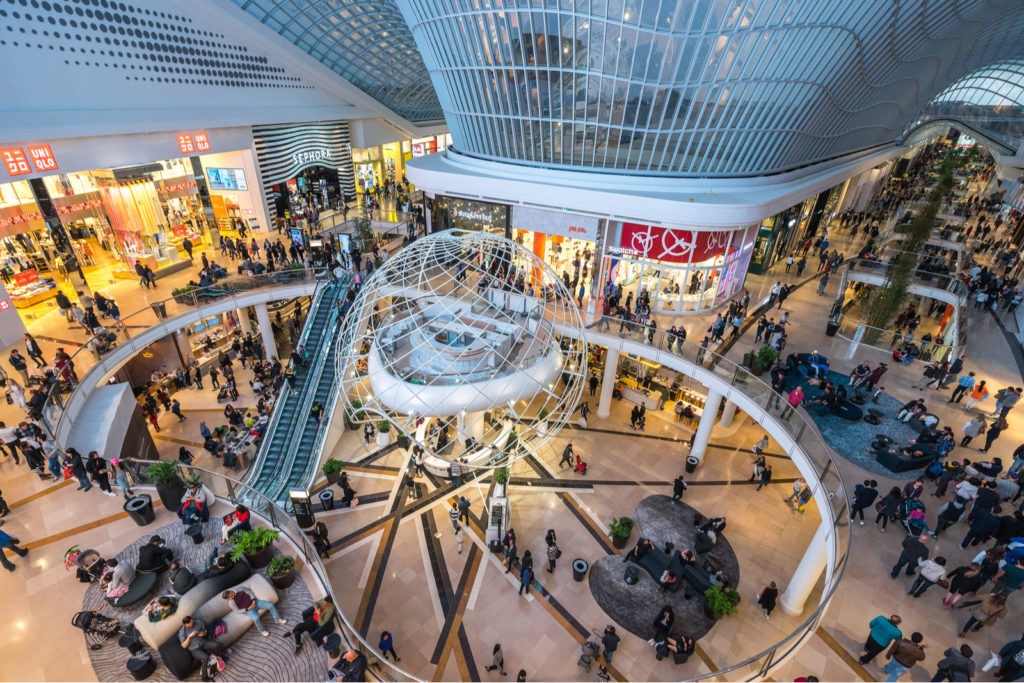 8. Parks and recreational areas
There are a few things in life that are free, but a local park and playground is one of them. Living near a park offers convenient and fun ways to enjoy the outdoors with your friends and family. They are a great place for some outdoor exercise, community gatherings and also have a positive impact on our mental health.
9. Internet connectivity
In the current digital age, we use the internet for everything from work to shopping to communicating with our loved ones. For most of us, being online is a big portion of our everyday lives so having stable, fast internet connection is key. NBN is still in the process of rolling out to suburbs Australia wide so check to see if it is available at your new address.
10. Restaurants and cafes
If you enjoy being near the action, then you may want to consider a suburb that has a plethora of eateries at your doorstep. Having restaurants, cafes and bars surrounding your home creates a bustling environment and pulse of the city. As an additional bonus, it also means you get great options for food delivery services on Uber Eats, Door Dash, Deliveroo and Menulog.
11. Population growth
If you are deciding on what suburb to purchase a property in, choosing an up and coming suburb would be a good place to start. Property will be cheaper, but as infrastructure and amenities start being introduced, you will see favourable growth in property prices.