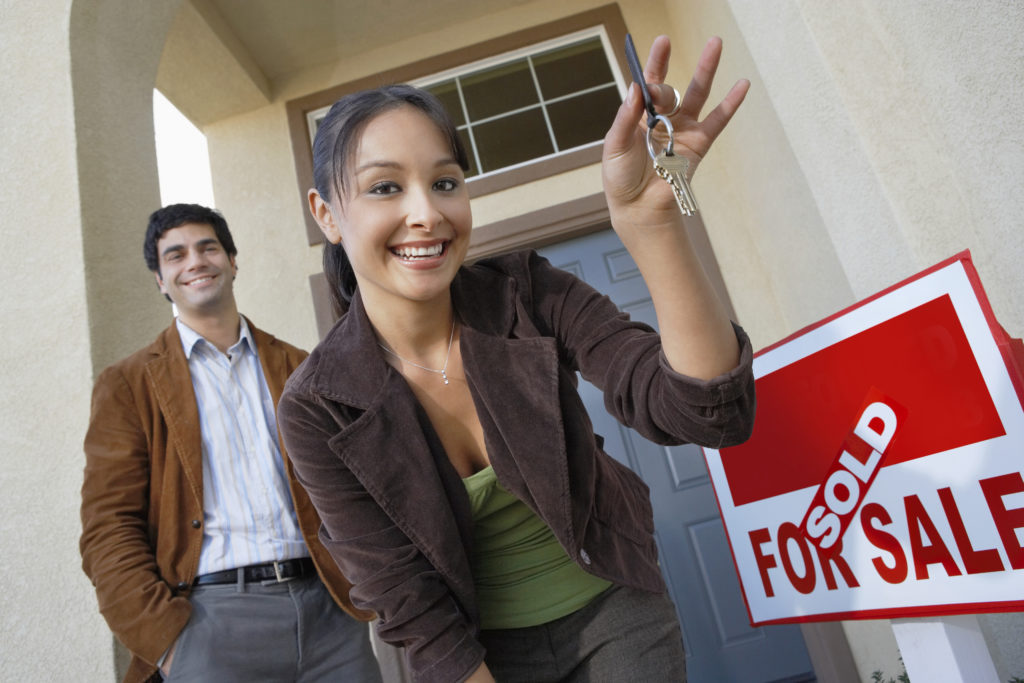 Property settlement is something removalist companies are quite familiar with and deal with on a daily basis.
If this is your first time buying a home, then you may be asking what is property settlement? Property settlement is the official process conducted between legal and financial representatives of the buyer and the seller of the house. The buyer pays the balance of the sale price on settlement day and then is transferred ownership of the property. Once settlement is complete, the buyer can collect the keys, take possession and begin moving in to their new home.
Coordinate Moving Dates
If you are either selling or buying a property and is faced with a single property settlement, it is highly recommended to try and coordinate your move dates harmoniously with your settlement dates. If you are buying a property, try to move in the day after settlement. And if you are selling a property, aim to organise your removalists to arrive the day before settlement. The extra day will allow you to thoroughly check and clean your home before you move in or move out. Moving before or after settlement day will also reduce the unnecessary stress you may face as the legal time constraints may not be foremost on your mind on the day of your move.
Dual Property Settlement Moves
If you are in a situation where there is a simultaneous purchase and sale of a property and both settlements have been scheduled to occur on the same day, this is referred to as dual settlement or double settlement. Dual settlement involves three parties: the seller, an investor and the buyer. The reason for a dual settlement is to allow the investor to use the purchasers funds to acquire the property from the original seller.
If you have dual settlement, you are limited to what day you can move so it is important to book your move date with a reliable, professional removalist as soon as possible. Settlement times will not be finalised till 4 – 7 days prior to your settlement date. That's why you need to make sure your removalists are flexible and understand the constraints of your property settlement, even before the details have been finalised. Once you have been informed of your confirmed settlement times, you will need to advise your moving company so they can help you organise the timing of your move. The company should help you adjust your move start time to ensure you are out of your old home before the settlement time.
MetroMovers Easy Moving Solutions
If the thought of moving your home on settlement day stresses you out, you can consider some of the following:
Try to rent your current or new home from the new buyers or sellers for a few days before or after settlement so you get more time to move
Conduct your home relocation over a few days and store your contents with a removal company at their storage facility or in the truck for a few nights
Ask for early access to your new home so you can move in before settlement has gone through
Find out if the new buyers or sellers plan on moving on settlement day and if not then you will not have to worry about being out in time for settlement
Ask for separate settlement dates so you have an overlap of dates where you will have both properties so you leisurely conduct your move