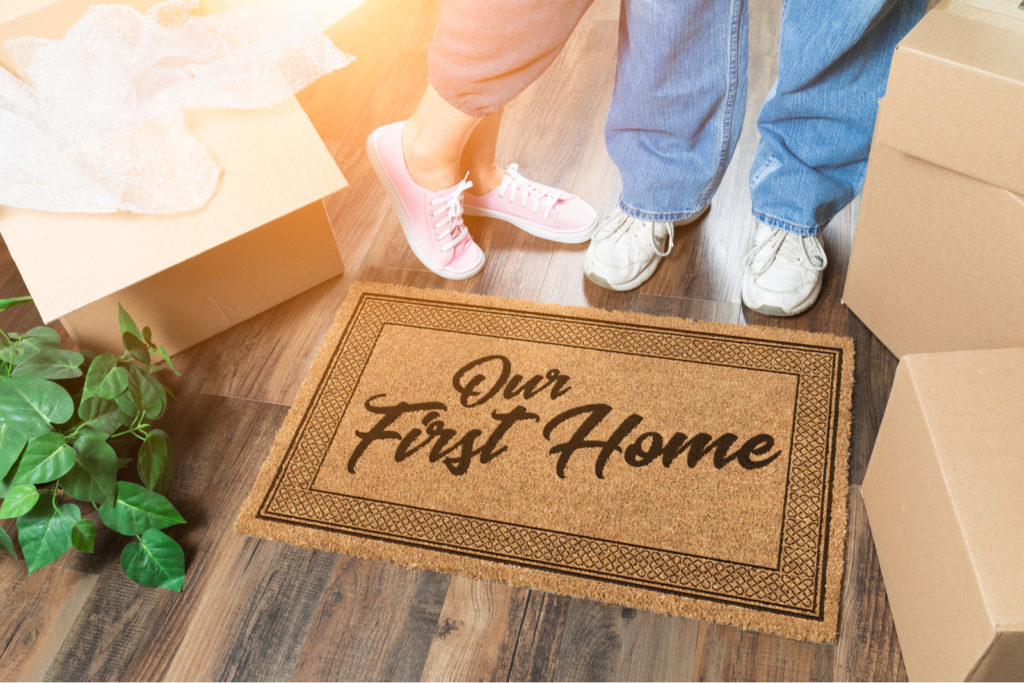 Congratulations on buying your first home! Buying your first home is an exciting time in your life and a big milestone. As tempting as it is to pack everything up and move straight in, ticking off some pre-move checklist items will make the moving process easier. Here are 12 things you should do before moving into your first home.
1. Deep clean the entire house
Clean the entire house from floor to ceiling before putting furniture down. This is the best time to get a thorough clean of the house before you settle in because there is nothing in the way. Wipe down all walls, surfaces and cabinets, vacuum every room, steam clean the carpets, scrub the tiles etc.
2. Organise professional move in cleaners
If you want to ensure nothing is missed during the pre-move cleaning process, engage professional cleaners for a move in cleaning service. Professional cleaning companies will make sure every nook and cranny is cleaned so you and your family can move into a sparkling clean home. Some cleaning companies will also offer re-clean guarantees to make sure you are satisfied with the service they provided.
3. Measure for every room in the house
If your real estate agent wasn't able to provide you with a floor plan with measurements then bring your measuring tape and measure every room in the house. This will help you plan and arrange your furniture prior to moving in. Draw out a floor plan and see if your existing or new furniture will fit in the desired location. You can also give this diagram to your professional house removalists so they know exactly where to place each item. Having the measurements prior to move in day will also allow you to order new furniture and have it delivered directly to your new home shortly after you move in. Eating dinner on the floor is only fun for so long!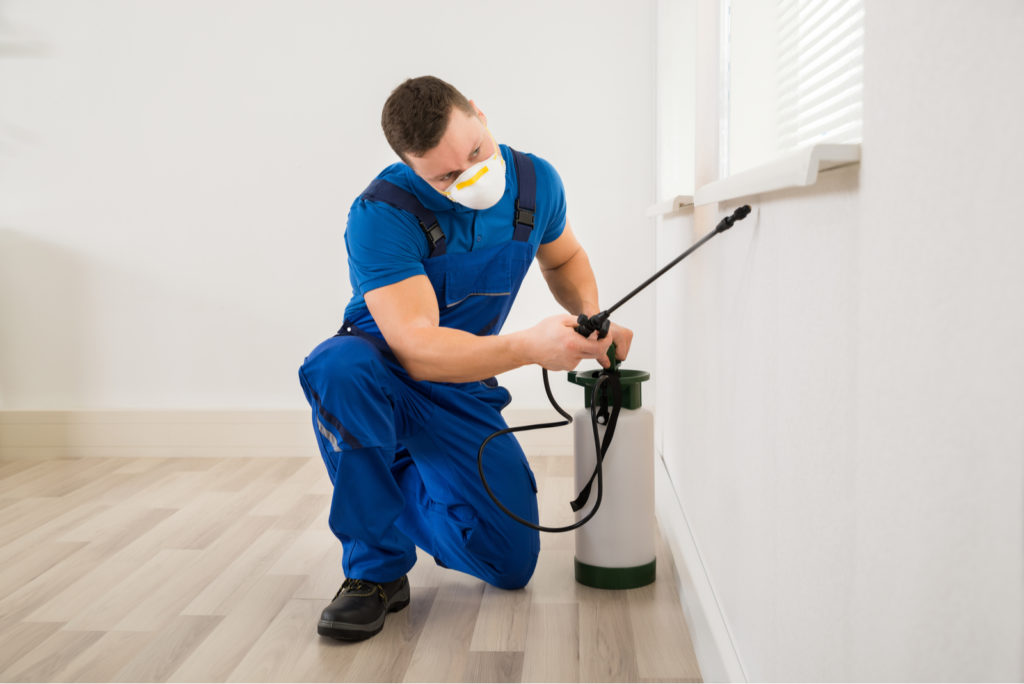 4. Spray the house for pest control
If you want to have your house sprayed for pest control, the best time to have it done is before you move in to ensure complete coverage of the sprayed areas as there will be no furniture to spray around and all the cleaning has been done.
5. Complete small renovations
Get any small and quick renovations completed before you move in. Whether you want to change the carpets in the bedrooms, paint the walls and skirting boards or change the hardware in the wetrooms; it is easier to do all the renovations before all your furniture gets in the way. It will save you from having to move furniture around and cover it all up in tarp.
6. Organise maintenance for built in appliances
Organise tradesman for the maintenance of any appliances that came with the home such as the air conditioner units, ducted heating, built in vacuum cleaners etc. If the previous home owners have not had these items maintained prior to your move in, it is best to get it done before you move in so you can enjoy your home at full capacity.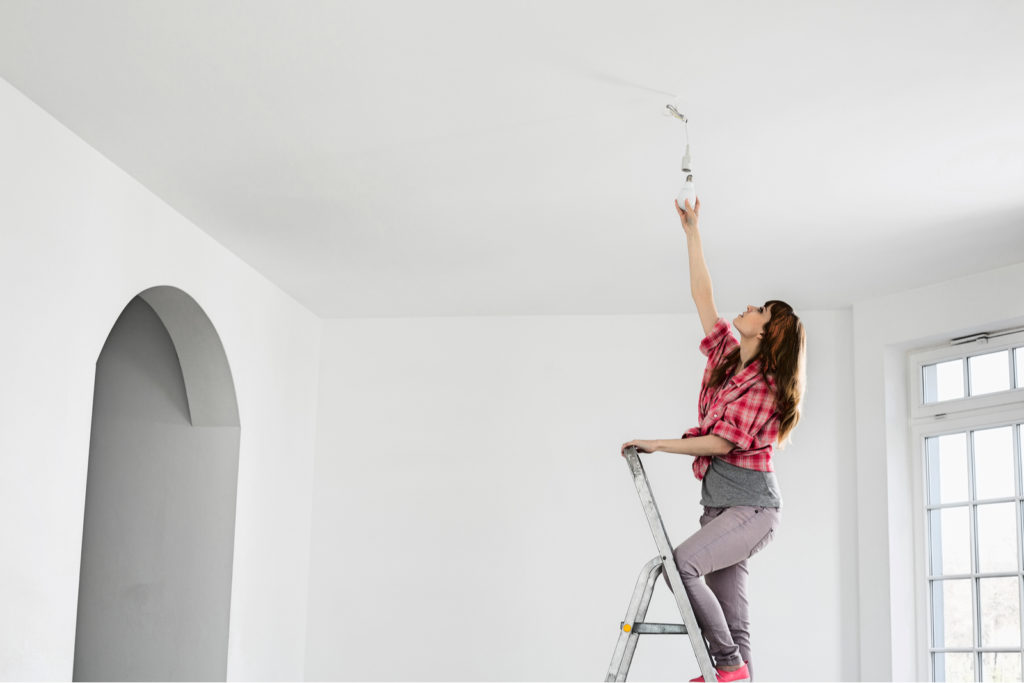 7. Check the light fixtures
The previous owners may have taken all the light bulbs with them so you may need to come prepared with a box full of light bulbs. Before you move in, go room-by-room and take photos and note down what type of light bulbs are required for each room. You also want to consider what type of lighting you want in each room. Some people prefer white light bulbs whilst others prefer yellow light bulbs. 
8. Get the locks changed
Change all the keys and locks for your home before you start placing your valuables inside. You can never know how many spare keys were made for your home in the past for previous tenants and owners so the safest option is to change all the locks. It is a small expense for your own peace of mind.
9. Update your address information
Update your address information and get all your mail forwarded for at least the next 3 months. You want to make sure important letters and bills are sent to the correct address and you don't miss anything. Many companies also have an option to get all your bills sent to you online to your email address rather than a paper copy to be sent to your address. This is the perfect time to get all your bills sent to you online and do your small part in helping the environment.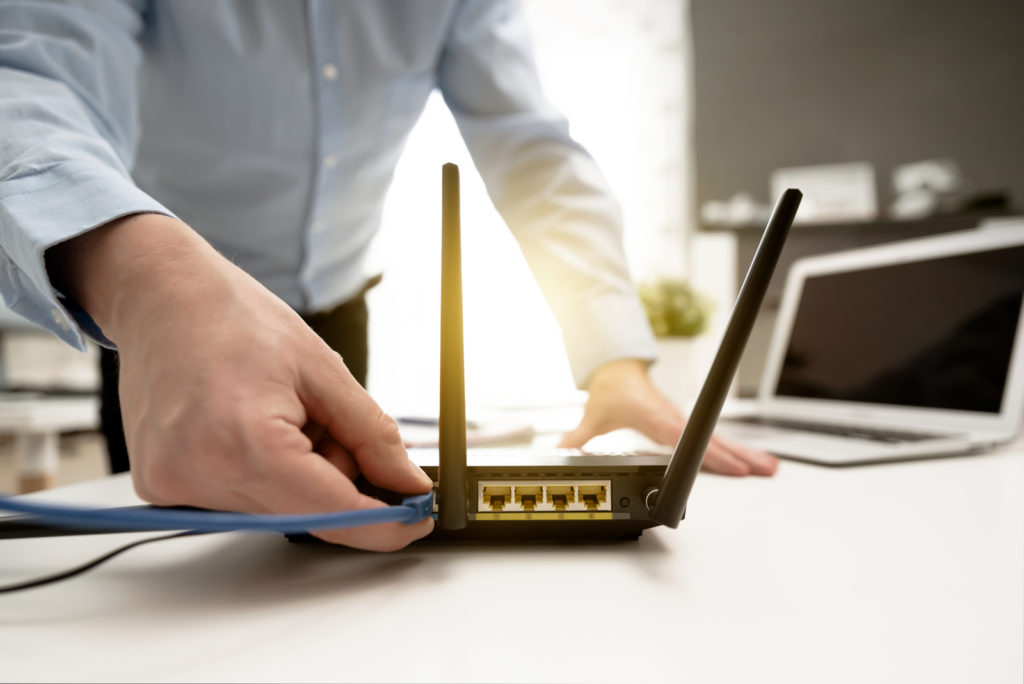 10. Organise your internet
Working from home is the new norm so having access to fast internet access is important for everyone's daily lives. Find out if your new address has NBN coverage or not so you are getting quotes for the correct internet service you need. If your new home does have NBN, make sure the previous tenants don't accidentally pack the NBN device and take it with them – yes this has happened before!
11. Connect your utilities
Organise your utilities to make sure they all get connected before your official move in date. You don't want to move in and find out that you have no hot water to shower for the first week at your new home. Spend some time and get a few different quotes to make sure you are getting the best deal available to you.
12. Pack your essentials moving box
The essentials moving box is a box that contains everything you will need for your first few nights at your new home. This box holds everything that allows you to live comfortably for the first few nights without needing to unpack any of your other boxes. A few things you would find in your essentials moving box are: change of clothes, toilet paper, tooth brush, towels, garbage bags, tools, box cutter etc.