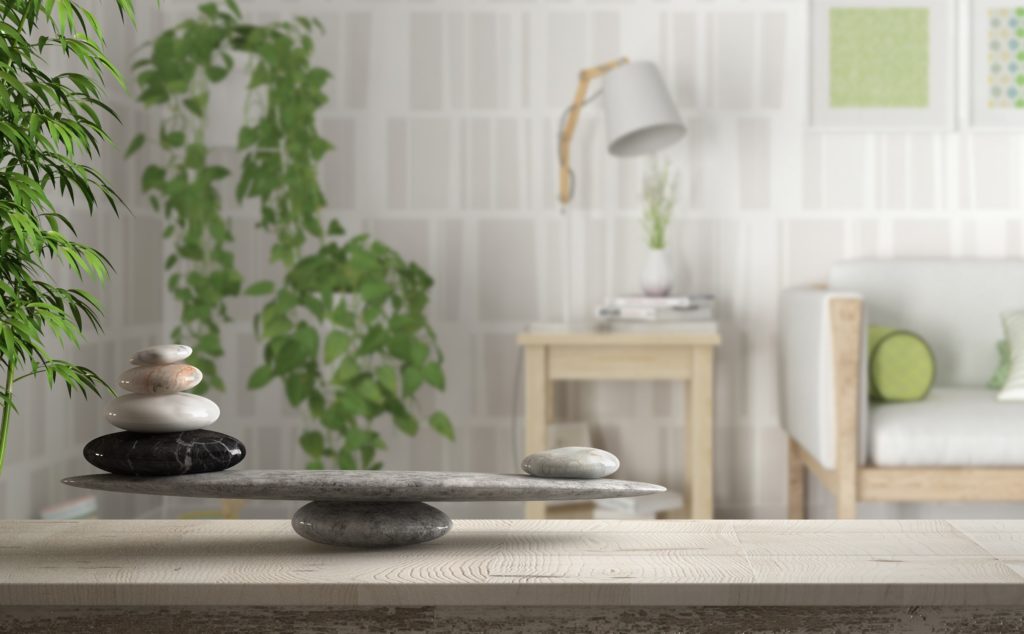 Feng Shui: The Art Of Placement
Feng shui examines the arrangement of your living surroundings so that energy flows smoothly through your environment resulting in a positive impact on your personal energy flow. Feng shui affects the way you think and act and can have an impact on your physical and mental health, your relationships and your success in life.
Before moving into your new home, you might want to consider consulting a feng shui interior designer to help with your furniture arrangements at your new property. Once you know where you would like your items to be placed, our removalists can put your furniture and home contents in the specific area you desire to ensure wealth, health and happiness in the family.
If you don't want to consult a feng shui specialists, here are some feng shui rules you can consider implementing in your new home:
Livening Your Living Room
Don't place furniture in pathways through the room as this can cause negative energy
Place the couch against a solid wall to provide stability to those living in the home
In addition to your couch, include additional single seaters or smaller lounges in your living room for more places to sit
Don't place any chairs with its back to a door so they cannot see who is entering the room
Place electronics on the north or south sides of the room as these are the best placements for yang energy
Aligning Your Bedroom
Don't place the head of your bed against a wall that shares the same wall as the toilet
Place your bed against a solid wall to prevent any sense of movement behind you
Don't place your bed opposite the door as this represents a coffin or dead man position
Place your bed in a position that allows you to easily see who is entering your room
Make sure any shelving placed opposite your bed has doors and is not open and exposed
Balancing Your Kitchen
Use copper pots and pans to attract positive chi
Hang a mirror so the kitchen stove appears twice to increase wealth
Keep the kitchen tidy and organised and don't let dirty dishes pile up
Don't hang a towel through the oven rail
Place pot plants along the south and east walls to bring prosperity
Tranquility In Your Bathroom
Always keep the bathroom door closed to keep the qi energy within the bathroom
Make sure to keep the toilet lid down
Place an air freshener in the bathroom to keep it airy and fresh
Regularly clean the windows, doors and vents to keep them dust and dirt free
Natural sunlight is best in your bathroom