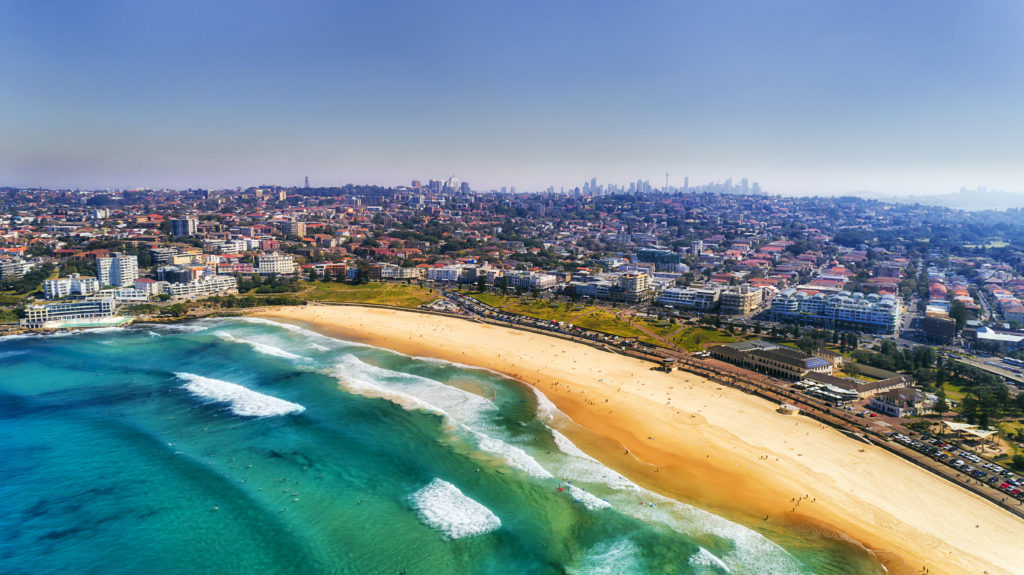 Sydney Living: Pros and Cons
Sydney is often called an amazing city by locals and tourists for many reasons, but just like any city there are some advantages and disadvantages of moving to Sydney: the most populated city in Australia.
Transportation
Public transport is straight forward and is often preferred over a car due to the narrow streets and immense amount of traffic. The public transport network uses a prepaid car system called Opal which can be used on all forms of public transport within the city including the double deckered trains, light rail network, harbour ferries and buses. Be sure to download the Tripview app to make navigating the city easier.
Airport Location
Sydney's domestic and international airport is conveniently located 15 minutes by train from the CBD so you can forget early mornings and expensive taxi rides to and from the airport for your travels. It will cost you approximately $19 for an adult and $15 for a child to get from the airport to one of the stations in the city by train. Alternatively, you can also take a taxi or Uber from the airport at approximately $40 to $60 depending on the time of the day and traffic conditions.
Housing Prices
Housing and rental prices in Sydney are no joke with a price to income ratio of 12.9. The city has been called "severely unaffordable" by Demographia ranking second (Hong Kong took out first place) as the worst place with housing prices 13 times the medium household income. It is also the city with the highest house prices in Australia with Melbourne following closely second with a price to income ratio of 9.9.
Sights and Landmarks
Sydneysiders are fortunate enough to live in a location surrounded by amazing sightseeing spots and iconic landmarks. Some of these hot spots are Sydney Opera House, Sydney Harbour Bridge, Bondi Beach, Sydney Tower, Watsons Bay and The Blue Mountains just to name a few.
Weather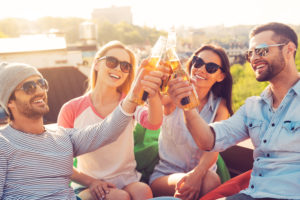 If you enjoy a place with all four seasons but doesn't get too hot in summer or
too cold in winter then Sydney is the place to be! Summer time is warm with average temperatures ranging around 18 to 26°C and winter time drops down to cooler average temperatures of 8 to 17°C.
Food
Multiculturalism is huge in the city of NSW so it should be no surprise that all types of cuisine is amazing in Sydney. Sydney has everything from cheap eats to fine dining, Chinese food to Italian food and food trucks to cafes.
Nightlife
The Government of NSW introduced Sydney lockout laws in 2014 to try and reduce alcohol-fuelled violence. This means you cannot enter a bar, pub or club within the CBD entertainment precinct after 1:30am and the last drinks are served at 3am. The precinct covers locations in Kings Cross, Darlinghurst, Cockle Bay, The Rocks and Haymarket. Despite this legislation, you will still find Sydneysiders enjoying their Friday and Saturday nights out at some of the best bars, pubs and clubs in Australia.