At MetroMovers, we pride ourselves on providing high quality removalist and storage services to all our customers: whether they need an office removalist, a small apartment move or even an interstate relocation. But over the past decade, we've noticed a worrying trend in the industry: there are an increasing number of dodgy moving companies filling the landscape and tarnishing the good name of hard-working Aussie removalists everywhere!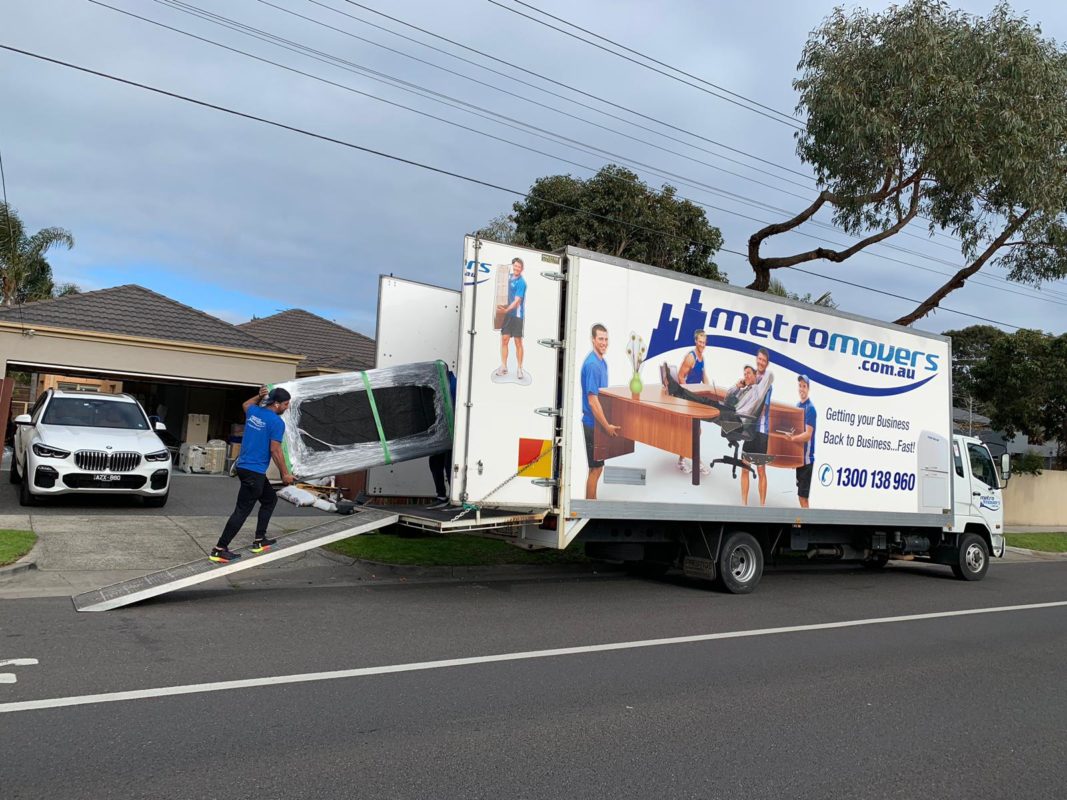 Bad Removalists Abound
Bad removalists might offer cheaper moving prices, but they will most likely cost you much more in the long run: removalists who fail to show up, or dump your belongings in the street, break your precious belongings or in the worst cases, holding your belongings for ransom demanding more pay!
So with so many movers to choose from, how do you sort the good from the bad?
Complimenting last week's installment on how to spot a dodgy removalist, we also want to make sure you know what signs to look for that your removalists are top shelf!
8 Ways To Tell You've Found A Great Moving Company
Here's our 8 tried and true list of ways to check that the removalists you choose are top shelf:
Filter The Reviews: A sure sign of a dodgy removalist is that they either have a tonne of bad reviews, or absolutely none at all. On most review websites, you can filter the reviews to only see the worst of them. Check what people who DON'T like the company are saying. If all the bad reviews are old reviews, if they refer to problems you think you could live with, ie. 'the removalists didn't have great vibes' or 'they arrived 15 minutes late', then it's likely you've found a good removalist.
Review Responses: While you've already filtered the reviews, check out how the company responds to the worst reviews. If they are considerate and seem like they honestly want to correct the problem, then you've found a good company. If they are dismissive or overly argumentative, you might have a potential money pit on your hands.
Moving Prices: Cheap moving prices might seem inviting, but you can break down their removalist prices to see what their standards are like. The price they've quoted needs to cover at least a basic wage for the removalists, plus company and truck expenses. If not, the removalists will be transient, poorly trained and not invested in the company's reputation. And you'll probably get hit with the 'rest' of the moving charges later on.
GST Included: By law, all website prices in Australia must include GST. But the better companies will make that absolutely clear and if they do, your moving company cares about legal compliance.
Upfront Contracts: Good removalist companies will email you all your moving information, their responsibilities and their T&Cs. And they'll also have a current, valid removalists Public Liability Certificate that you can check out on their website or ask them to email to you.
The Right Questions: A top quality, experienced moving company will be less about the sales and more interested in asking you the right questions, such as: do you have lift access? What's your heaviest item? Do you have any outdoor equipment? What's parking like on your street? All these questions will help inform them on how to prepare to make your move as smooth as possible.
Consistent, Clear Communication: Good quality movers know what they offer, know what they stand for and aren't interested in 'tricking' their customers with conflicting information. If the information you found on the company website, on their review sites and what they say to you over the phone doesn't match up, it's a bad sign.
Well Established: It's true there are a number of fairly new removalist companies that can cut the moving mustard pretty well. But if you're not sure, err on the side of experience. A moving company that's been around for at least a decade has needed to, at the very least, maintain a good reputation, keep up with best industry practices and avoid lawsuits. Dodgy removalists come and go quickly because even if they do manage to avoid hefty criminal or civil lawsuits, their poor reputation will still put them out of business.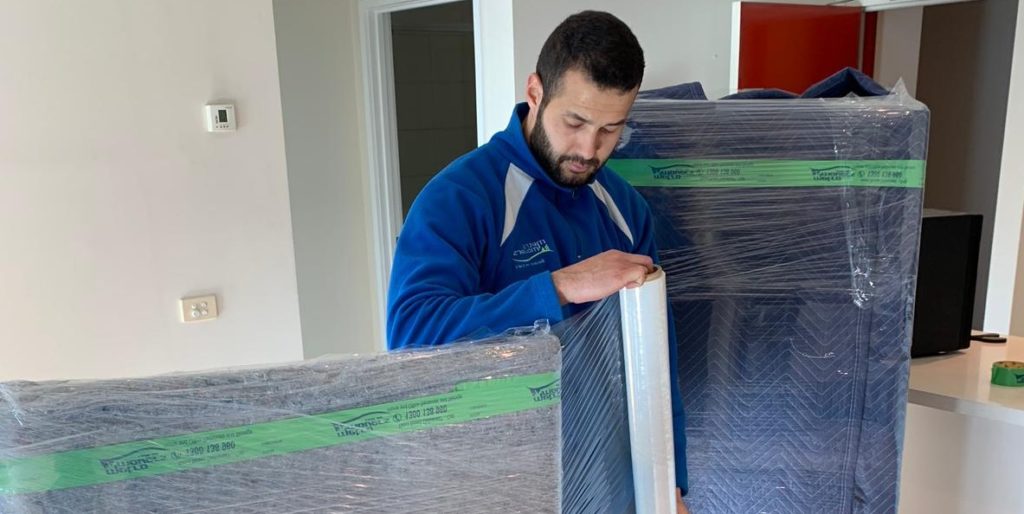 You Get More From A Great Moving Company
If you hire a quality moving company that take pride in their work, they'll take care of your belongings. They might quote more at the start, but it will include GST, stairs, petrol, tollways and anything else that crops up above and beyond the standard 'two men and a truck.' They'll arrive with the right moving equipment for your furniture and extra furniture blankets and boxes just in case. They'll also go the extra mile to make sure your move is as smooth as possible: from giving you a half hour approach call to laying down blankets on rainy days to prevent muddying up your carpets.
Quality Removalists
If you've found a great removals company you'll see it the moment their removalist team arrives on time. They'll be friendly and courteous, but all about their business. They'll take pride in their work, will ask you to stay and supervise and will go the extra mile to make sure you're comfortable. They will take pride in their work and make sure all your valuable items are properly wrapped, padded and moved securely and with the right equipment to prevent breakage.
If you've found an above-board, good removals company, they will equip and treat their removalists with respect. And that will reflect in how easy the removalists make your move.