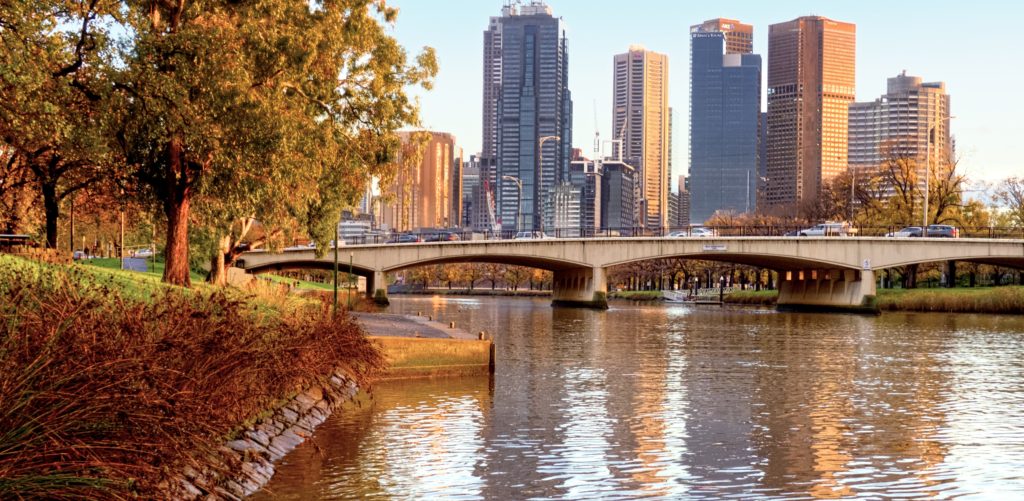 So you've recently found out that your partner has an awesome job opportunity in "the world's most liveable city" and you are on the fence about moving to Melbourne. So what's so great about living in Melbourne?
Melbourne is an everyman's city – it's adaptable and you can find just about anything you want somewhere around the sprawling mass. Need a great coffee spot? Take your pick. Into sports? There's no place better. More of a nature lover? Live by the beach, the mountains, the river, the forests or farmland. Love a good night out? There's hundreds of hot venues to choose from. In Melbourne, it's really like living in one of those 'Choose Your Own Adventure' books.
Read on for our top tips from a born and raised local Melbournian to prepare you for a sensational move to Melbourne!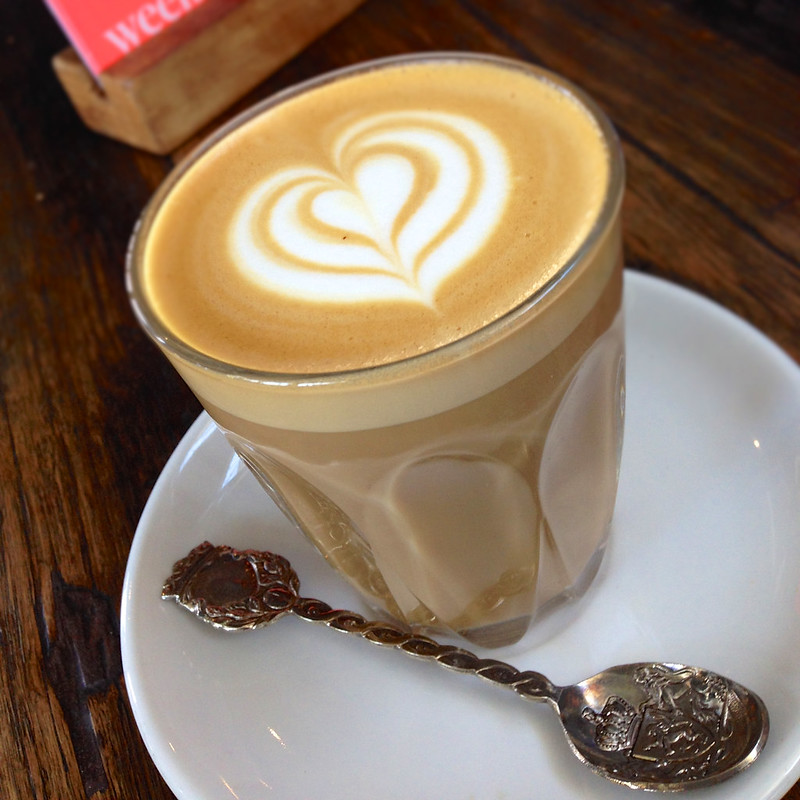 Cafes and Coffees
You can't talk about living Melbourne without talking about the coffee culture!  Melbournians take Sunday brunch very seriously so anywhere you live, there will be an array of traditional and hipster cafes serving high quality coffee. And it's always so good! It is normal to stand around waiting in line for up to one hour at a top notch brunch spot on a Sunday morning – if the coffee's particularly good. If you didn't already know, Melbourne was internationally voted as one of the coffee capitals of the world and it has been said many times that "it's nearly impossible to find a bad cup of coffee in Melbourne."
Melbourne's Music and Entertainment
Once upon a time, Sydney outranked Melbourne for nightlife and entertainment, but not anymore! Melbourne's back streets simply bursts with all kinds of underground clubs, 'hard to find' jazz bars, live events, street festivals all year round and music of all sorts. Theatre, ballet, orchestras, live rock bands, ensembles and comedy shows, like The Melbourne International Comedy Festival, are available in droves – just name your poison! But if you're a party animal, then the height of Summer is really the best time to polish your dance shoes, with high summer vibes and the sun going down around 9pm every evening.
Sporting Events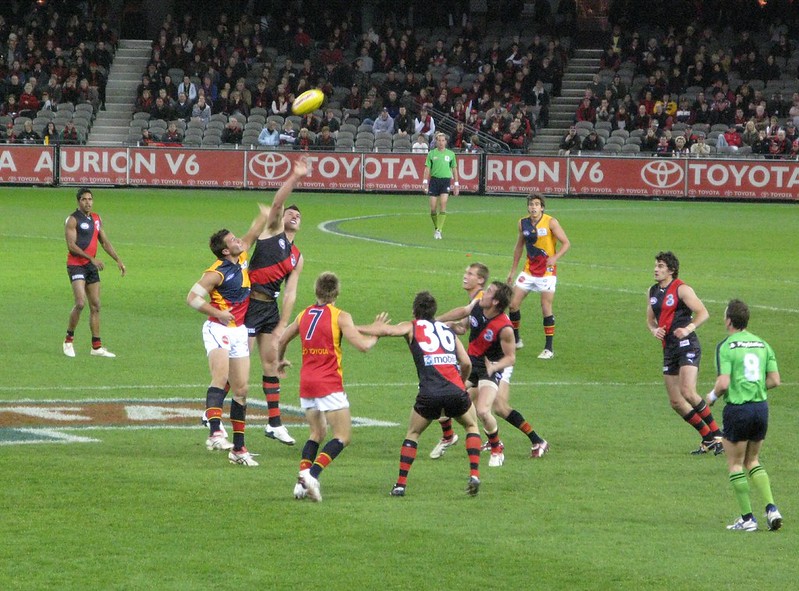 It is no surprise Melbourne was named "Sports City of the Decade" with yearly events being hosted in the Victorian capital, such as the Australian Open (tennis), the Melbourne Cup (horse racing) and the Formula One Australian Grand Prix, to name just a few. Aside from these international events, Melbourne is also home to Aussie rules "Footy" and footy culture with the AFL, has a thriving cricket culture and a growing stake in soccer, rugby and basketball. Not to mention regular triathalons, marathons and sensational bike paths all over the city. So if you love your sports, then Melbourne is definitely the place to be!
Victorian Day Trips
After a long work week, Melbournians are often out and about on scenic day trips visiting the stunning, highly varied Victoria regional nature. From small deserts to untouched coasts to mountain forests, there's really something for everyone.
Some of the most popular weekend destinations within a few hours drive from the city centre are:
The Infamous Melbourne Weather
If you've heard the absurd saying that Melbourne has four seasons in one day; it's completely true. It is not uncommon to carry a pair of sunnies and an umbrella in your bag despite what the weather app on your phone says. Because when it comes to Melbourne weather you just never know. Melbourne is also one of the chilliest cities in Australia for 75% of the year, but temperatures can soar into the 40s in the Summer. So if you are coming from the weather 'perfect the next' states, like Queensland or NSW, where swimmers and thongs are part of your daily attire, be prepared to invest in good quality (and super stylish) coats, jackets, scarves and boots. You've been fore-warned!
Where To Live in Melbourne?
Melbourne is the second most expensive city in Australia with Sydney coming in at number one. If you are relocating from Sydney the drop in rent and living expenses will be a pleasant surprise. But if you are moving from a more affordable city, like Adelaide or Brisbane, then be prepared to downsize your home or live a bit further out to maintain your budget.
But the upside is that Melbourne is a sprawling city with great public transport and every suburb has it's own unique flavour. If you're moving to Brighton, for example, you'll find it's ideally located on the beach and promotes both a sporty and artistic community spirit. If you're interested in living in Port Melbourne, it's also along the beach front, but just a hop from the CBD, so makes a great home for young professionals. Moving to Caulfield would be a great idea if you've got a growing family and enjoy eating out. The Camberwell lifestyle is better for up and coming families, with a number of the state's top schools in the vicinity, while living in Box Hill is more affordable and a uni student's paradise.
So it would be wise to do your research before you decide where you want to live.