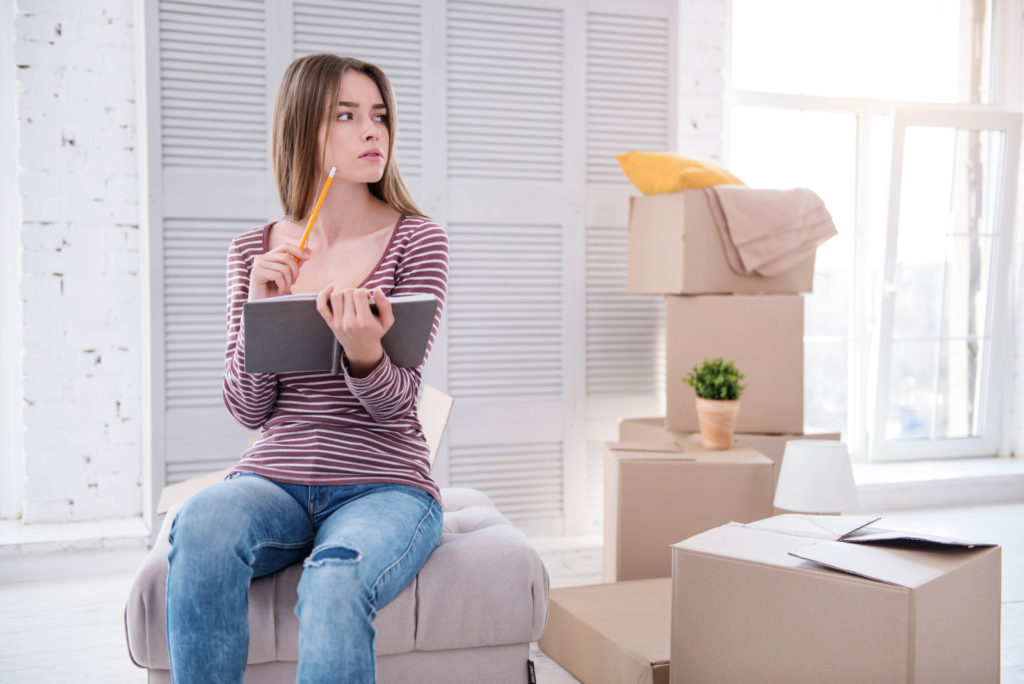 Don't Dread Moving Day: You've Got This!
There is no doubt in anyone's mind that moving day is stressful. So much needs to be done before the big day itself so if you are unorganised it is easy to forget some things. So we thought we would gather a list of 10 things that must be done prior to moving day:
1. Book your removalists
It is important to research and book your removalists at least 2 to 3 weeks in advance of your moving date. Don't leave this to the last minute especially if you can only move on a certain day as removalists companies can get booked out quite early on. During peak season in November to January, look at booking your removalists at least 3 to 4 weeks in advance. If you intend on doing it yourself and hiring a truck, it is still important to get your truck booked in to ensure they have enough vehicles for you for your big moving day.
2. Boxes and packing materials
Order your boxes and packing materials early and order more than what you think you will need, because there is nothing worse than running out of boxes on the night before your move and everywhere is closed! MetroMovers does free delivery of boxes and packing materials to your door for orders over $80 and we only charge you for what you use. This is great as it allows you to over order and return any unused items to the driver on the day so you are charged accordingly. If you are lucky enough to know someone who has moved recently, ask them if you can have their boxes as there is a high chance they probably won't need them again.
Consider starting to pack up your home quite early on especially if you are a busy. Even if you are only packing one box a night, this is better than nothing! Frantically packing the night before the move, or sometimes even on the morning of the move, is not ideal. One of the major factors for an insufficient relocation is being not ready on moving day and having to stress-fully pack whilst the removalists are loading up the truck. This just adds on time and therefore money!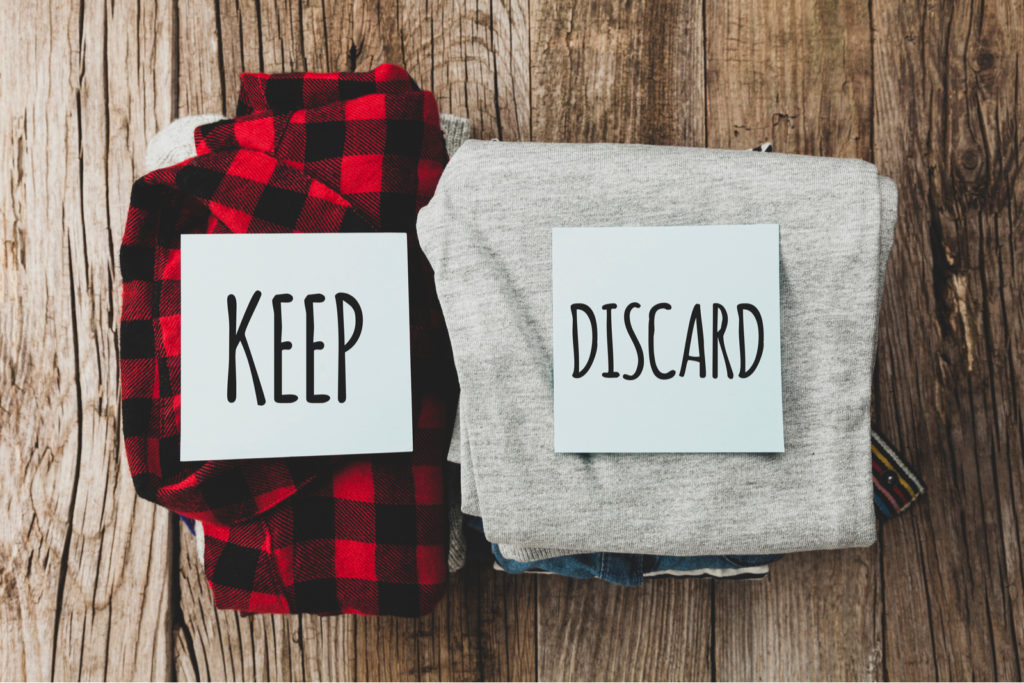 4. Sort through your contents and decide what to discard or donate
Moving house is the perfect time to declutter so sort through everything. This includes your furniture, your books, your clothes, your shoes, your kids toys and anything else you can think of! Create a keep, donate and discard pile to keep things organised whilst packing. In regards to furniture, you can either donate it to goodwill such as The Salvation Army, Vinnies and St Johns or you can organise for your council to pick them up during hard rubbish collection.
5. Notify appropriate parties of change of address
This includes banks and financial institutions, insurance companies, vets, vehicle registration and drivers license, membership and subscriptions and of course your friends and relatives. Moving homes is the perfect excuse to host a house warming party!
6. Prepare your washing machine and refrigerator
Some appliances need to be prepared before they are moved, like your fridge or washing machine. The washing machine needs to be taken off the taps and transport posts need to be put in – this can be done by your removalists if you are unable to do it yourself. If you have an older model fridge then you may be required to let it rest before moving and using it again at your new home. If you are unsure what to do with your appliances, have a read of the user manual that came with it.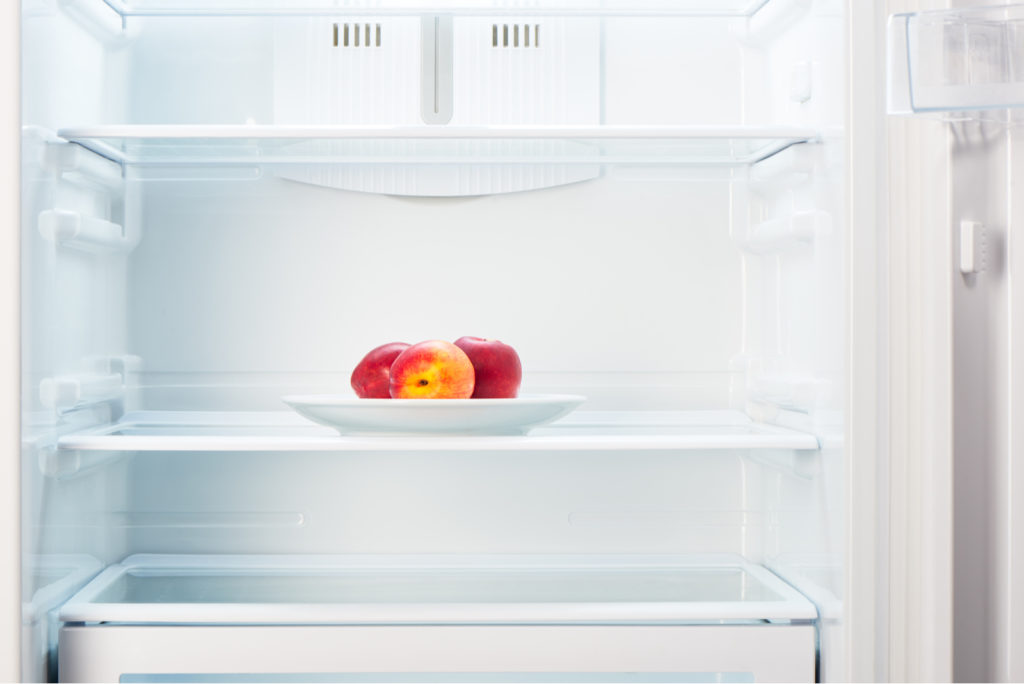 7. Empty fridge and freezer contents into a cooler box or esky
You don't want to have to carry a lot of perishable food whilst you are moving so start reducing the amount of food in your fridge and pantry as your moving day approaches. If there are still some items left, put them in a cooler box or esky if they are required to be kept cold. You can even give them away to family, friends and neighbours if you don't want them anymore or donate non perishable goods to goodwill.
8. Organise truck parking and lift bookings if required
If you live in an apartment building with a lift, then sometimes you will be required to book the lifts for sole use and the loading dock for the truck. Check this with your building manager or concierge as every apartment complex is different. If you're in an area with difficult parking, you can arrange for a parking permit with the council.
9. Confirm settlement times if required
Many of our customers are faced with same day settlement which means they have to be out of the old property and can only gain access to the new property on the same day. You will find out your confirmed settlement time at least 3 days before your settlement day and once known it is important to advise your removalists company.
10. Organise your utilities at your new home
You don't want to move into your new home and have no water, gas or electricity on the night you move in. Make sure you arrange all your utilities prior to moving day so you can have a comfortable night sleep. Not sure where to start? We are able to help you with getting the best quotes for your utilities through MetroConnect so enquire with us today.