Ending your rental lease is not as stressful as you think it may be as long as you are organised.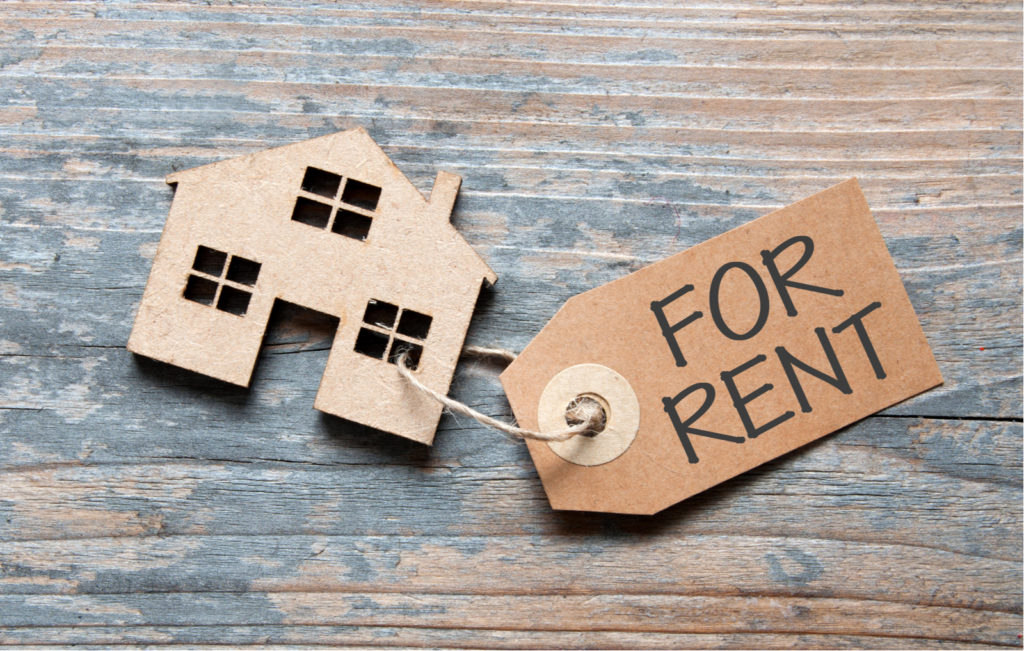 The moment you know your time in your rental home is coming to an end is the best time to start preparing yourself to move. Take a peek at the following guide for tips on how you and your landlord end a good run on good terms.
Organise your final meter readings
Advise your energy company with plenty of days notice that you will be leaving your rental so they can come and organise a final meter reading. You don't want to still be paying for energy after you have moved out. They can also help you set up your energy at your new home in time so you can walk into your new home all set up.  You should also notify your other utility companies such as your telephone, internet and pay TV providers of your change of address. Or you can find a company that will transfer all your utilities for you in one phone call.
Notify change of address
Whether you're moving in Sydney or Melbourne, your address is located on many important documents so ensure you notify these corporations that you will no longer be living in your previous rental. These including changing your address for your insurance, banks, vets, councils, motor registration, driver licence, memberships and subscriptions etc.
Book move-out cleaners
Before you hand your keys back to the real estate agent, you want to make sure the property is in the same condition it was in when you first moved in. This will prevent you from having any issues with getting your bond back. We recommend you leave the move out cleaning in Sydney or Melbourne to the professionals for a bond back guarantee. Most professional cleaning companies will be insured and may also offer a re-clean guarantee so you can move out of your rental stress-free!
Get your bond back
As long as you have followed the process correctly, your signatures on your bond claim match the RTBA's records and the RTBA has your bank account details then you should receive your bond back within 3 business days. It is also a good idea to check the rental property against the condition report for when you moved in, compare photos of when you first moved in and also take some well lit photos just before you hand your keys back to prevent any possible discrepancies.
Be mindful of the notice period
Depending on the notice period of your lease agreement, you will usually need to give your landlord at least 28 days notice before you move out of your house. If you don't provide enough notice then you may have to pay the rest of the notice period in rent, even after you've moved out. Giving notice applies to both month-to-month contracts and also to fixed leases.
Give notice to your roommates
If you are sharing your current home with roommates (and you can still stand the sight of them) then you should also give them as much notice about your decision to leave so they have plenty of time to make other arrangements. Don't forget: if you have co-signed your lease with your roommate then you are equally responsible for the rental, so make sure all sharehouse legal procedures are followed correctly.
Restore walls to its original condition
If your landlord gave you some flexibility and allowed you to paint the walls and hang some portraits up during your stay then it is your responsibility to ensure the walls are restored back to their original condition. Make sure you fill all the holes with high and repaint the walls to their original colour to ensure you get your full bond back.
Do not leave anything behind
When it comes to moving day, make sure your awesome removalists take all your belongings, so your home will basically become an empty shell. If personal belongings are left behind, then the landlord may be able to take the charge for clearing those items off your bond. Finally, after all the bigger items are removed, it's easier to do a big clean up, or hire a bond cleaning company, to make sure the place is sparkling and inviting for the next tenant. That way you're sure to get your full bond back!