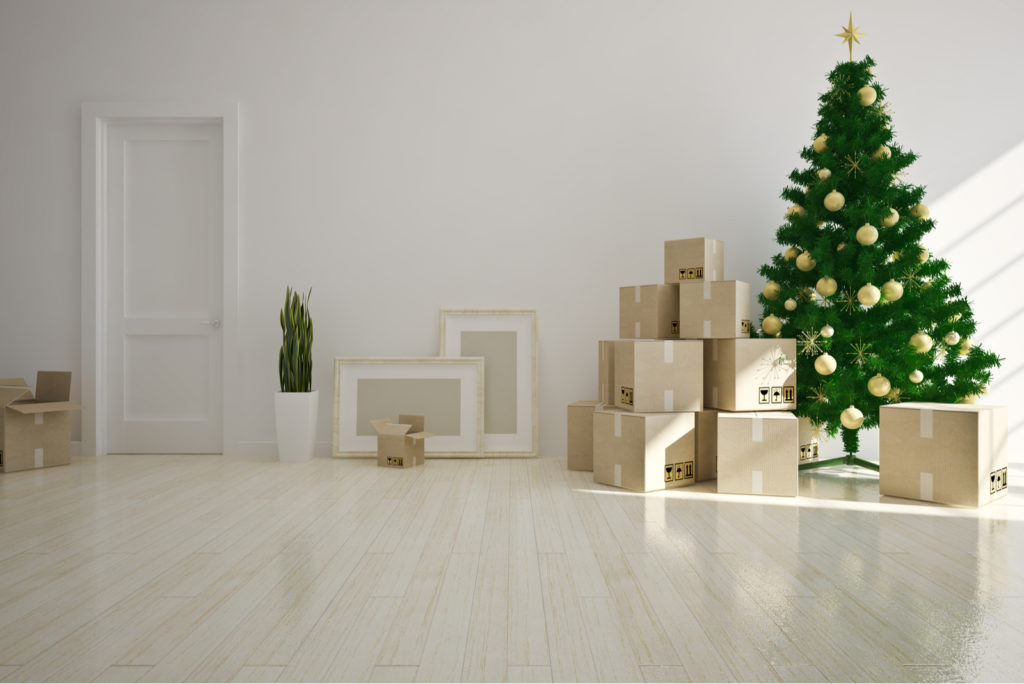 Moving homes during Christmas and New Years does not have to be a nightmare as long as you are well prepared.
Here are some pointers about what to expect when moving during the holiday period.
Book Your Move Well In Advance
If you didn't already know, December and January is the busiest period for furniture removalists so make sure you book your movers well in advance. Spring is the most common season for real estate so by the time settlement rolls around it is the holiday season. Once you find out your settlement day, start getting quotes from your desired movers and lock in a date as soon as possible. During the busy season, try to book your move in at least 3 to 4 weeks prior to secure your date. This is especially important if you have dual settlement on both properties so you are restricted to only being able to move on one date.
Check Your Removalists Operating Hours
It is also important to check each companies operating hours during the festive season. Just like any other business, some removalists will close during Christmas and New Years whilst others will remain open all year round. If your settlement date ends up falling between Christmas and New Years, you may be limited to which removalist company you can choose from as some may be closed. Call ahead and make a list of which companies will be open during your desired moving period and book as soon as possible.
Expect Surcharges During The Holiday
Prepare to pay extra if you want to move on a public holiday. Once again, not all removalists will be operating on a public holiday but the ones that do will most likely charge a holiday surcharge on top of their usual rate.
Start Your Move As Early As Possible
December and January are some of the hottest months in Australia so it is not uncommon to be moving in 40 degree heat. If you do not have settlement, it is highly recommended to start your move bright and early in the morning to avoid as much of the afternoon heat as possible. Even though the removalists are used to working in this heat, it will make the moving experience less stressful for you and the movers. Also, don't forget to stay hydrated throughout the whole relocation process.
Organise Play Dates For Your Kids
If you have children that are on school holidays, consider dropping them off at friend's house for a play date on moving day. Moving is stressful enough and having children running around the house whilst removalists are carrying large and heavy furniture can sometimes make the move even more stressful.