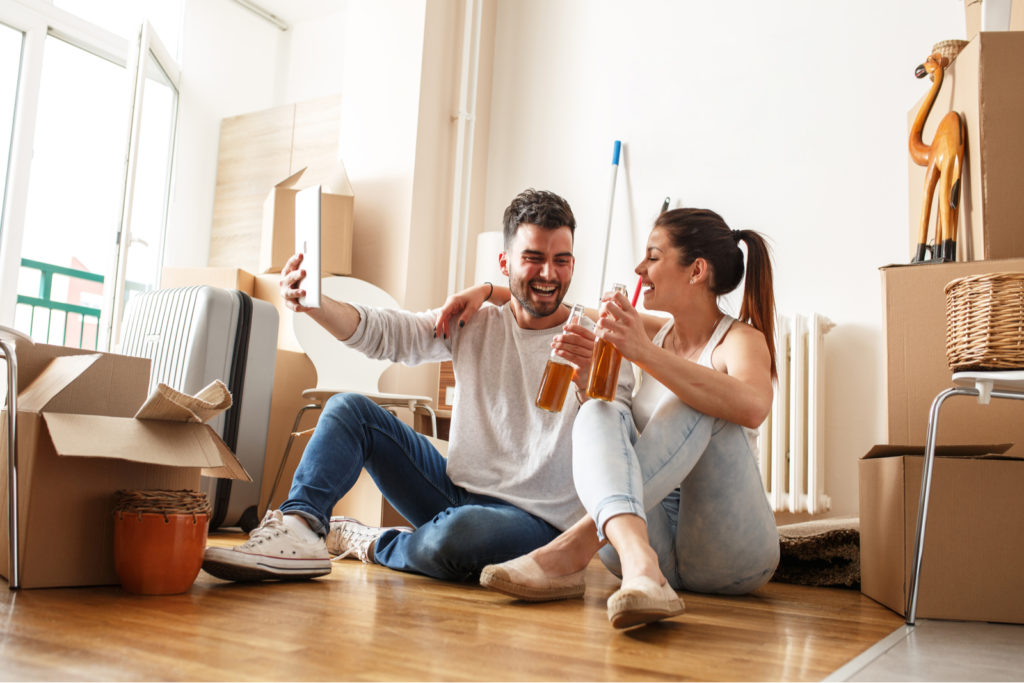 After a big day of moving boxes and furniture, you may feel overwhelmed with everything you need to do to settle into your new home. The obvious first things to do after moving into your first home is to unpack the boxes, restock the fridge and make the bed, but what about everything else? We have put together a list of 12 things you should need after moving into your first.
1. Dispose of moving boxes, cardboard and rubbish
After you have finished unpacking and building all your new furniture, you will be left with a giant pile of moving boxes and cardboard and plastic packaging. You can slowly dispose of them in your weekly council rubbish bin collection or you can take them to your local tip for recycling and disposal. If you moved to an apartment, your building manager may offer to help you dispose of your cardboard and rubbish in the apartment building's rubbish bin.
Before you throw out your moving boxes, check with your removalists company if they collect used boxes or offer a buy back service. You can also sell your used moving boxes on Gumtree or Facebook Marketplace or donate them to a friend or family member who may be moving house soon.
2. Introduce yourself to your new neighbours
Once you've settled into your new home, go around and introduce yourself to your new neighbours. You can greet them when you are on your daily walk, or say hi to them when you see them taking out their rubbish bin, or ask them a question if you see them out in their front yard gardening on the weekend.
You can also throw a small get together, go to local garage sales or attend community events to get mingling with your neighbours. Just be friendly and take opportunities as they come.
3. Find the best local restaurants
If you have moved to a new neighbourhood then you will need to learn where all the best local restaurants are. You can ask your new neighbours for their recommendations or get online and read reviews on Zomato, Yelp or Google about your local restaurants.
For local delivery restaurants, jump on UberEats, DoorDash, Menulog and Deliveroo to find which restaurants deliver straight to your door.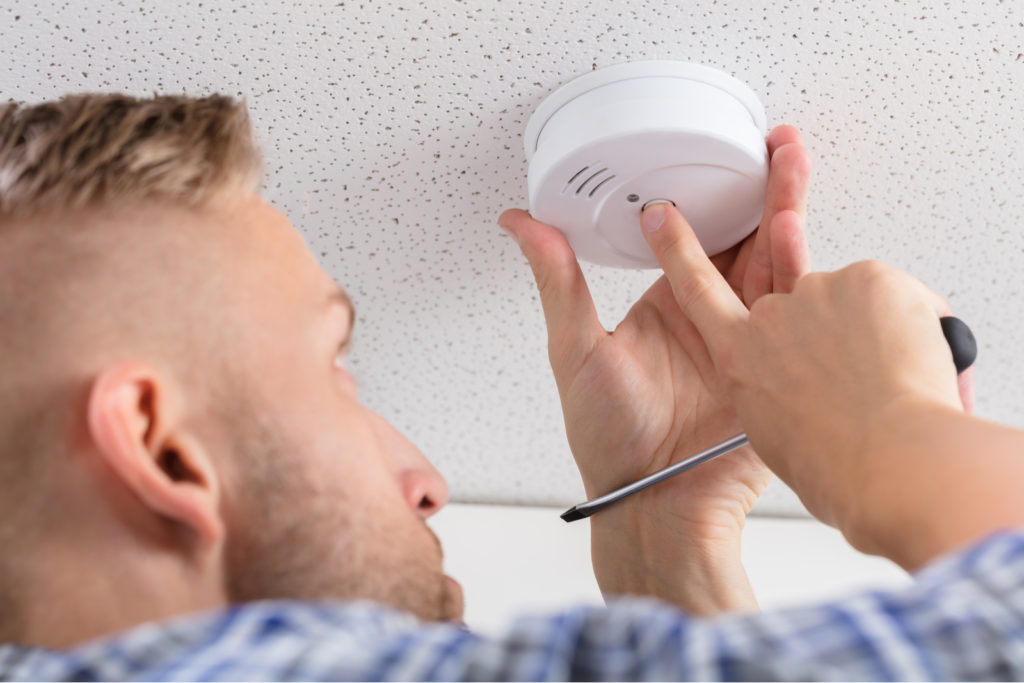 4. Install smoke detectors
Check if there are any smoke detectors in the house and where they have been installed. For optimal safety, install smoke detectors in every room including the bedrooms, hallway, living rooms, kitchen, attic and basement. If you live in a double storey home, at the very least install a smoke detector on every floor.
The previous owners may have taken the smoke detectors with them to their new place so you may need to purchase new ones.
5. Replace or clean household air filters
Air filters should be changed or cleaned every 3 to 6 months or at least once a year, but this depends on how many people live in the house, if any house members have allergies and if there are any pets living in the house. If you have more than one pet then it is advised to change your HVAC air filter every 2 months.
Check if your air filters are disposable or reusable because disposable filters need to be replaced and reusable filters can be cleaned and reused.
6. Find new healthcare providers
If you move across town or to a new state, your current family doctor is probably too far away to see on a regular basis so you will need to find a new healthcare provider. You can take a drive around your local neighbourhood or look up local healthcare clinics online. It is also a good idea to know which clinics take emergency calls after hours or where your nearest emergency room is incase of an emergency.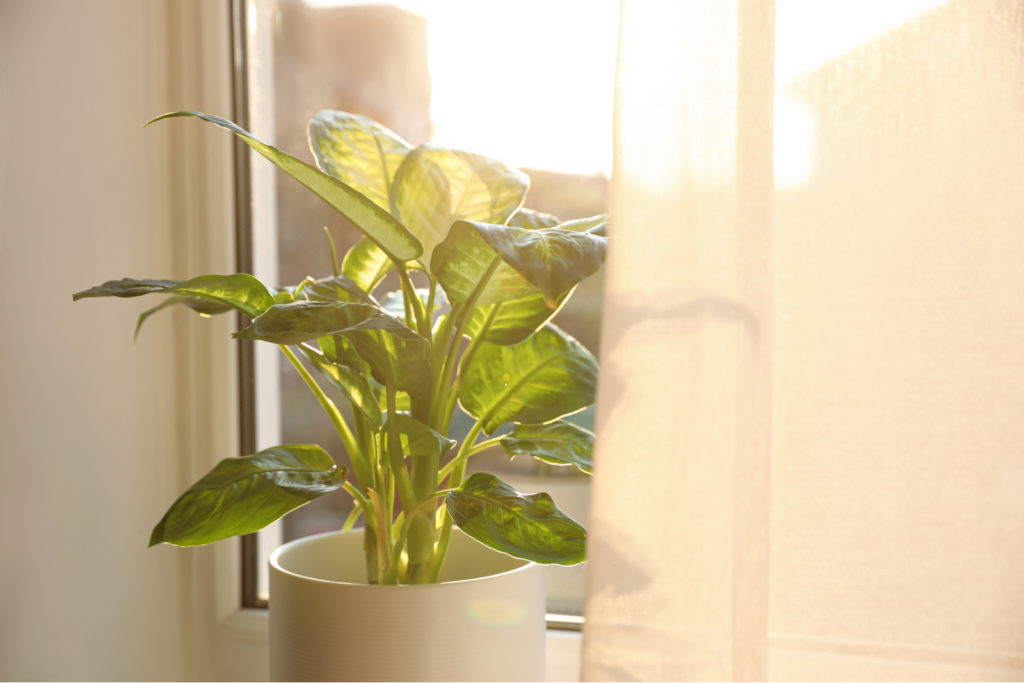 7. Find optimal spots for your indoor plants
Once you've successfully packed and moved your plants, it is time to find the optimal spot in your first home for them. Every plant is different and some will require more sunlight than others so you will need to access each plant individually. Majority of plants will do well near a window that is west, east or south facing. Unless, it is a plant that requires more shade during the day than a northerly window is best.
8. Keep an ongoing to do list
As you begin to settle into your new home, you will notice things that you may have forgotten to buy for the new home or small issues that need to be repaired. It is best to keep a running list of all these things so you don't forget anything. Create a spreadsheet or use the notes or reminders feature on your phone and share the list with other household members so you can all contribute towards the running list.
9. Locate fuse box and main water valve
It is important to know where the fuse box and main water valve are located in your new home in case of an emergency or if you plan on fixing a power or water issue. You also want to know which fuse controls which part of the house. The previous owners may have already labelled the fuse controls for you, but if they haven't then it is a good idea to label it.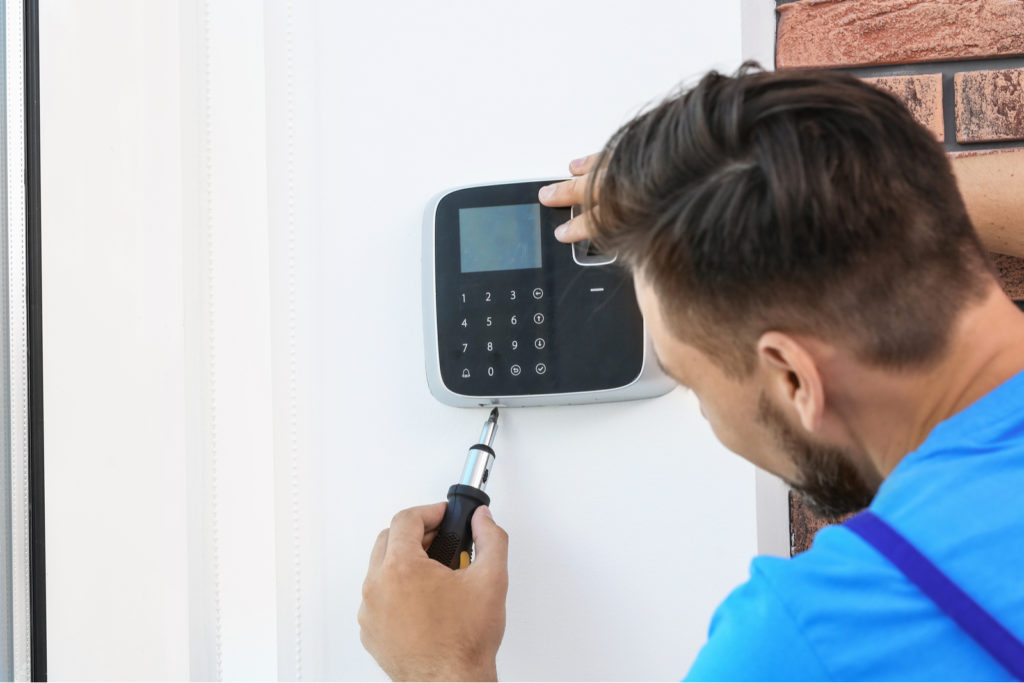 10. Install a security system
If your new home doesn't have an alarm system or security camera already installed, then it is a good idea to install a security system as soon as you can. Many security systems are affordable and can easily be installed by yourself, so it is a small fee to pay for peace of mind in your first home. Alternatively, you can also engage a professional security company to install your security system for you.
11. Write a review for your removalists company
If you hired a professional removalist company and you were happy with the service they provided, leave them a positive review on Google or other review platforms they are on. Moving companies really appreciate it when their clients take the time to provide them feedback. Your review also helps other potential clients make their decision in deciding which removalists they should engage for their move into their first home.
12. Buy a bottle of celebratory wine
Last, but not least, don't forget to buy yourself a celebratory wine (and juice for the kids) for successfully moving and settling into your first home. Moving is said to be one of the top three most stressful things someone can experience, so a successful move definitely deserves to be celebrated.