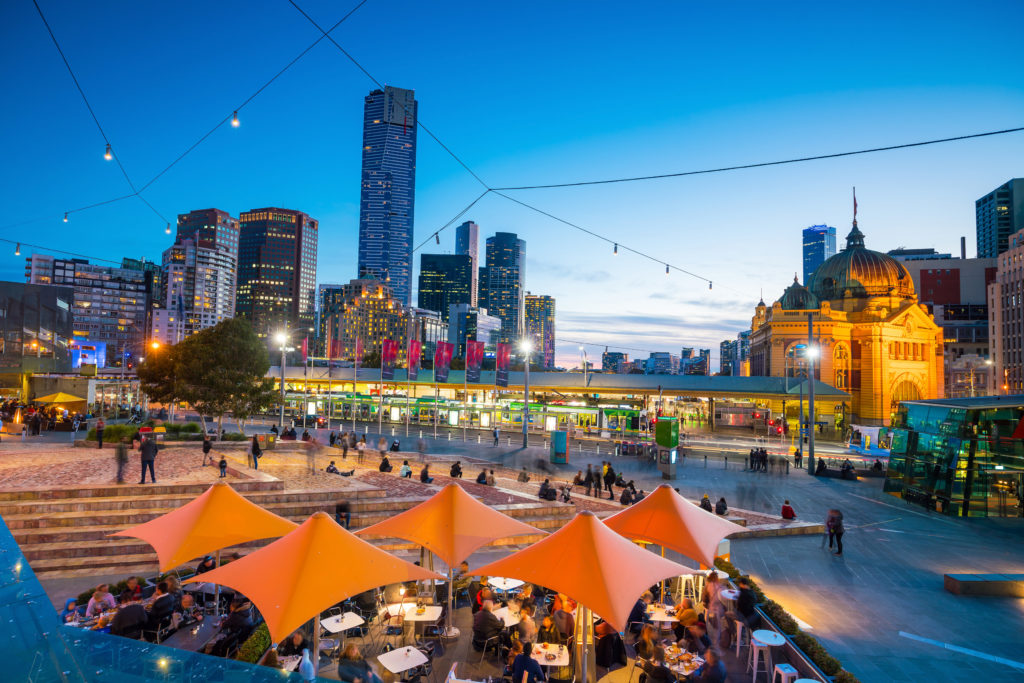 One of the greatest questions of all time in Australian history is Sydney vs. Melbourne; which is better?
Sydney vs. Melbourne; this comparison is as commonly asked as New York vs. Los Angeles and smooth or crunchy peanut butter. Of course there is no definite answer as it all comes down to one's personal preference and style of living, but this question always gets Sydneysiders and Melbournians riled up to defend their state. Don't worry, we haven't forgotten about the other remarkable states in Australia – Sydney and Melbourne are just the two that have been butting heads since before we can all remember!
MetroMovers work both sides: we are the top removalists in Sydney and at the same time, we are the removalists of choice in Melbourne. We've moved people all over Sydney and Melbourne and everywhere in between. That's why we are in a prime position to evaluate some of the pros and cons here for you.
The discussion of landmarks, housing prices, transportation and culture can often be heard in the great debate. Sydneysiders say they have the worldly known Opera House and Harbour Bridge while Melbournians will rebut with the historic Queen Victoria Building and the Melbourne Cricket Ground. For those who have visited both states may agree that Melbourne gives a more relaxed and homely feel whilst Sydney provides a more fast paced and corporate lifestyle which appeal to different type of people.
Cheapflights has studied the cost of living, food, weather and many other factors of both beautiful states and come up with the below infographic to see who performs better in different categories.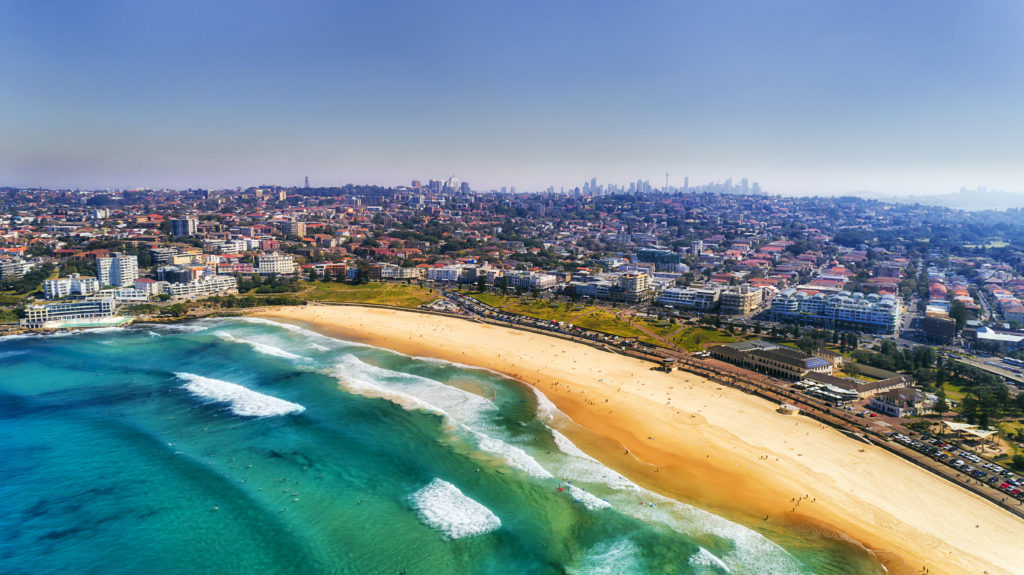 If you have been tossing up the options of both states and have finally come to a decision, MetroMovers can help you move to the neighbouring state with our interstate relocation service to and from Melbourne and Sydney. We provide a dedicated truck service between the two states and also offer a backload service as well if you only have a few items to move.
Additionally, if you don't enjoy the daunting task of prepping your home before or after move day, MetroMovers also provide a packing and unpacking service so you can sit back and relax whilst we do all the hard work for you.