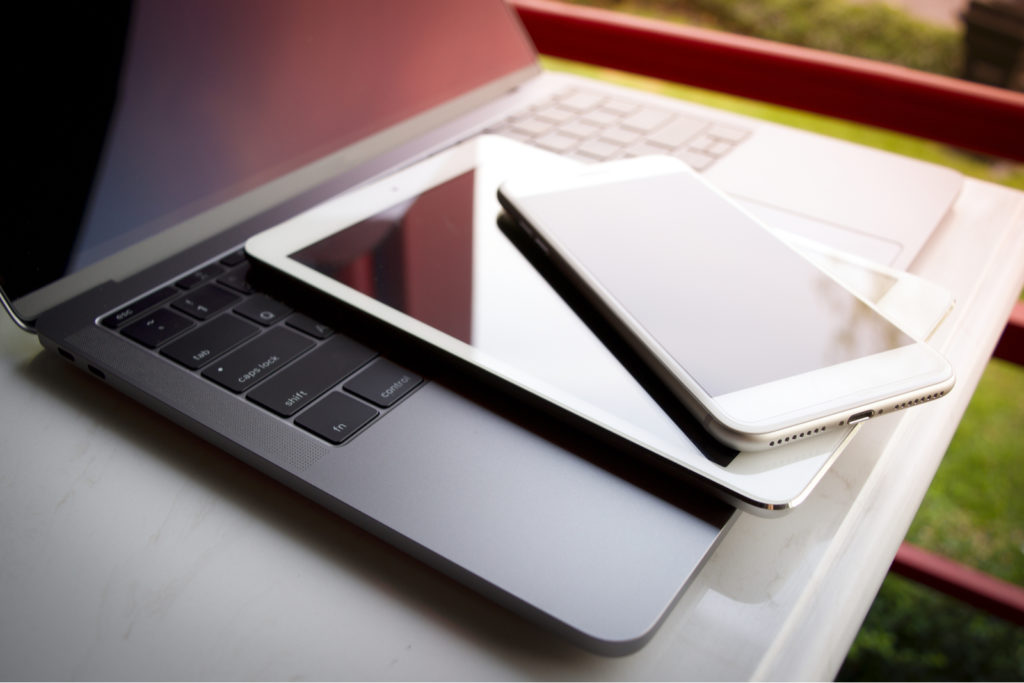 There is no doubt that we live in the digital age so whether you were born in 1953 or 2012, you would have at least one piece of high tech equipment in your household. For first time movers, the question of how to pack their electronics often comes up so below are some of our best tips when it comes to moving your gadgets.
Protecting Plasma and LCD Televisions
With TV screens as big as billboard signs, who even needs to go to the cinemas anymore?
When it comes to packing up your television, it is important to pack your televisions in custom crated boxes such as its original packaging or specifically-made television crates. Here at MetroMovers, we provide complimentary plasma and LCD crates free of charge for all MetroMovers customers to ensure their precious big screen arrives from point A to point B safe and secure.
Don't forget to label all the cords and wires and wrap them up neatly and place them all into a labelled box along with any remotes. It is a good idea to keep all the accessories for the television, Blu-ray player and sound bar system together for easy unpacking at your new home.
Always read through the owner's manual to ensure the safest move for your television and it is recommended that the televisions be allowed to set for several hours before being turned on.
Packing Up Your Computers
Computers are more fragile than one would think so moving them requires a little bit of prep work.
First of all, it is important to back up all your data onto an external hard drive or onto a cloud. There is nothing worse than losing all of your content, whether that be your large Bon Jovi music collection or the university assignment you stayed up all night working on.
If you are not all that computer savvy, it is also important to label the cords and cables before you start unhooking them so you know what goes where at your new home.
If possible, use the original packaging or a large sturdy box that has enough room for the computer tower plus plenty of packing materials surrounding it for protection.
For monitors, secure a flat packed box or a thick piece of cardboard to the front of the screen for protection before placing the whole unit into a strong box.
Always label your boxes as fragile and never use packing peanuts when packing computers because they have a tendency to carry a static electrical charge.
Let the computer reach room temperature first before you power your device up.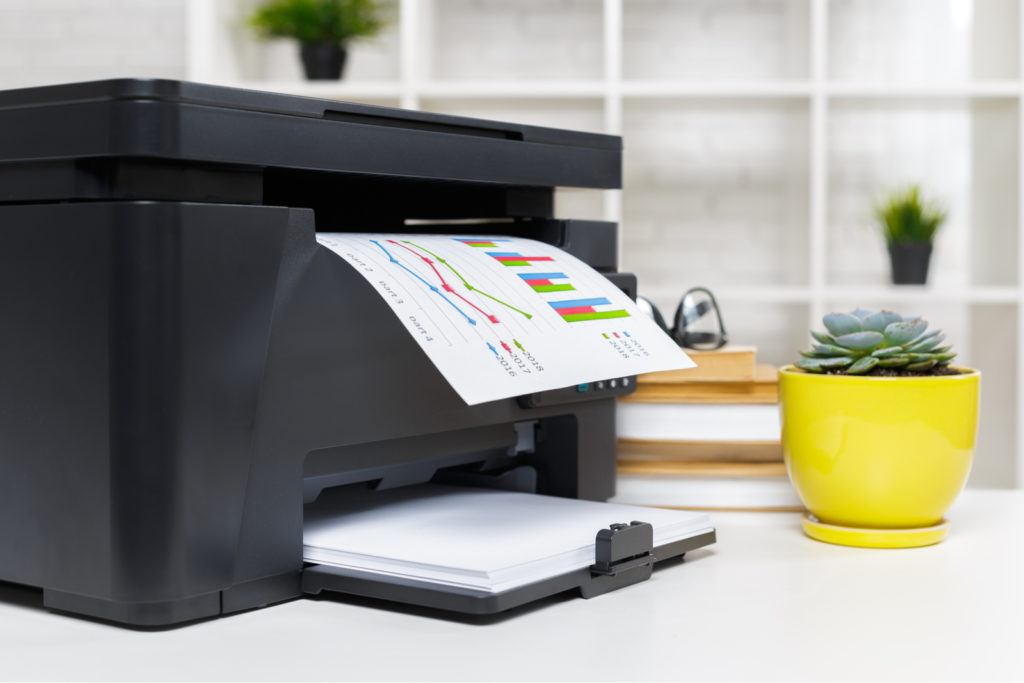 Packing Printers
If you are moving in the warmer weathers, remove the toner and any ink cartridges from the printer and carry them with you instead. Place them in a waterproof bag such as a large zip lock bag or a plastic bag to prevent leaks just in case the ink decides to run!
Just like a washing machine, the printer head should not be moved around whilst it is being lifted and moved in the truck so make sure it is secured to prevent shifting.
As every printer model is different, it is important to check the manual for preparations specific to your printer model.
Our Top Tips For Packing Your Electronics For Moving Day
Take a photo of the back of the television and computer so you have a visual representation of how it looks fully wired. Also neatly tie and label all the wires and cords for an easy set up at your new home.
Electronics are packed with styrofoam, bubble wrap and cardboard cutouts for a reason. So when possible, use the original packaging to repack your electronics for safe moving. Sometimes you can obtain the packaging again from the manufacturer if you have thrown it out. Otherwise, use removals packing materials or soft blankets and pillows to provide cushioning in the box.
Use professional removalists boxes and tape for the perfect packed box. Specifically made removalists boxes are corrugated and double lined to be sturdy and the packing tape is extra strong to hold the contents of a fully packed box.
Label the box stating "this side up" and use fragile tape to clearly mark the boxes that contain delicate electronics. Don't forget to also label the sides and tops of the boxes with what it contains so the movers can easily place them in designated rooms at your new home.
Pad, cushion and protect your electronics with everything and anything. Electronics are not like cocktails, they do not like to shaken or stirred so it is important to hug your devices with as much protection as physically possible.