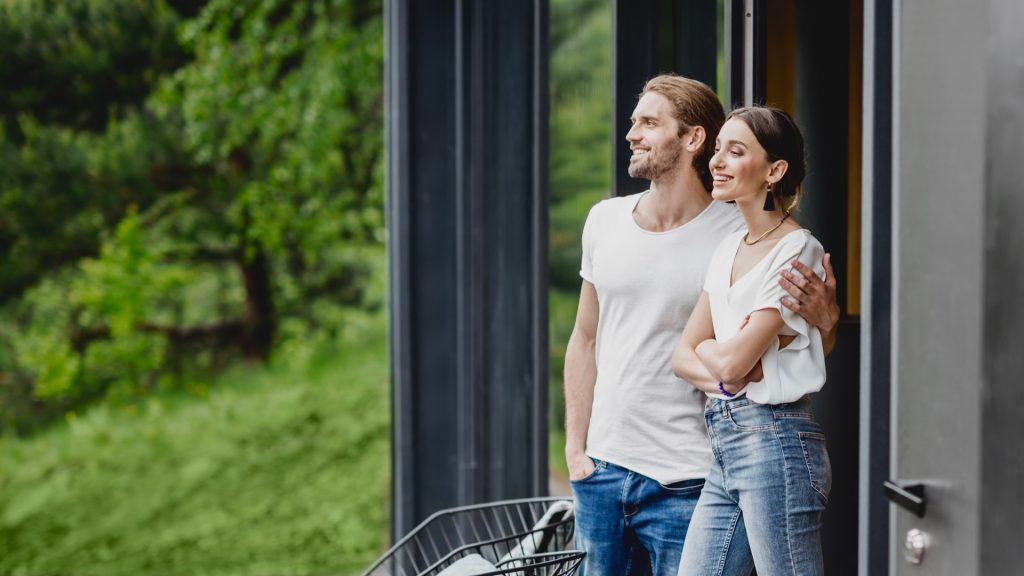 Pre-House Moving Tips
Before Your MetroMove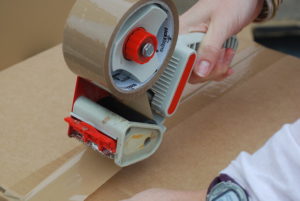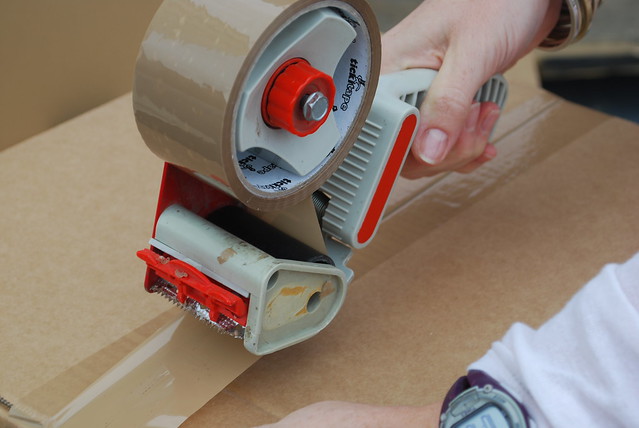 Here are some awesome moving tips to help you get ready before your MetroMovers arrive at your home. If you have arranged for our box packing service to assist with your pre-packing, then this usually takes place the day before your move. Or, if you are having a partial / kitchen pack, then this can even be done in the morning before your move. Our packers have extensive training in the potential logistical and emotional aspects of packing up a home. They can work closely with you during the packing process or you can simply leave it to them to perform their miraculous pack-in-a-day tasks. All your cartons are labelled with the room designation and contents for an easy unpack.
If you are doing your own pre-pack of small items into boxes, then make sure you begin well before your move day as this can be quite a time consuming process.
At MetroMovers, your moving manager can help you decide what boxes and packing materials you may need and we can even deliver them directly to your home.
How MetroMovers Will Move Your Home
On Your Moving Day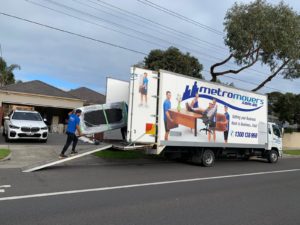 The big day is finally here and you are all ready to go! On your move day, your removalists will have a designated removalist team leader who will oversee the relocation logistics during the move. Your moving manager coordinator will also be available to ensure you are satisfied with the quality of service.
Our blue and white, soft-glide suspension MetroMovers trucks are fully equipped with state-of-the-art moving equipment to ensure the safest, quickest moves possible. This includes furniture pads and blankets, flat straps, furniture shrink wrap, mattress and couch bags, door frame and floor protector pads, upright and flat-bed trolleys, piano and pool table dolleys, dismantling and reassembly tools, portable wardrobes and plasma/LCD boxes.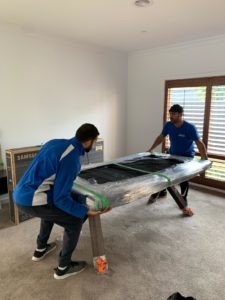 All your furniture will be wrapped snugly in blanket furniture pads and firmly secured in the truck with flat straps. Mattresses, couches and specific items can be plastic wrapped prior to lifting for added protection during the loading and unloading stages. Our MetroMovers can attend to any basic dismantling and reassembling of furniture items such as bed headboards, bookshelves and dining tables. Flat screen televisions are packed in plasma crates for maximum protection. Complementary portable wardrobes are provided for your convenience on move day for the transport of your hanging garments. Protector pads are provided for areas of your home which need added protection such as door frames or wooden floorboards. At your new home, the MetroMovers team will place and arrange all your furniture wherever you direct them and they can complete any necessary reassembling. If you've labelled your boxes, they can be set down in the appropriate rooms ready to unpack.
Most of our moves are booked on the hourly rate system which is always the cheapest way to move and gives you the flexibility to control the cost of your move. Choose our complete moving service where we take care of everything while you relax or choose to control your costs by helping with the small things while we attend to the heavy items. The choice is yours. Either way, our removals teams and trucks are all fully trained, equipped and prepared for just about every moving eventuality that may be required on your move day.
How MetroMovers Can Help After You Move
After You've Moved House Tips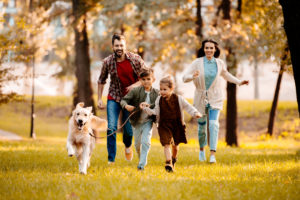 Moving your home went successfully and now it is time to unpack. For the ultimate, stress-free move, have our unpackers help you get everything unpacked and in place within a few hours. We can complete your unpacking the same day as your move or begin early the next day – the choice is yours. We offer a full or partial service where we unpack all boxed contents into shelves, drawers, cupboards and countertops.
That way, you'll have more time to relax and get on with the more enjoyable tasks of moving house, like discovering the best shops and parks around your new neighbourhood.