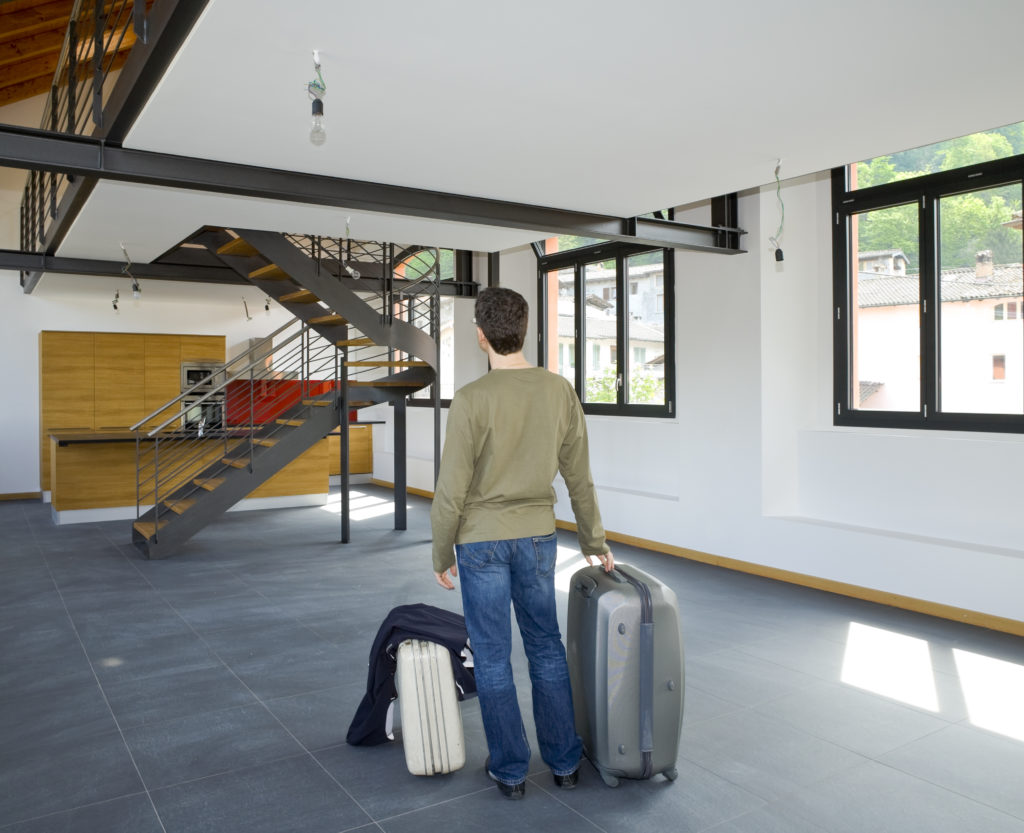 If you have ever moved before then you will know those first few hours are a chaotic mess and the last thing you will want to do is look through boxes and boxes just to find your toothbrush or your phone charger. This is where the essentials box comes into play.
The essentials box, otherwise known as the first night box or the open first box, should contain all the items you will need in the first 24 hours of moving into your new home. It is often the last box you will pack and the first box you will open as you will be using these items right up until move day and right after you move in. It is the box of all the important items you use on the daily, but also some items that you will need when arriving into an empty new home.
If there is one piece of item you should move yourself, it is this one. This box should go with you in your car whilst the rest of your home contents can be moved in the truck with the movers.
A great tip is to use a suitcase as your essentials box. You'll need to move your suitcase anyways, so you may as well make use of it.
Aside from your new house keys (you will be surprised at how many people often forget these), here are some of our moving essentials:
Kitchen Essentials
Garbage bags
Paper towels
Disposable cups, plates and utensils
Snacks and beverages
Instant tea and coffee – You will want the caffeine the following morning
Pet food
Bottle opener – For the celebration drinks of course
Or if you have one, you can pack a just an esky or a picnic hamper as if you're going camping! 
Essential Toiletries Bag
Toilet paper – This is often forgotten!
Shower curtain – So is this one!
Toothbrush, toothpaste and floss
Shampoo and conditioner
Body wash and hand soap
Daily medications
Contact solution
Body and face towel
Bedroom Basics
Bed sheet set including a fitted sheet, pillowcase and quilt cover
Change of clothes for each family member – Don't forget the PJs
More Helpful Essentials
Box cutter and scissors – Nothing worse than having nothing to open all those boxes with
Toys to keep the kids busy – The last thing you want after moving is an unhappy child
Electronics and chargers for your computers, tablets, phones etc.
Small emergency kit – For all the cuts, scratches and the headache after your big move
Portable tool kit – To build your bed so you don't want to end up sleeping on the floor
Torch and light bulbs
Spare batteries
Important paperwork such as passports, birth certificates etc.