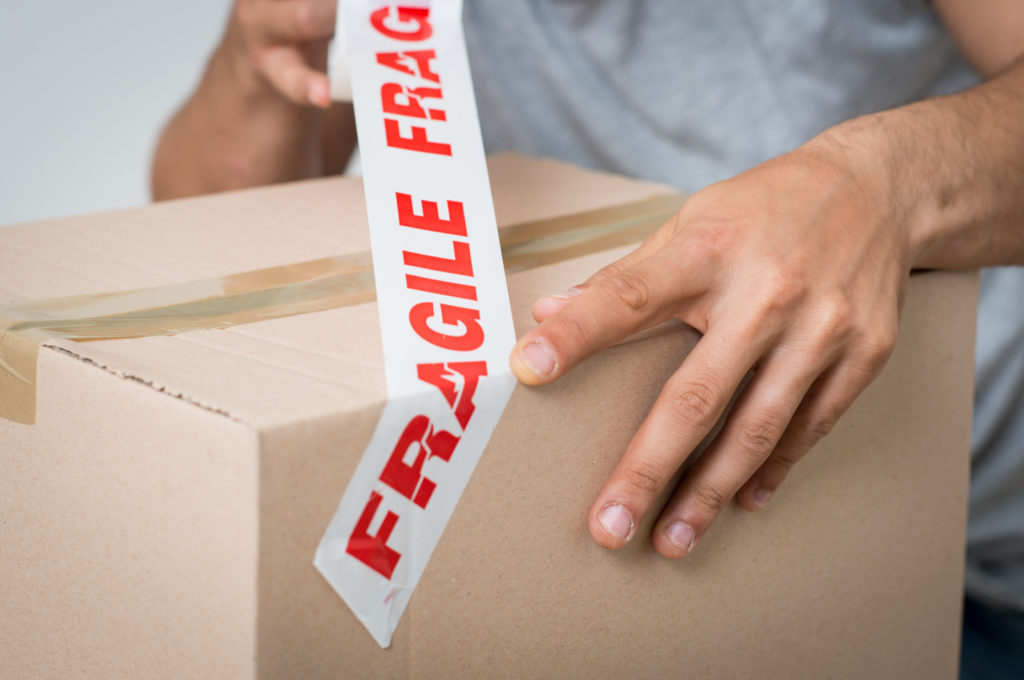 Moving Box Labels Are Key to a Smooth Move
Moving to a new house is no easy feat and it is something that many of us are familiar with. Organisation is key during a chaotic time, such as when you're moving home. So one important way to make your moving process more efficient with minimal stress is to label, label and label.
Here are some tips and tricks we recommend you follow to label your boxes and furniture:
1. USE MOVING BOX LABELS
You can purchase premade labels, design some yourself or find some free designs online. Pinterest's moving labels have some great printable options that can used to make your packing and unpacking easier.
2. LABEL MULTIPLE AREAS
People always remember to label the top of the box but often forget to label the sides of the box too. If you stack your boxes on top of each other then it is a good idea to have the sides of the box labelled as well. That way you can still identify the box without having to move them around just to read the top label.
3. GOOD QUALITY MARKERS
It may be tempting to purchase cheap markers for your moving box labelling, but you don't want to be faced with a marker that has run out of ink on the night before your move day. Investing in good quality markers with good, solid colours can really pay off.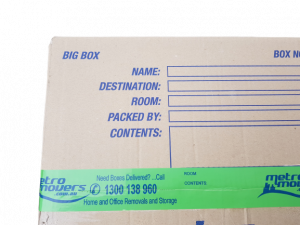 4. COLOUR CODING
Colour coding is the secret to good and efficient moving and packing. It is a very simple technique that is very effective. It is done by using a specific colour for designated rooms in the house and sticking with the same colour throughout the whole packing process. For example; you may choose the colour red for the kitchen so all the boxes containing kitchen contents you would mark them in red with a marker, tape, paper or label. It is important to also let your movers know which colour is associated with which room so we recommend to stick coloured paper on the doors of each room that the colour belongs to.
5. COLOURED MARKERS
If you decide to colour code your boxes with markers, then buy colours that can be easily read on a cardboard box. Do not purchase a yellow or a light-coloured marker as most moving boxes are often brown or a dark colour. You want to make sure the boxes can be easily read by both yourselves and our MetroMover removalists especially if you want them to put your boxes in the correct room.
6. COLOURED TAPE
Although this might be considered a bit extra, another way to colour code your boxes is to use coloured tape. This will allow you to easily identify which boxes are to go to which room without having to look for your handwriting on the box.
7. COLOURED PAPER
An easy and cost-effective way to colour code is to use coloured paper. You can print your printable labels on the coloured paper and stick them to the sides and tops of your box, so they can be easily seen from afar. You can also use the same colour to stick on the doors at the new home to let the movers know which box belongs to which room.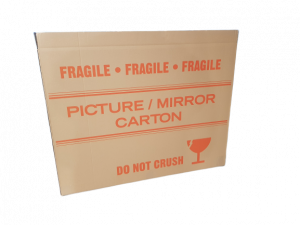 8. LABEL THE INSIDE CONTENTS
It is important to label your boxes with which rooms they are allocated to, but it is also a good idea to write down what each box contains inside. This will make it easier for unpacking as you can see what items are in which box, so you can prioritise your unpack accordingly.
9. NUMBER THE BOXES ON THE LABELS
Another good system to use for packing is the numbering system. This involves putting large numbers on 3 sides of the box and having a master inventory list where the contents of each box will be written down in more detail. The numbers are then easier to see and faster to read. And having a master inventory list also makes it neat and concise with having everything written down in one location. But don't lose the list: take multiple photocopies or consider writing the list in your phone so you know you won't lose it.
10. FRAGILE BOX LABELS
It is important to label which boxes have fragile and breakable items inside them so you and your removalists know which boxes to be extra careful with. Use fragile tape and clearly label the boxes with 'fragile' and 'handle with care' so anyone handling your boxes is aware of what it contains.