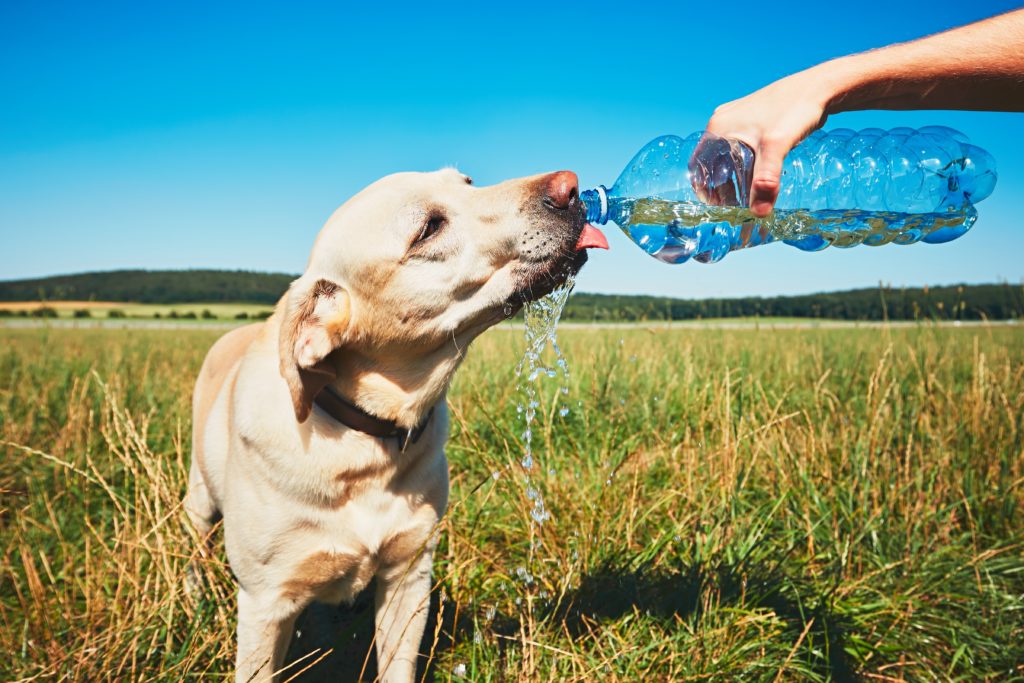 You thought you had everything under complete control. Your home is all packed in boxes, your beds are all dismantled and you have done a complete thorough clean of your home floor to ceiling. You even checked the weather forecast in advance and chose a day that is not too hot or too cold to do your move. But mother nature decided to interfere and now your perfect 25 degree day has turned into a sweltering 40 degree day. We all know the Australian sun is like no other. With no ozone layer, it can get pretty hot down under but there are a few things you can do to help make the move go by more smoothly despite the blistering heat.
Stay Hydrated
Water is everyone's best friend on a hot summers day especially when you are doing strenuous activities such as moving homes. Moving homes involves a lot of heavy lifting and running around so it is important to stay hydrated in the heat. It is a good idea to have chilled beverages and easily accessible drinking water for yourself and your moving team on the day.
Expert Help
It might be a better idea to leave the hard work to the experts. Our professional local movers are used to moving furniture in the heat so they will still be able to conduct an efficient move in 35 degree weather.
Slip Slop Slap
There is a high chance you will be outside for a substantial amount of time whilst you are moving items to and from the trucks so do not forget to slip slop slap. Put on high SPF sunscreen and wear protective sun gear such as a hat and sunglasses to protect yourself from Australians strong sun. Don't forget to reapply your sunscreen every 4 hours as well.
Keeping It Cool
Keep the air conditioner or fans on inside the home whilst the removalists are hard at work. They will be on their feet the whole day under the hot sun so it will be rewarding for them to come into a nice cool home.