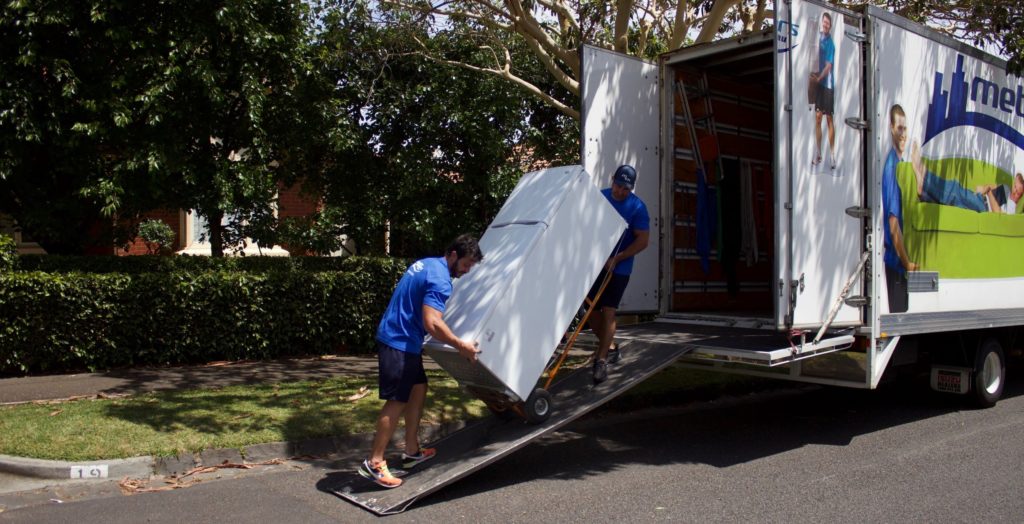 When moving home, people often forget one of the most important items to prepare ahead of the move is the fridge. Our expert removalist consultants often get asked what items can and can't stay in the fridge for a safe and efficient move. Well, it's really not so complicated, but fridge removals does require a little forethought and planning ahead to make sure that your food isn't wasted. And more importantly, so that your fridge doesn't defrost in transit and leak on your other belongings during the removals process! Read on for 8 simple steps of how to prepare your fridge for moving day. And if you want some help planning out your move, including emptying and preparing your fridge, check out our ultimate moving guide here.
8 Steps to Prepare Your Fridge for Removal
1. Get Creative
Get creative with your meals in the week before your moving day! Eat as much of the perishables and the foods that require freezing or constant refrigeration. That way, you've got less to move and less to lose.  If there are still some perishables left on move day, consider giving them to a friend or family member or put them in an esky or cooler box until you get to your new home.
2. Cleaning
Moving house is the perfect time to give everything in your home a good clean – including the fridge! Go through all your food and condiments and throw away any out of date products.
3. Outside
Remove any magnets from the fridge doors and pack them up in a sturdy moving box. Don't leave them on whilst it is being moved as there is a possibility some of your favourite souvenir magnets may get lost during the process.
4. Keep Cool
If you haven't been able to finish all the food from your fridge before move day, put all unfinished items in an esky or cooler bag the night before.
5. Take It Apart
It is highly recommended to take all the shelves, drawers and trays out for the move and pack them carefully with your dishes as other fragile kitchenware (if they are made of glass). It's hard to find replacement parts for refrigerators and they may get jostled whilst being moved.
6. Unplug the Fridge
The night before your move and let the freezer defrost overnight. A good tip is to leave the doors open while defrosting to speed up the process and place an old towel in the doorway to soak up any excess water.
7. Choose Proactive Fridge Removalists
Most removalists, like our reliable MetroMover removalists, will have flat straps available to tie the fridge doors down so they don't fly open during the moving process. If you want to be extra careful, you are welcome to ask our professional furniture removalists to also shrink wrap your fridge.
8. Cooling Off Period
Once you've moved into your new home, it's best to leave the fridge to stand in place for at least 2 hours before plugging it in and switching it on. This will give time for the cooling gas in the fridge's components to settle down into place after moving the fridge.