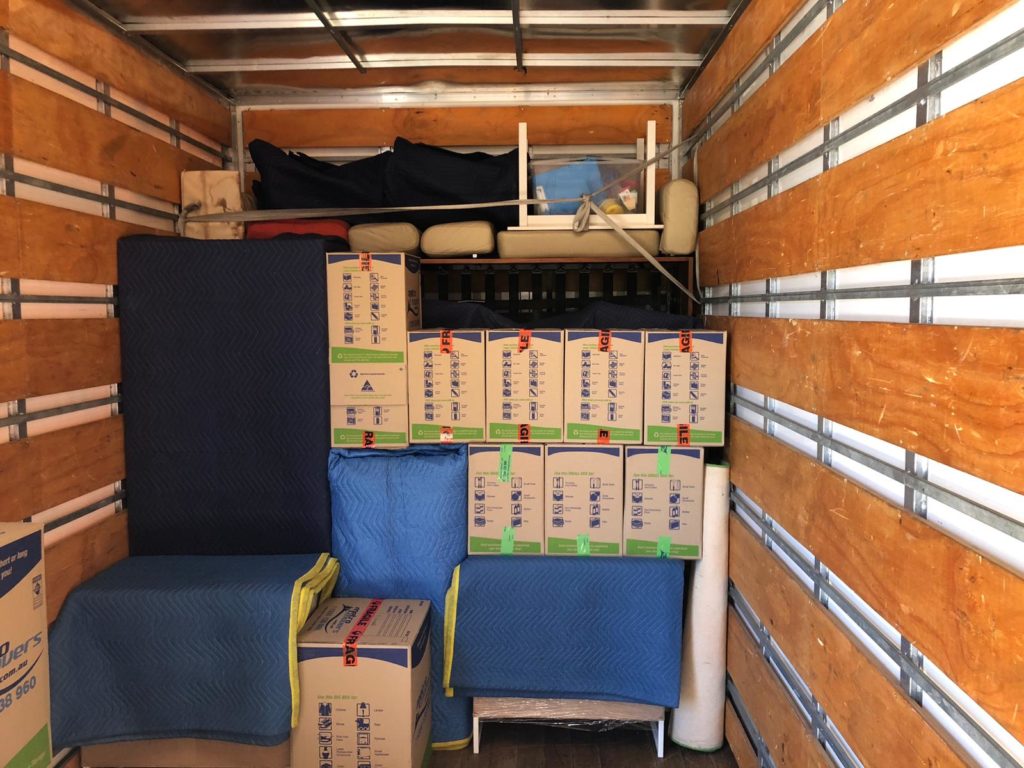 Moving takes dedication, effort and time. Whether you are planning an interstate move from Melbourne to Sydney or relocating locally just a few blocks away, creating a detailed moving plan will be crucial for avoiding any moving troubles. Moving and settling in to a new home and will be the result of months of planning and preparations. In order to unpack quickly and easily, right after the move, you will need a detailed moving and packing plan.
The importance of the packing plan
Arriving at your new home and opening the boxes only to find many of the items broken or missing can turn this exciting process into a moving nightmare. These, as well as the other common moving mistakes, can all be prevented by creating a detailed packing plan. The plan will allow you to organise and pack your items safely.
Whether you are planning to move to a nearby neighbourhood or preparing for a relocation to the largest country in Latin America proper packing should be one of your top priorities. One of the most common moving mistakes people make is to overlook the importance using high-quality packing supplies during short-distance moves. In order to avoid any damages you need to secure your breakables. Investing in sturdy boxes and mountains of packing paper and taking time to create the packing plan will pay off in the long run.
In order to create a packing plan that will help you unpack easily, follow a few simple steps:
Start by deciding on which items you want to relocate.
Assess whether you need any professional help.
Gather proper packing supplies and plan the packing process.
Packing and labeling the boxes properly will be crucial for unpacking with ease.
Prepare for the moving in day and unpacking time.
Which items do you really need to relocate?
Moving to a new suburb or city and leaving your current home behind can turn out to be an emotional process. Therefore, people often tend to get overwhelmed and pack the items without a clear plan for their placement. In order to avoid cluttering your new home, evaluate the belongings you want to relocate. Keep in mind that you are packing for your new house that might be different in size and style. Use a floor plan to organise the furniture layout prior to the move therefore you will be able to decide which items you need in your new home and have a stress free move.
Avoid packing the items you don't need or use. Divide your household items into a few different categories: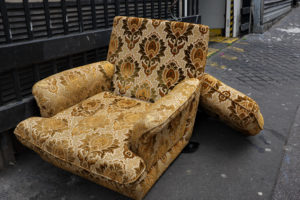 Sell/Donate/Give Away – By selling some of your items you will lower the moving cost and be able to add up to your moving budget.
Throw Away/Recycle – Get rid of that old chair you never got to fix and recycle your outdated magazines.
Pack – Create the list of items you want to relocate. Unpacking with ease will be possible with a packing inventory list.
Make sure you pack a few boxes with the essentials so you will be able to access the kitchen and cleaning supplies right after the move. Create a list of the items you will need instantly during the unpacking such as extra clothes, linens, food, water etc.
Packing tips
Each move is unique therefore it requires a detailed moving checklist. Whether you are moving to different part of Australia or to the suburb next door, make sure you get familiar with all important moving laws and regulations. Large sized and long-distance moves will require longer transportation time so it make sure your valuables are safe and secured by using professional packing services by the best movers and packers in Melbourne and Sydney. A reliable and experience mover will ensure your possessions travel unharmed and that there is no loose space in the boxes that could produce any damages.
If you decide to do your own packing then it is important to do some intial research in order to make an informed decision on how you should tackle your packing. Look for online packing tips and tricks by professional local or international movers for valuable moving and packing information. Gather your supplies in advance and double check the packing plan prior to moving day.
Packing and unpacking with ease – Can you do it all by yourself?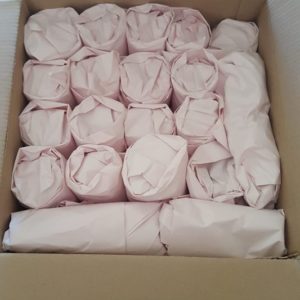 Packing a big family home can be a long and complicated process. You need to make sure all of your valuables and breakables are safely packed. Choosing the right moving boxes and loading the moving truck properly will be crucial for keeping your possessions safe during the move. Therefore, in order to avoid any packing mistakes, consider using professional packing and unpacking services. A reputable mover will ensure your relocation goes smoothly and your possessions are packed and transported safely.
If you plan to have a DIY packing, make sure you have the help you need. Ask your friends and family to help. Inform them about your packing plan. They will most likely be a great help in an exchange for a few pizzas and some quality time with you.
The packing supplies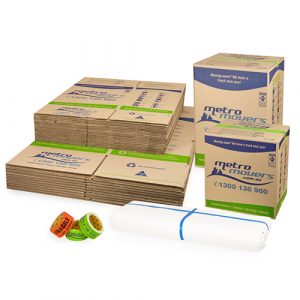 Quality packing supplies are the key factor to safely packing your belongings and keeping your valuable items safe. In order to pack like a pro and save money, find the balance in using second hand moving boxes and investing in high-quality packaging. MetroMovers offers the option to purchase second hand moving boxes or you can also look at websites such as Gumtree.
Plan the packing process ahead of time so you have a clear view of what your next step will be. Pack your boxes according to the room they belong to. Start a few weeks in advance and pack the items, like books, you don't need first then leave the essentials till last.
Label
Labelling your boxes properly will be crucial for unpacking with ease. You will easily settle in if you are able to assess which boxes need to be open first. Also, labels will help your movers identify which boxes are to go in which room and also differentiate the fragile boxes from the non-fragile boxes. Clearly labelling your boxes will also make sure the boxes with fragile and essential items get loaded to the truck last and are the first things off the truck ready for you to use.
Unpacking time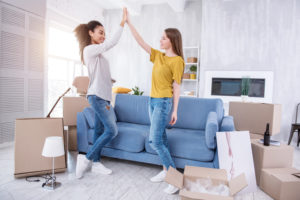 It's moving in time! Congratulations, you have endured the moving process! What's next? Unpacking of course! It is a good idea to have pre-prepared, BBQ or canned food to eat for your first few nights so you can fuel your energy before your kitchen's  completely sorted out. To start unpacking with ease:
Unpack the essential boxes first therefore you will able to clean your new home and access the basic supplies and tools that you will need to reassemble your beds and survive your first night in your new home.
If you are moving with children set up their rooms first, or let them do it themselves. This will keep them busy and also help them feel more comfortable by being surrounded by familiar items and toys.
Use the garage or an empty room for the boxes that are not a priority such as books and artwork.
Avoid computers and TV for a few days as no distractions will help you unpack quickly.
Take breaks and don't overdo it! Unpacking can turn out to be exhausting if you try to do it all at once so make sure you take breaks and stay hydrated.